Stonecrop Gardens
[smartslider3 slider=164]
These lovely photographs by Lori Adams come from the premier botanic garden, Stonecrop Gardens.
You may be remotely aware of this lovely setting nestled in a remote area of Cold Spring, New York. Across 50 acres where one might find horses grazing in the field, the true photo ops lie within 10 or 12 acres of winding pathways, bordered by rows and rows of greenery and flowers of every vibrant color.
There's also picturesque settings with old wooden benches that lend themselves to photographic narratives and your instructor will demonstrate and supervise composition strategies that enable you to maximize your signature style of making photographs and telling stories.
Additionally, there is a lovely pond inhabited by various wildlife such as turtles, fish, and bunnies hopping along its shore.
The workshop includes architectural photography of vintage greenhouses and other interesting structures. The art of blending the natural with the man-made will be part of this experience.
$10 admission fee to the gardens.
81 Stonecrop Lane Cold Spring, NY 10516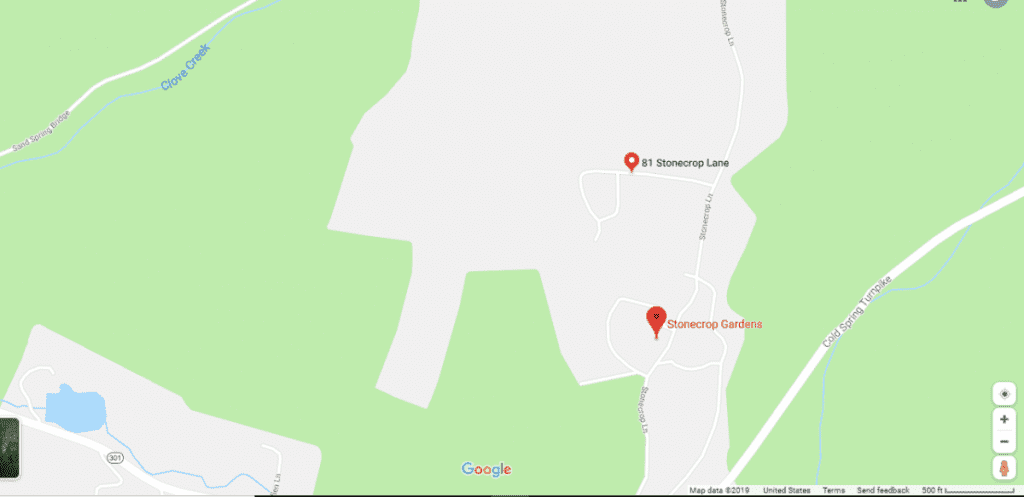 Call Digital Photo Academy at 1 877 372 2231. Lots of people seem to hang up if our welcome recording comes on instead of a live voice, but we promise to return your message within a day or two if you leave one with your name and number.  It would be even better if you included your e mail address as well as the date and city of the class you are considering.  If leaving a voice mail message is not your thing, please email us at DPAbooking@digitalphotoacademy.com.