Stephanie Gamba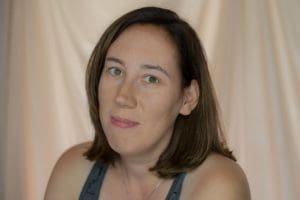 Stephanie Gamba was drawn to photography in high school, finding a love for working in the darkroom and developing black and white images. Her love of the medium grew as she went through college even taking on a position as a photographer for musical acts throughout the state. Now, she focuses on digital photography and creating one of a kind images that speak to her love of the art.
Stephanie's images are from all over the Tri-State area as well as some of her travels abroad. She finds her photographic vision in all categories, whether, urban, nature, animals, landscapes, skylines and beyond.
Stephanie's images can be found on social media as she works on expanding her career into publications.
Call Digital Photo Academy at 1 877 372 2231. Lots of people seem to hang up if our welcome recording comes on instead of a live voice, but we promise to return your message within a day or two if you leave one with your name and number.  It would be even better if you included your e mail address as well as the date and city of the class you are considering.  If leaving a voice mail message is not your thing, please email us at DPAbooking@digitalphotoacademy.com.
[smartslider3 slider=76]