Scarborough Bluffs
[smartslider3 slider=135]
ASK ABOUT OUR BACK-TO-BACK SAME DAY WORKSHOP OFFER STARTING WITH A SIT-DOWN SESSION FOLLOWED BY A 3-HOUR DEMONSTRATION PHOTO SHOOT, LED BY A PROFESSIONAL PHOTOGRAPHER
And in case you're interested, click here to check out some FREE SAMPLES of our ONLINE CLASSES
The majestic panoramic brings one back to centuries past and in fact, the local elite originally named the region in the 1780s.
Your Digital Photo Academy instructor will demonstrate and supervise how to best capture the waters, and white bluffs, whatever shade they may be at the time, from harsh sunlight or cloudy atmospheric conditions. Natural lighting varies and each variation means a different camera setting and maybe waiting for the sun to come or go.
With the epic bluffs towering above the waters, the locale is an ideal opportunity for a tranquil waterscape or landscape devoid of the human element. The workshop will also offer strategies for placing a people in the setting, perhaps a family of picnickers or two lovers on a bench, maybe a swimmer who is willing to pose or even a co-participant or the DPA instructor, within the scene. Create a metaphor that expresses the smallness of humanity as it compares to the vastness and all-powerful world around us.
Down at water level, a completely different angle of the water is inspirational including the waves coming and going with shutter speed controls allowing you to create different visual results from stop motion-clarity to velvety smooth or rushing waters that add drama to the scene.
Try panning as the boats glide by below.
Bring a tripod if you can and your instructor will help you succeed with long exposure shots of the waters or the skies. Of course, a myriad of landscape and wildlife photo ops exist and you can walk away with an image to print as an enlarged work of art for your walls at home.
1 Brimley Rd S | South of Kingston Rd, Toronto, Ontario M1M 3W3, Canada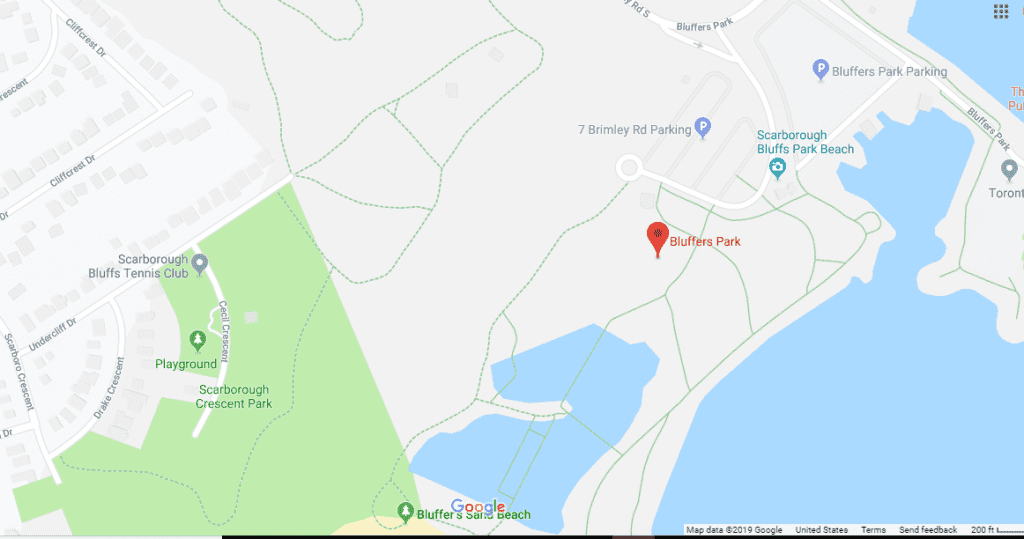 Call Digital Photo Academy at 1 877 372 2231. Lots of people seem to hang up if our welcome recording comes on instead of a live voice, but we promise to return your message within a day or two if you leave one with your name and number. It would be even better if you included your email address as well as the date and city of the class you are considering. If leaving a voice mail message is not your thing, please email us at DPAbooking@digitalphotoacademy.com.