Mark Rosengarten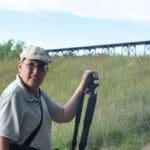 In the deep, dark, distant past was born a squalling infant that would eventually grow to be a high school chemistry teacher with an obsession for photography.  He picked up storm chasing in 2003 but did not realize his potential for photography until 2012.  His camera is never far from his side and landscapes are what most draws his eye.  Severe weather, dusk and dawn are his preferred subjects but he always seeks new challenges to learn and share with others.  As an award-winning chemistry teacher he has the ability to entrance and amaze his audience and his enthusiasm is infectious.  His name is Mark Rosengarten and he's here to share his passion for pixel-popping photography.
Call Digital Photo Academy at 1 877 372 2231. Lots of people seem to hang up if our welcome recording comes on instead of a live voice, but we promise to return your message within a day or two if you leave one with your name and number.  It would be even better if you included your e mail address as well as the date and city of the class you are considering.  If leaving a voice mail message is not your thing, please email us at DPAbooking@digitalphotoacademy.com or Richard@digitalphotoacademy.com.
[pix_slideshow data_slideshow='mark-rosengarten']
Note the photographs below taken by Mark Rosengarten's students in a recent Long Exposure Photo Workshop. The Milky Way can be found everywhere if you look up at night, but Mark took the group to the Pepacton Reservoir, where everyone stumbled around in the dark, "excitement enhanced" by the loose stones on the path to the darkened shoreline. Take a look at a couple of the photos that Mark's students shot and you might agree the trip was well worth it. What came through the long exposures through working the camera was a "world apart," from what could be seen with the naked eye. Mark helped the beginners by working with each individual student as they experimented with exposure time, camera controls and angles so everybody left with portfolio-worthy images.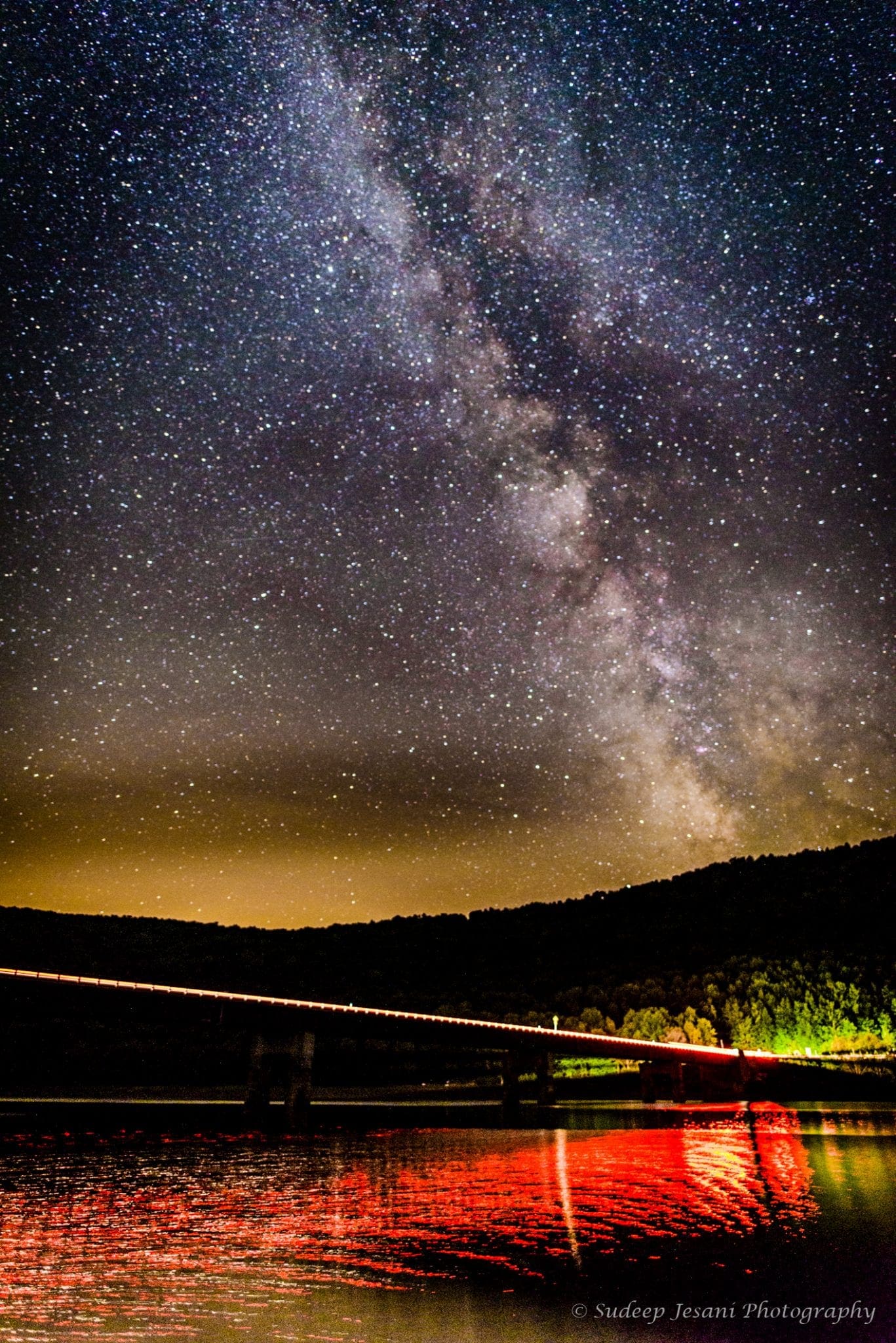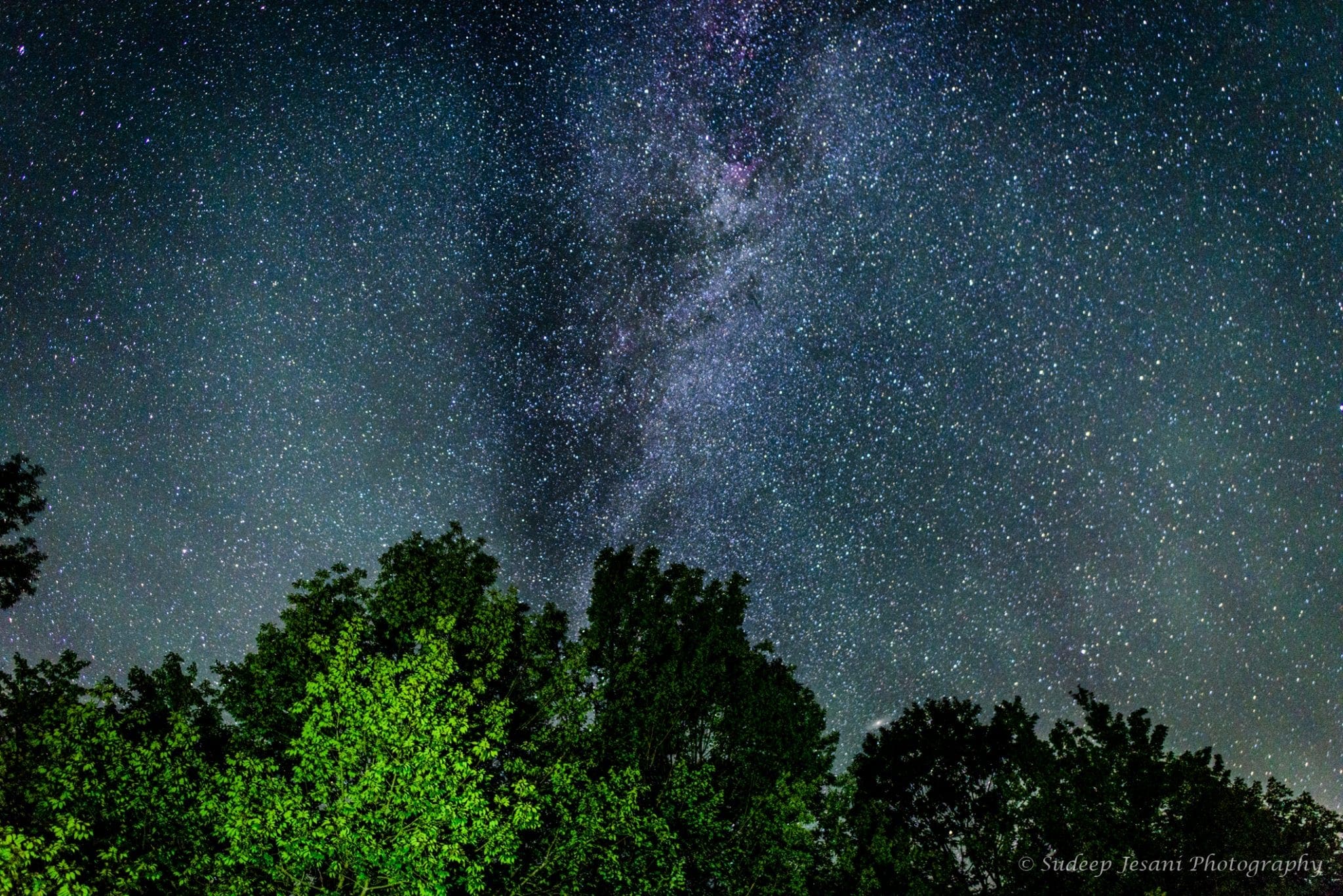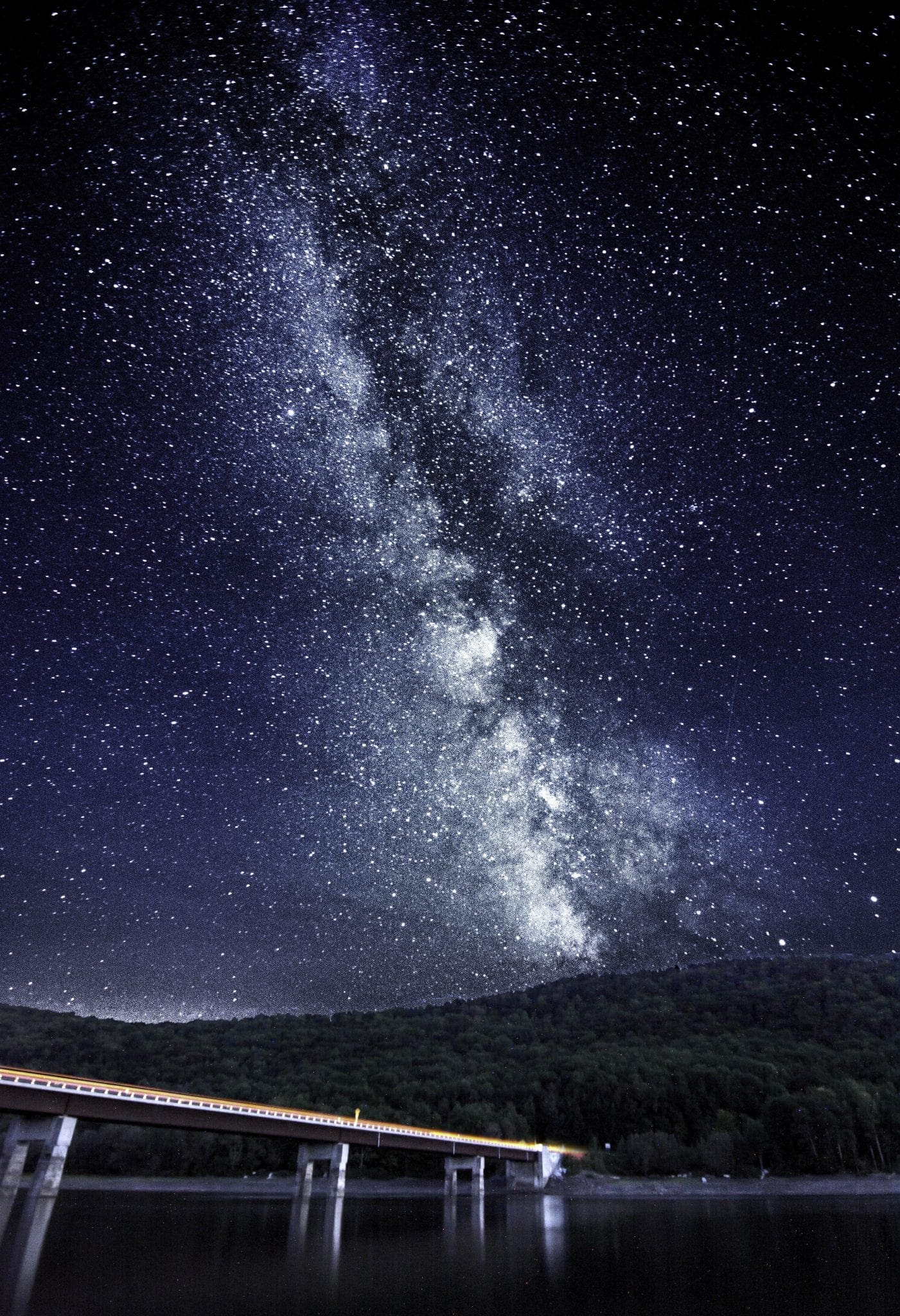 Photo by Sheldon Katz