[smartslider3 slider=180]
ASK ABOUT OUR BACK-TO-BACK SAME DAY WORKSHOP OFFER STARTING WITH A SIT-DOWN SESSION FOLLOWED BY A 3-HOUR DEMONSTRATION PHOTO SHOOT, LED BY A PROFESSIONAL PHOTOGRAPHER 
And in case you're interested, click here to check out some FREE SAMPLES of our ONLINE CLASSES
A sunset timing shoot to catch the charm of Houston's Old Market Square offers a plethora of photo ops. Thanks to most of the buildings not exceeding 2 stories, possibly a skyscraper or two but only off in a bit of the distance, the literal sunset shoot is quite lovely. And the oldest building, now a bar, dates back to around the 1850's, so vintage architectural shooting is in the cards too. Then there is the nostalgic Majestic Metro theater neon sign with photo access on the sidewalk as well as several other photo themes to be included in advance of the sunset during the sweet light of the day. This includes vibrant painted wall murals, off-beat outdoor sculptures, colorful tile mosaics, produce stands and even a small urban park.
Your DPA instructor will lead you and your co-workshop participants around this varying tour, compact for convenience but still offering many themes to shoot and provide a photographic narrative of a day in Houston. You will learn composition tricks that transform snapshots into compelling images worthy of living room or office wall mounting. The composition strategies which you can easily learn are excellent tools for use in every photo activity in your future, whether travel, family gathering, sports, landscapes, flowers and everything in between.
301 Milam St, Houston, TX 77002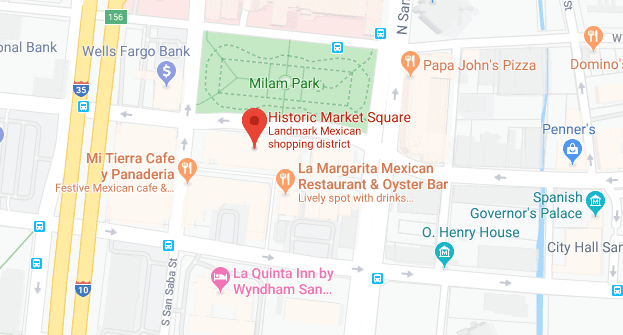 Call Digital Photo Academy at 1 877 372 2231. Lots of people seem to hang up if our welcome recording comes on instead of a live voice, but we promise to return your message within a day or two if you leave one with your name and number.  It would be even better if you included your e mail address as well as the date and city of the class you are considering.  If leaving a voice mail message is not your thing, please email us at DPAbooking@digitalphotoacademy.com.