ASK ABOUT OUR BACK-TO-BACK SAME DAY WORKSHOP OFFER STARTING WITH A SIT-DOWN SESSION FOLLOWED BY A 3-HOUR DEMONSTRATION PHOTO SHOOT, LED BY A PROFESSIONAL PHOTOGRAPHER 
And in case you're interested, click here to check out some FREE SAMPLES of our ONLINE CLASSES
Both sides of the Potomac offer great photo ops but McLean, Virginia, 12 miles from the DC area, offers 3 overlooks of a lovely waterfall and the Maryland side only offers one overhang.
Shutter Speed Priority lessons are part of your instructor's lesson plan, rendering various sensibilities such as the velvety flow from a slow shutter speed as well as a, "split second," capture, frozen in time for clear water.
Panning will also be an option because most likely you will also catch a number of kayakers in their colorful vessels, highlighting by the earth tones of the river and the bordering Oak and Poplar trees. Learn to denote action or create a tranquil setting of spots of brightly saturated kayaks seemingly stationary atop the waterway.
There are ruins of the Old Superintendent Chimney and Tavern as well as the once venerable Potomac Canal, now rich in photographic narrative, old red bricks, stone masonry, peppered along the shores.
Your instructor will demonstrate the versatility of Aperture Priority for a range of Depth of Field photographs, combined with different composition strategies, such as Rule of Thirds, Leading Lines, Negative Space, Layering and other tools for creating compelling images.
The lessons and techniques shared during this workshop will help you maintain your own signature style with tools that apply to every future photographic endeavor whether a family gathering, a neighborhood walk or travels across the globe.
$15.00 entry fee.
The meeting spot is 9200 Old Dominion Drive McLean, Virginia 22102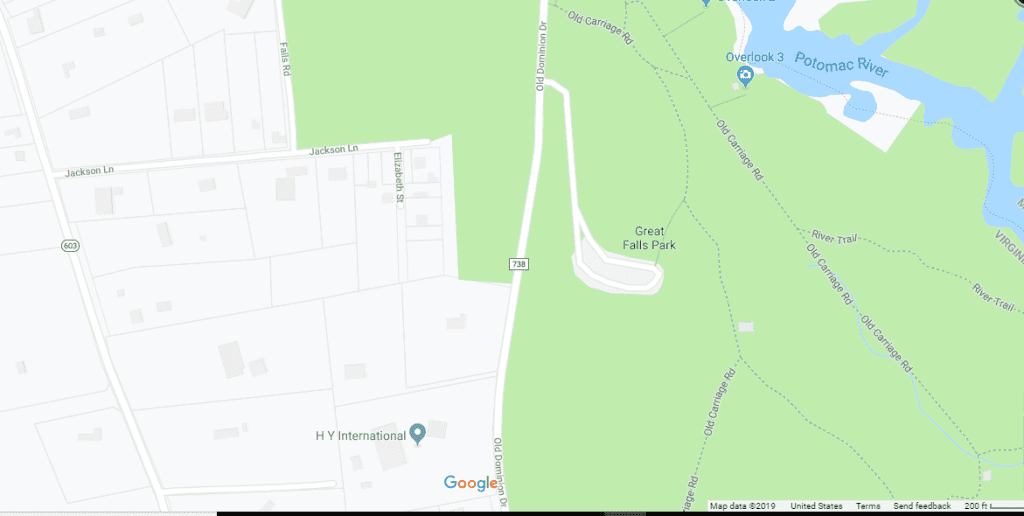 Call Digital Photo Academy at 1 877 372 2231. Lots of people seem to hang up if our welcome recording comes on instead of a live voice, but we promise to return your message within a day or two if you leave one with your name and number.  It would be even better if you included your e mail address as well as the date and city of the class you are considering.  If leaving a voice mail message is not your thing, please email us at DPAbooking@digitalphotoacademy.com.