Example Flowers Photo Workshop
EASY STEPS TO POWERFUL FLORAL PHOTOGRAPHS
$99 for a 3 hour lesson with a pro shooter plus $40 rebate
Rendezvous at RUIBAL'S PLANTS OF TEXAS with your Digital Photo Academy instructor for a primer on mastering the controls of your camera or appear with your cell phone. (KATRISHA, IT MIGHT MAKE SENSE TO DO ONE WORKSHOP FOR CELL PHONES AND A DIFFERENT WORKSHOP FOR REAL CAMERAS.) Either way, for $99 you and a maximum of 11 other participants will walk away with easy-to-learn photo composition strategies for floral photos you will want to print for your living room walls. Ruibal's will enable you a 20% discount turning the $99 price to $70 and if you make a purchase at the store on the day of the workshop, you get $30 off of your purchase.
In this small group of participants, your Digital Photo Academy instructor will demonstrate and supervise the steps to:
Add drama to a still life display by fading the background to black: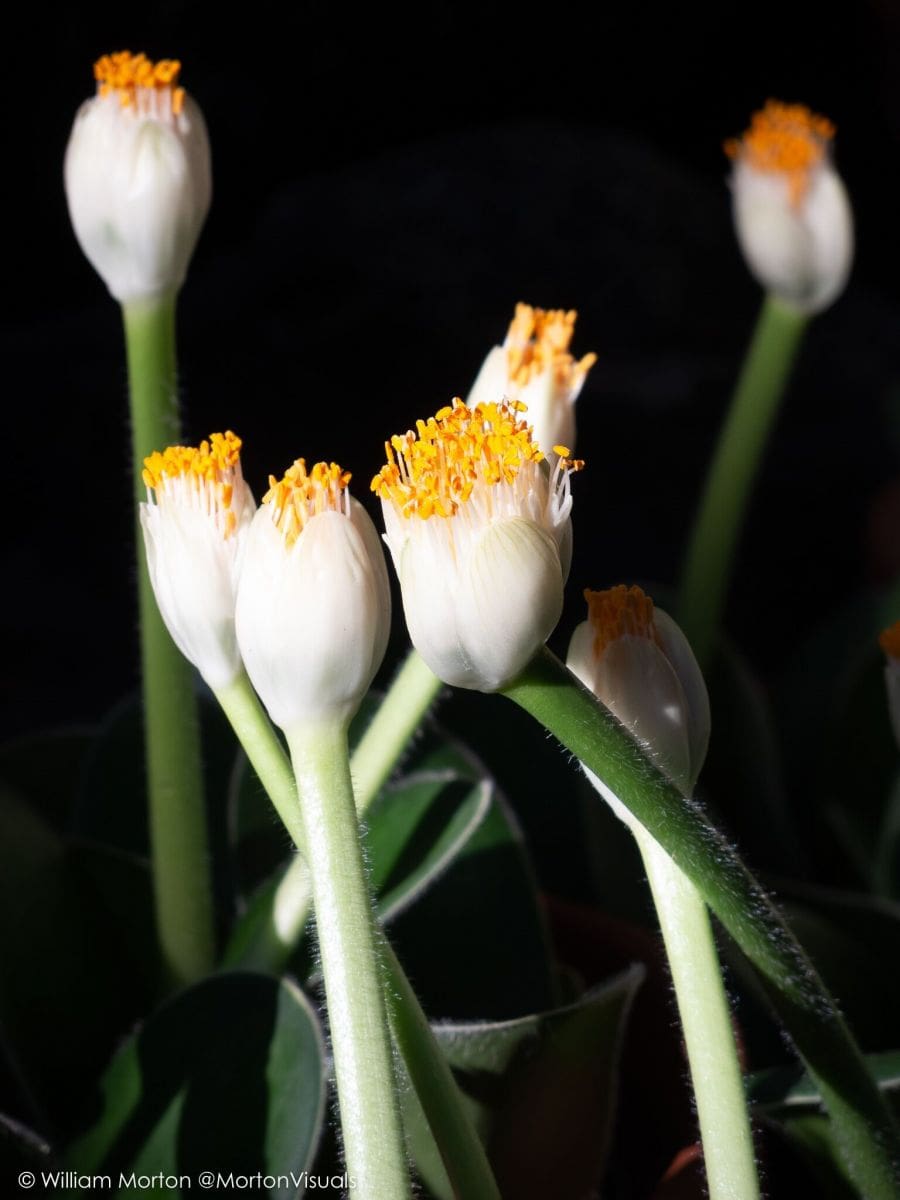 or achieve a lighter effect by modifying the background to another shade: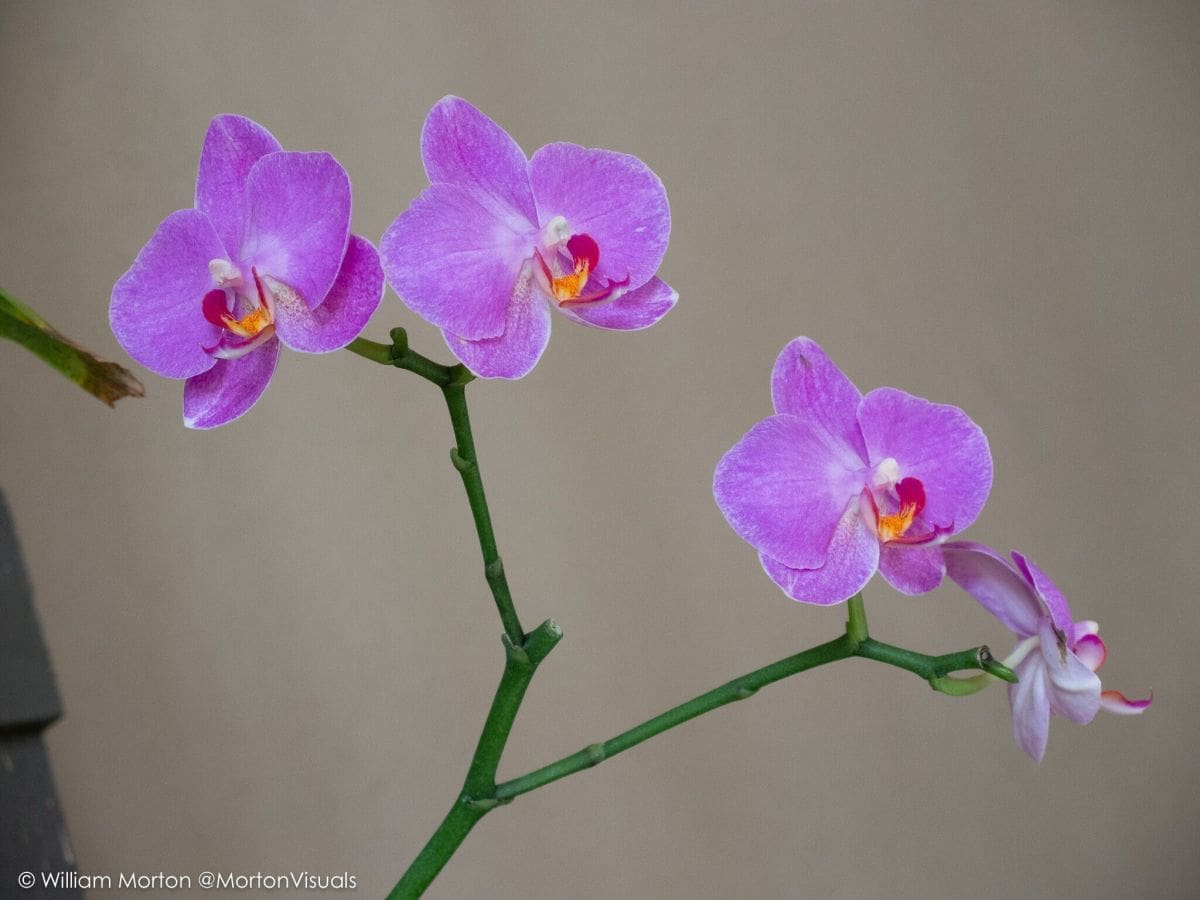 Highlight a single bud by blurring the background and you can create an impressionistic feeling to the final image: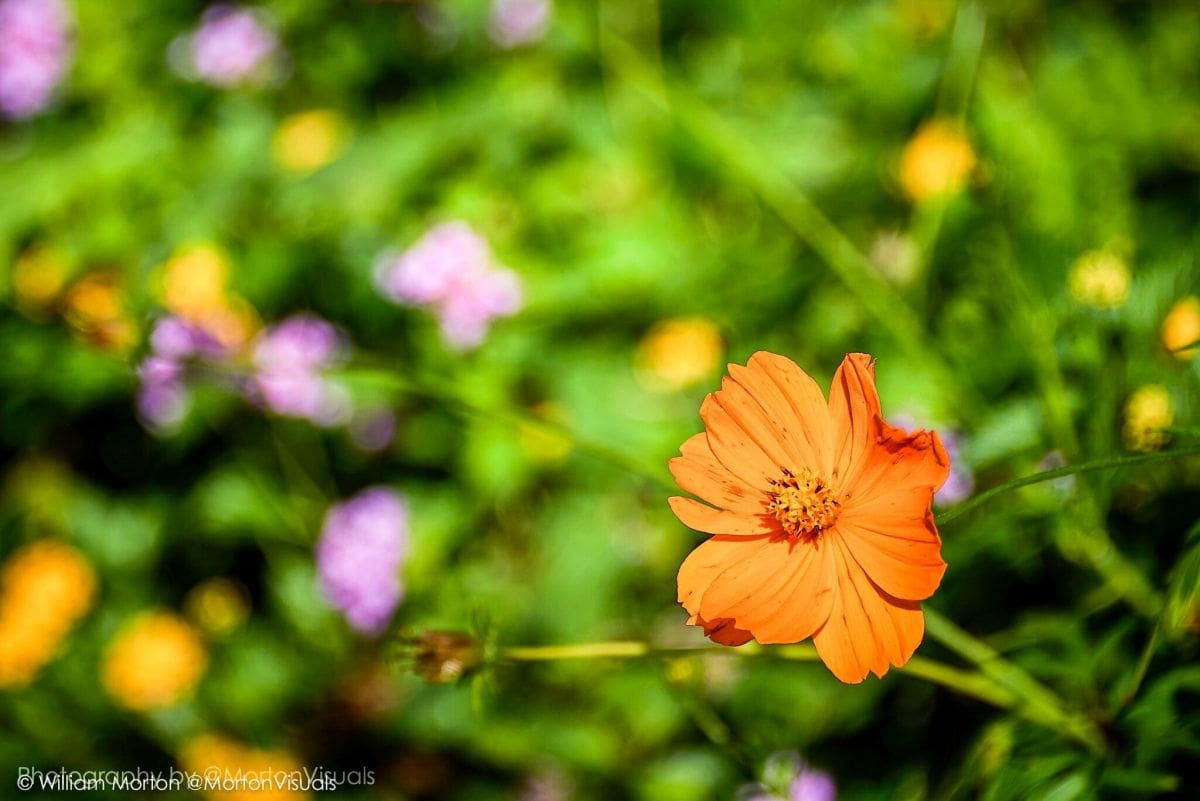 Perhaps you prefer to present a broader, even focus: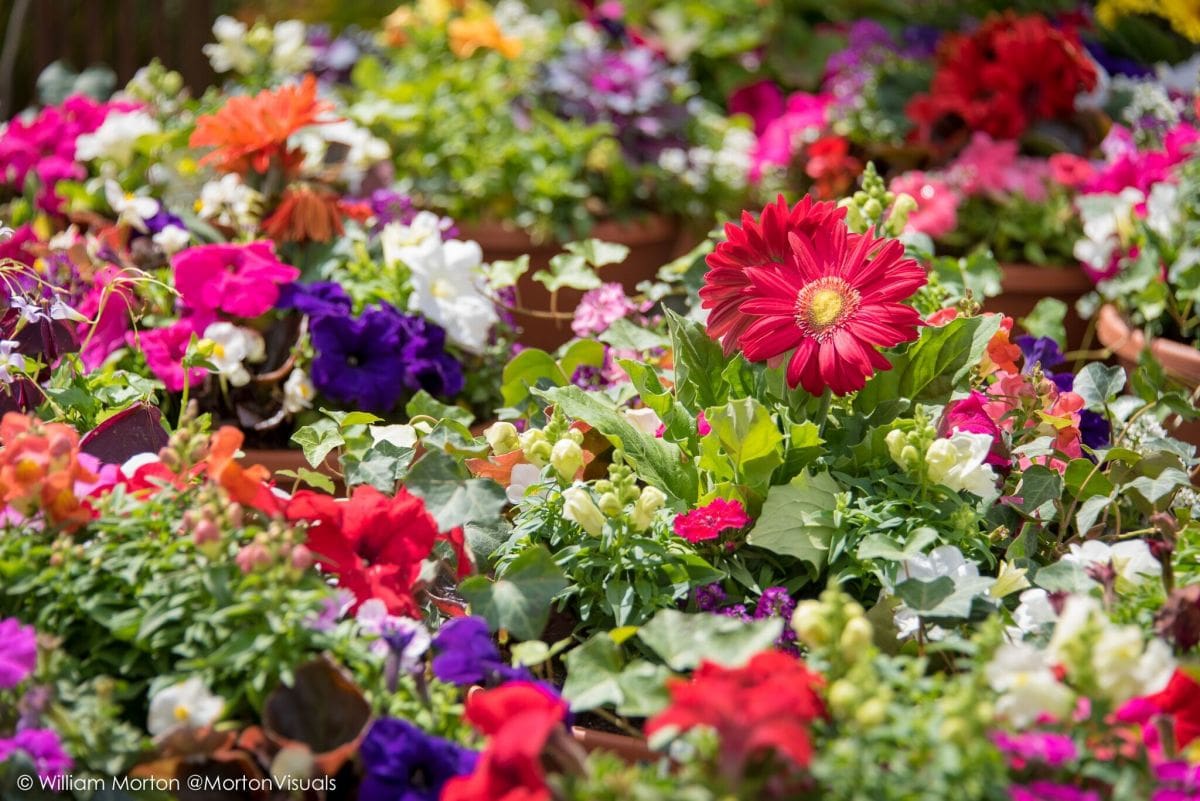 Compare and Contrasting Colors: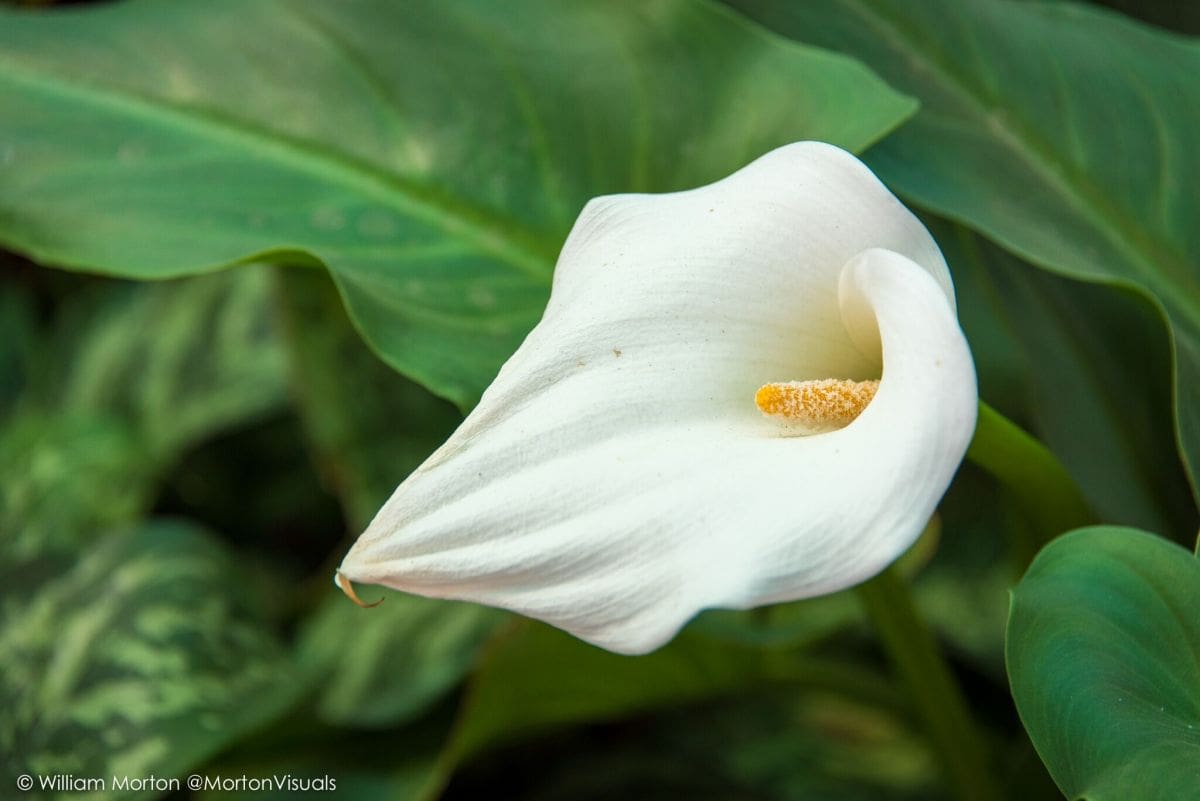 Create visual splendor in a single color: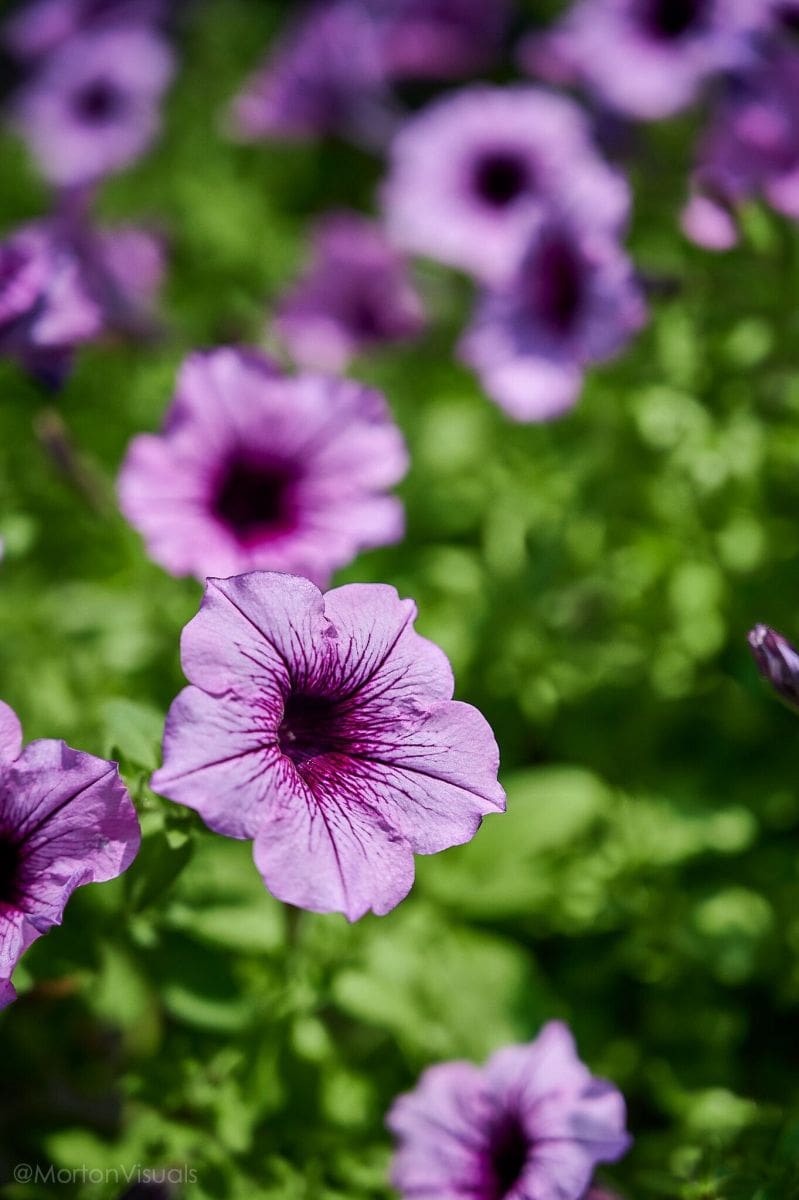 Use a Leading Lines composition technique to move the viewer within and across the entire image: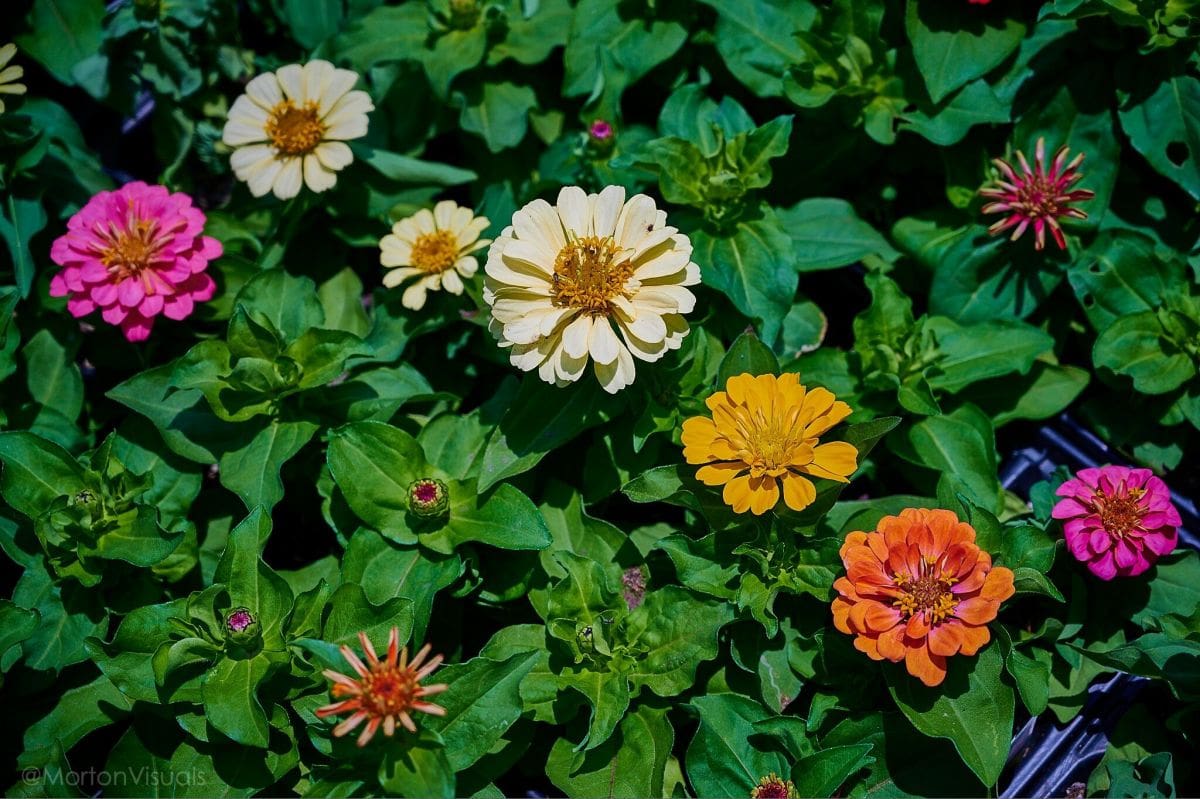 Fill the frame: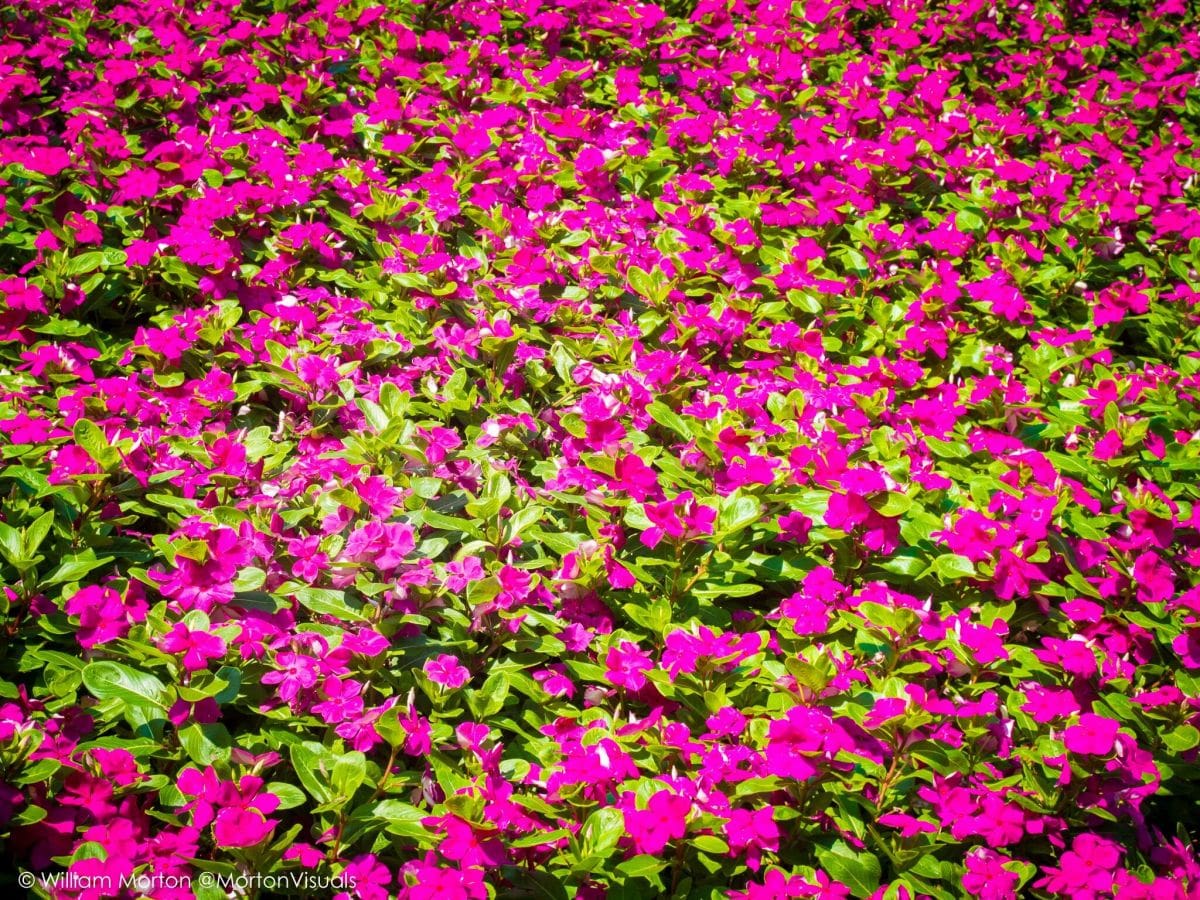 Center Stage sometimes works but you might want to try the Rule of Thirds:
Learn the Art of Bokeh: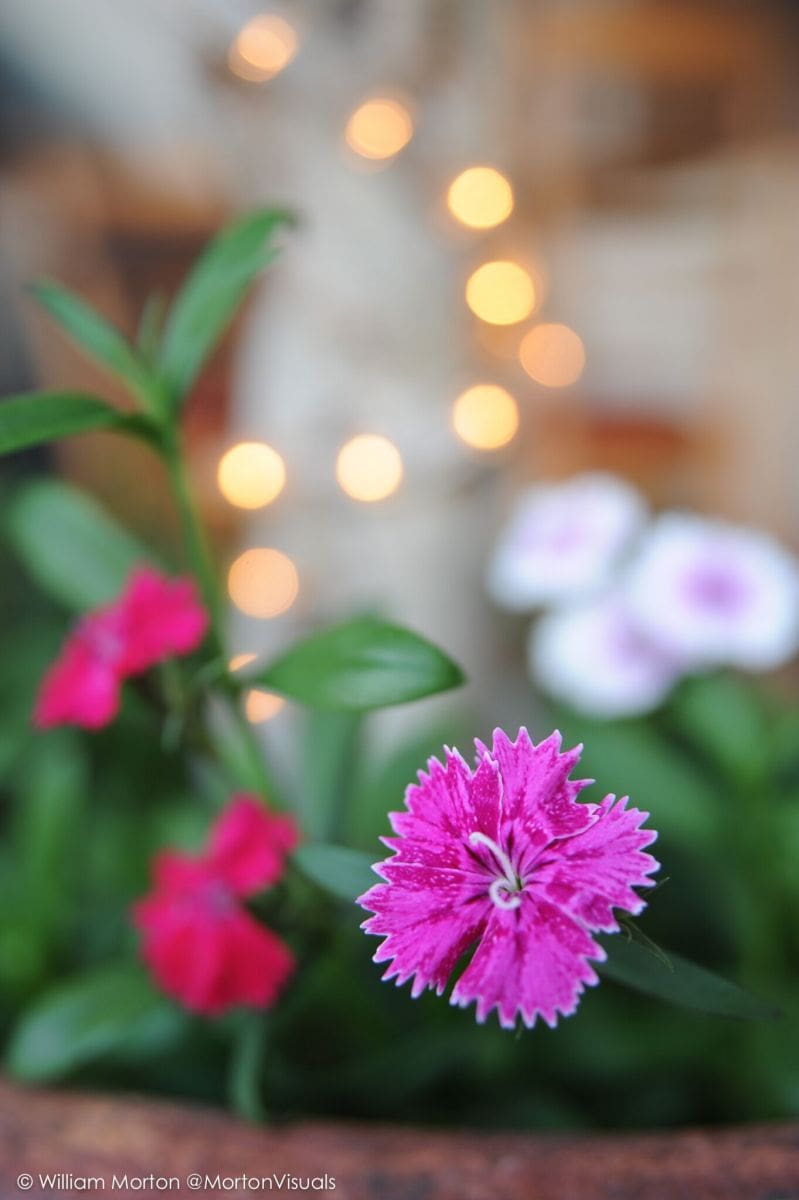 Thanks to our friends at Ruibal's Plants of Texas, this Digital Photo Academy workshop, ordinarily at $99, is discounted 20% to $70 and on the day of the workshop, you can purchase xxxxxxx at Ruibal's and receive $30 back with your purchase. To enroll online, click xxxxxx or feel free to phone our toll-free number, 1877 372 2231 but leave your name, number and email if the answering machine picks up. We promise to get back to you within 24 hours. We can answer any question you might have and enjoy doing so as a way to get to know our workshop participants. You can also e-mail us at DPABooking@DigitalPhotoAcademy.com.