Winery Shoot, Sampling And Sunset Photo Op-$130
1:30 PM to 8:30 PM on April 7, 2018
This special Hudson Valley Photo Workshop begins with a lecture on low-light shooting at the Digital Photo Academy headquarters and from there the group will take a 10 minute ride to the Brotherhood Winery, where private access will be provided to the mood-laden alleyways and caverns where the wine barrels have been stored for almost a century. The setting is perfect to develop your skills in long exposure photography used in low-light settings.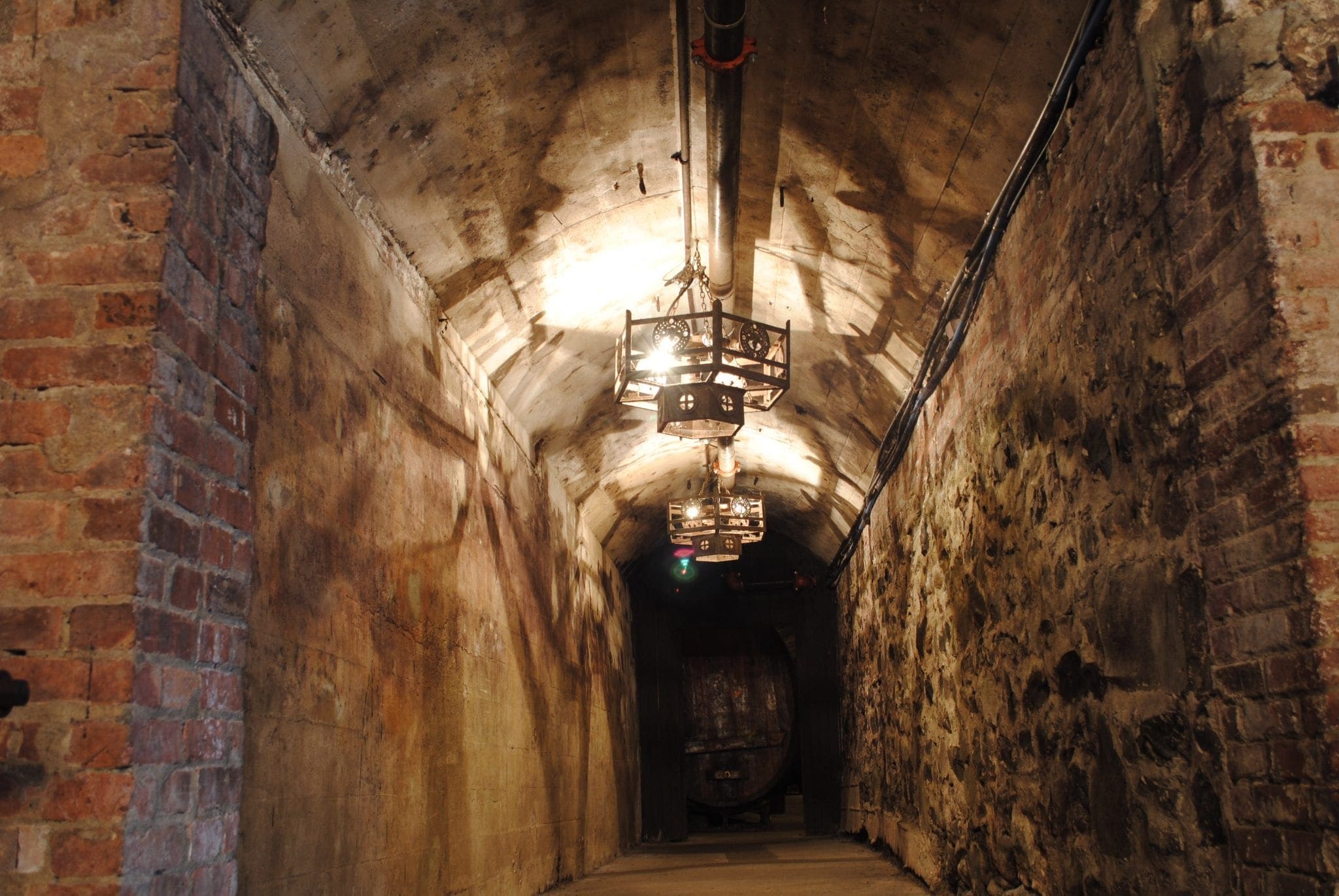 As shown in the images herein, you will be inspired to capture a ghost like past of the setting, channeling the likes of Edgar Allen Poe, who ironically attended West Point, not much more than 20 minutes from the winery. (Perhaps, Poe still haunts the area.)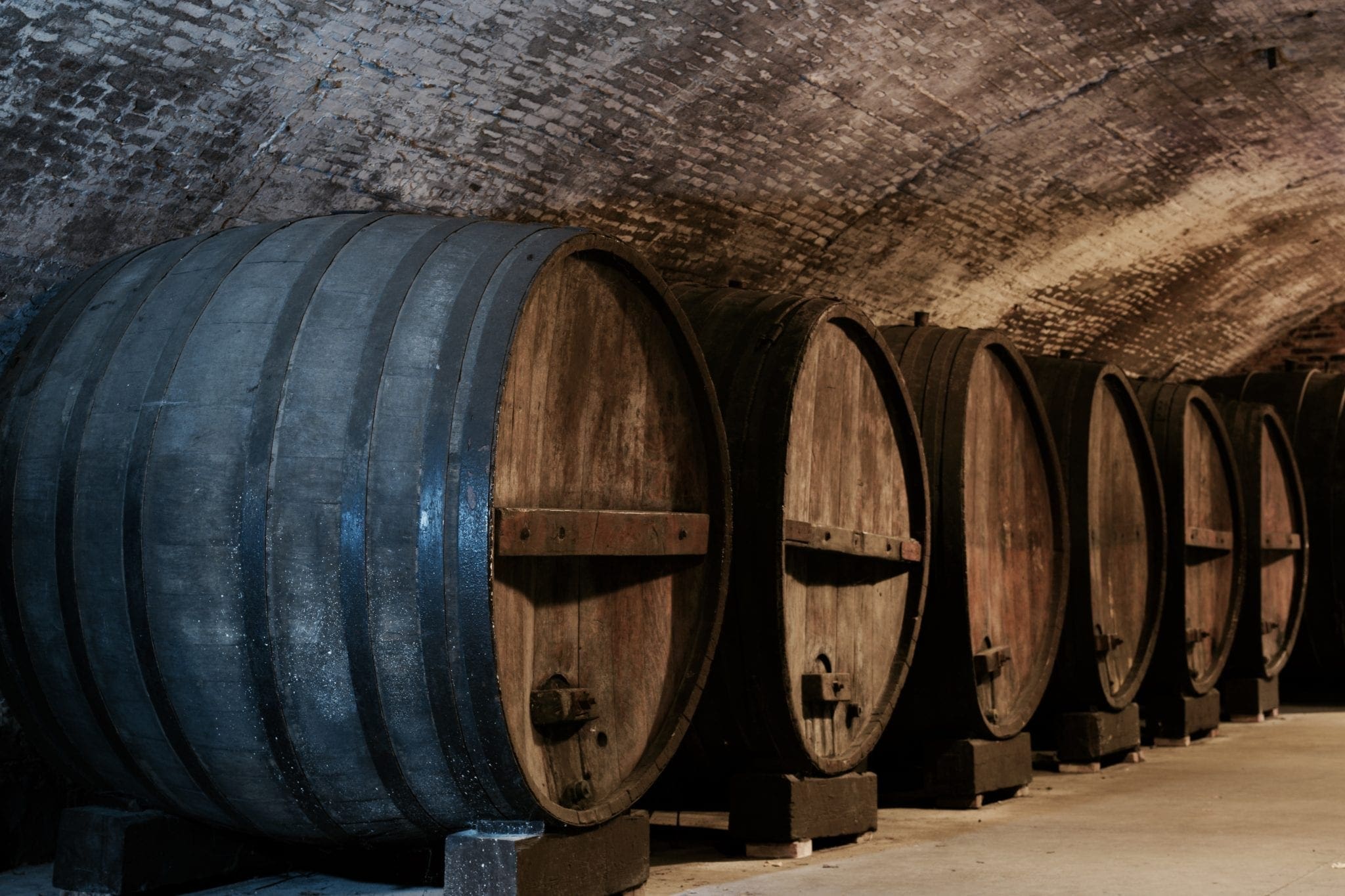 After the shoot, you will be treated to a sampling of the Brotherhood wines and then it will be off to catch the sunset at the Moodna Viaduct, where your instructor will time the shoot to not only catch the skies but also passing trains to help you create portfolio worthy images.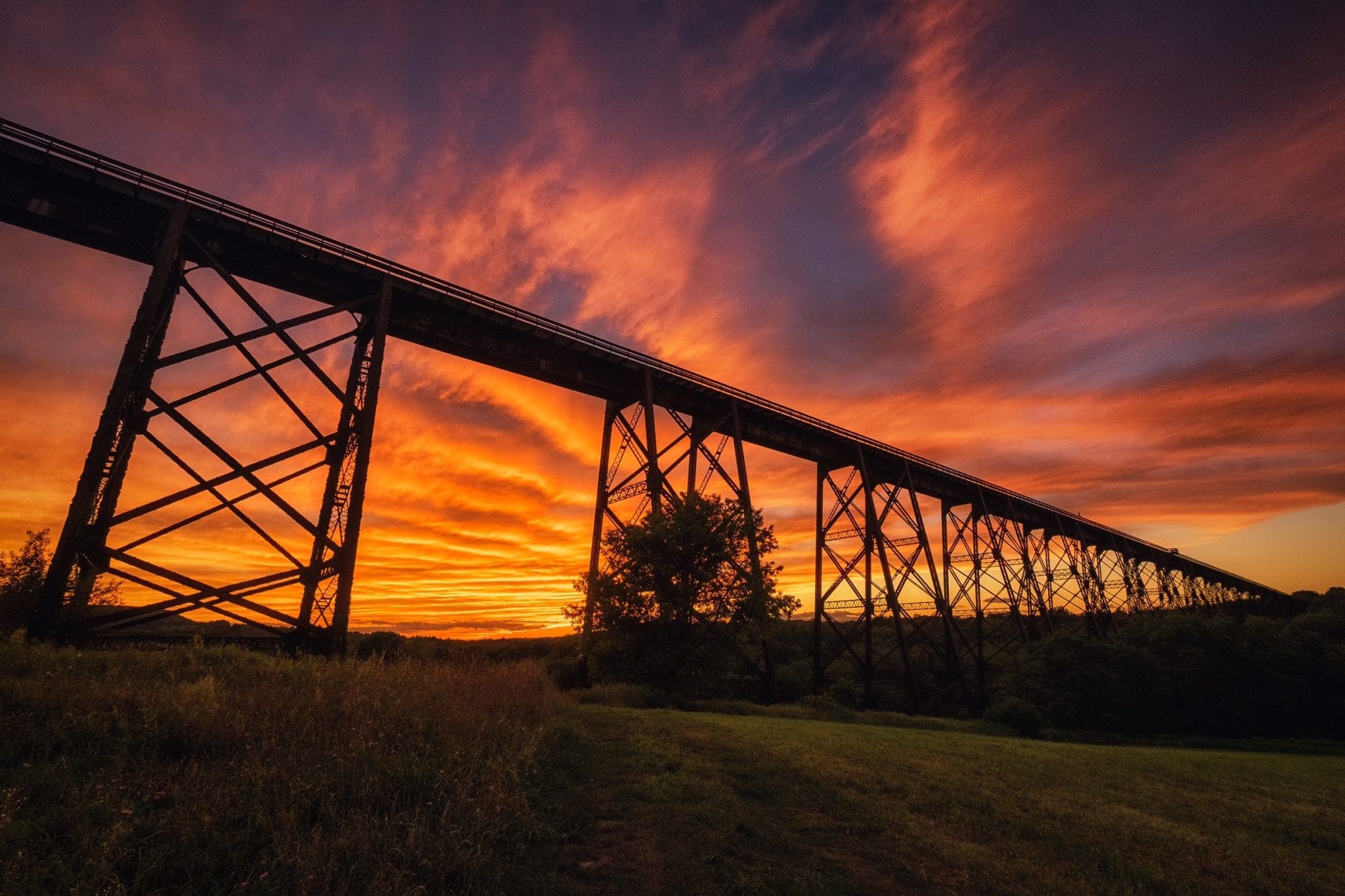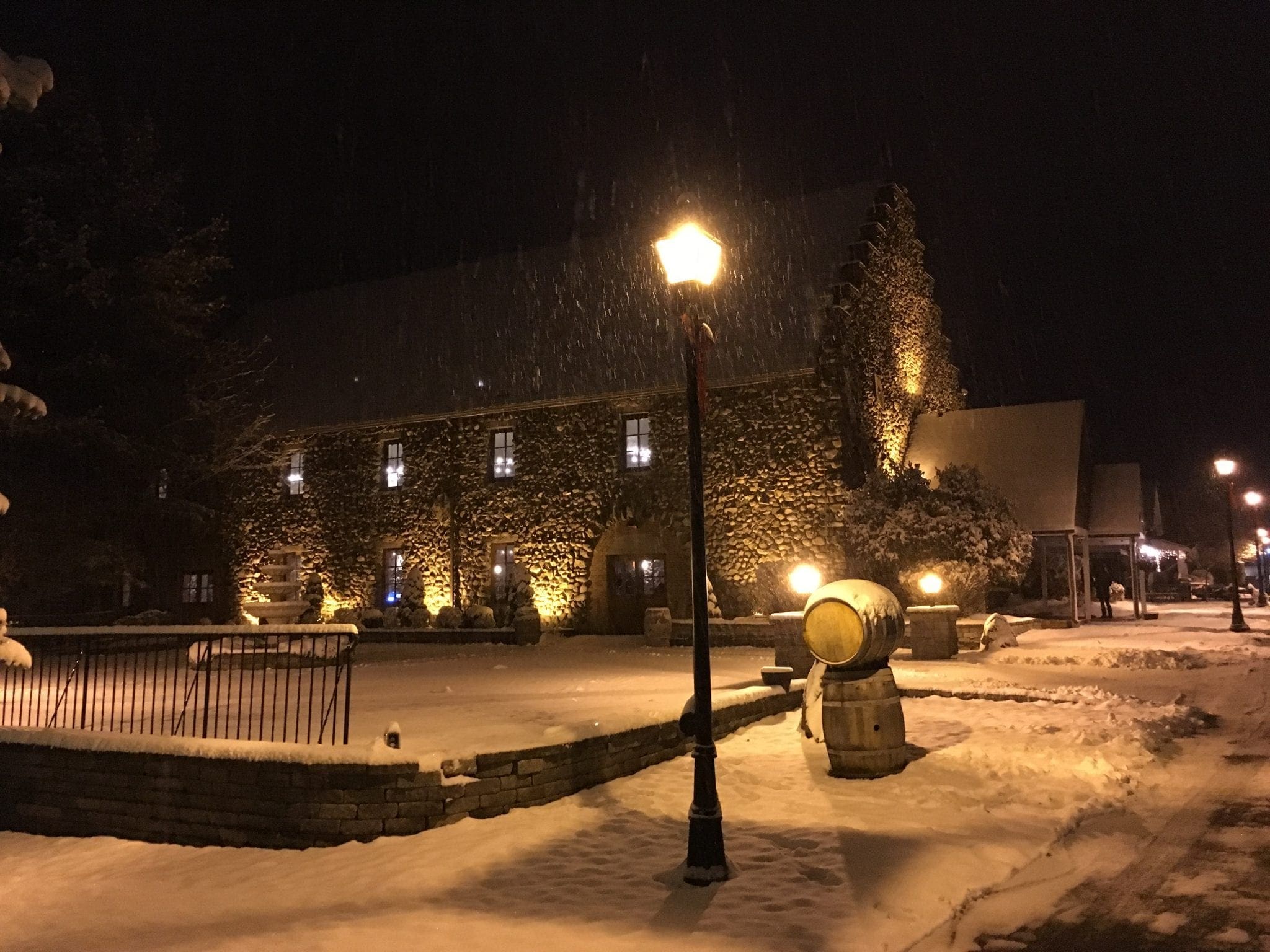 Call Digital Photo Academy at 1 877 372 2231. Lots of people seem to hang up if our welcome recording comes on instead of a live voice, but we promise to return your message within a day or two if you leave one with your name and number. It would be even better if you included your e mail address as well as the date and city of the class you are considering. If leaving a voice mail message is not your thing, please email us at DPAbooking@digitalphotoacademy.com or Richard@digitalphotoacademy.com.