Post Hudson Valley Shoot Computer Enhancement Session
Beginning back at DPA Headquarters after the shoot, for a separate fee of $60, over pizza or some casual sustenance, will be post capture techniques taught such as, Vivid-Pix LAND & SEA SCUBA to import RAW files, auto correct, and adjust various sliders to get the exposure and colors just right.
Within every good picture there's a better picture. Vivid-Pix LAND & SEA SCUBA Picture-Fix provides a fast, easy, and affordable solution. As the name describes, it improves photos that were taken on land and also underwater.
A picture says a thousand words: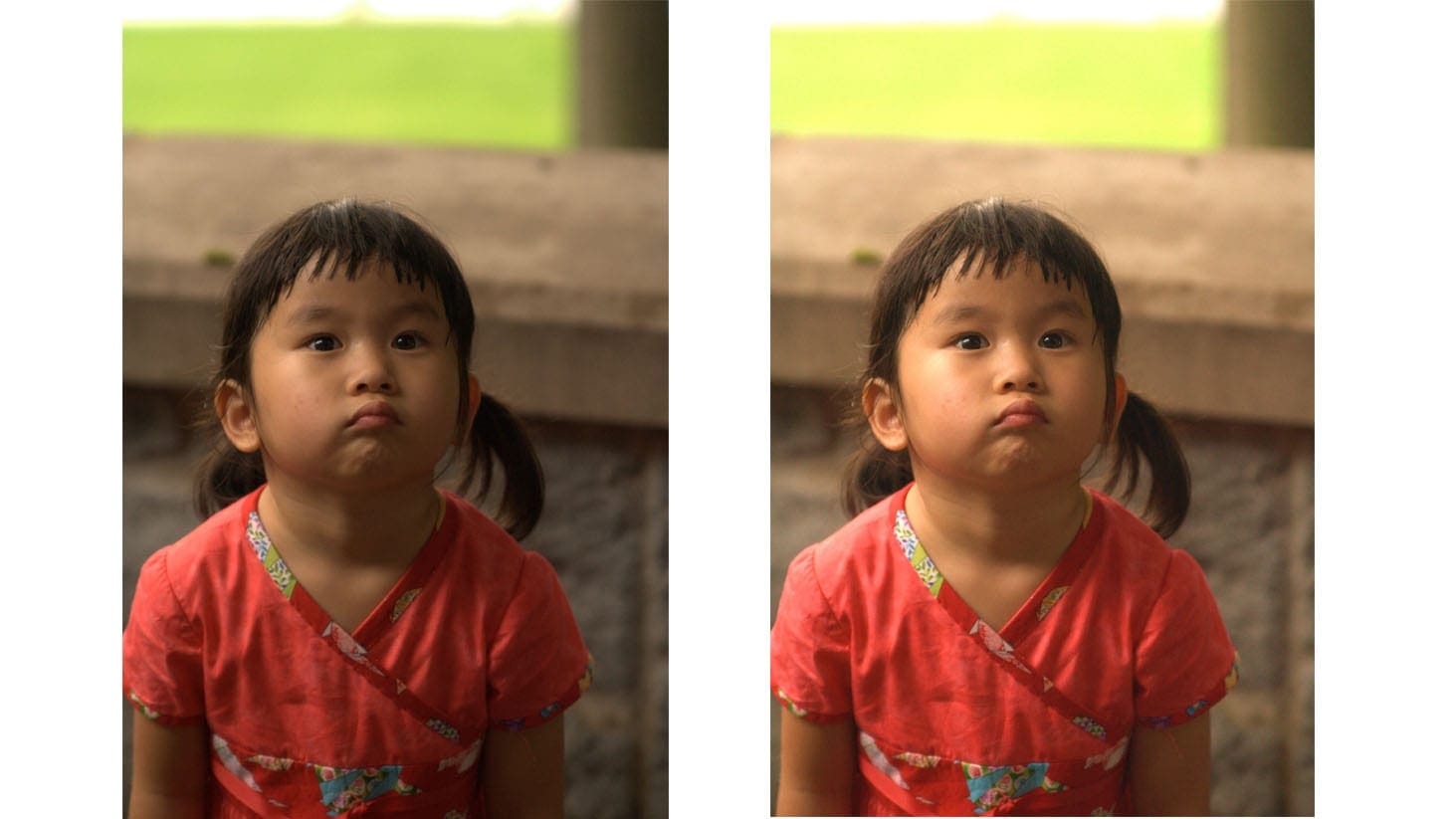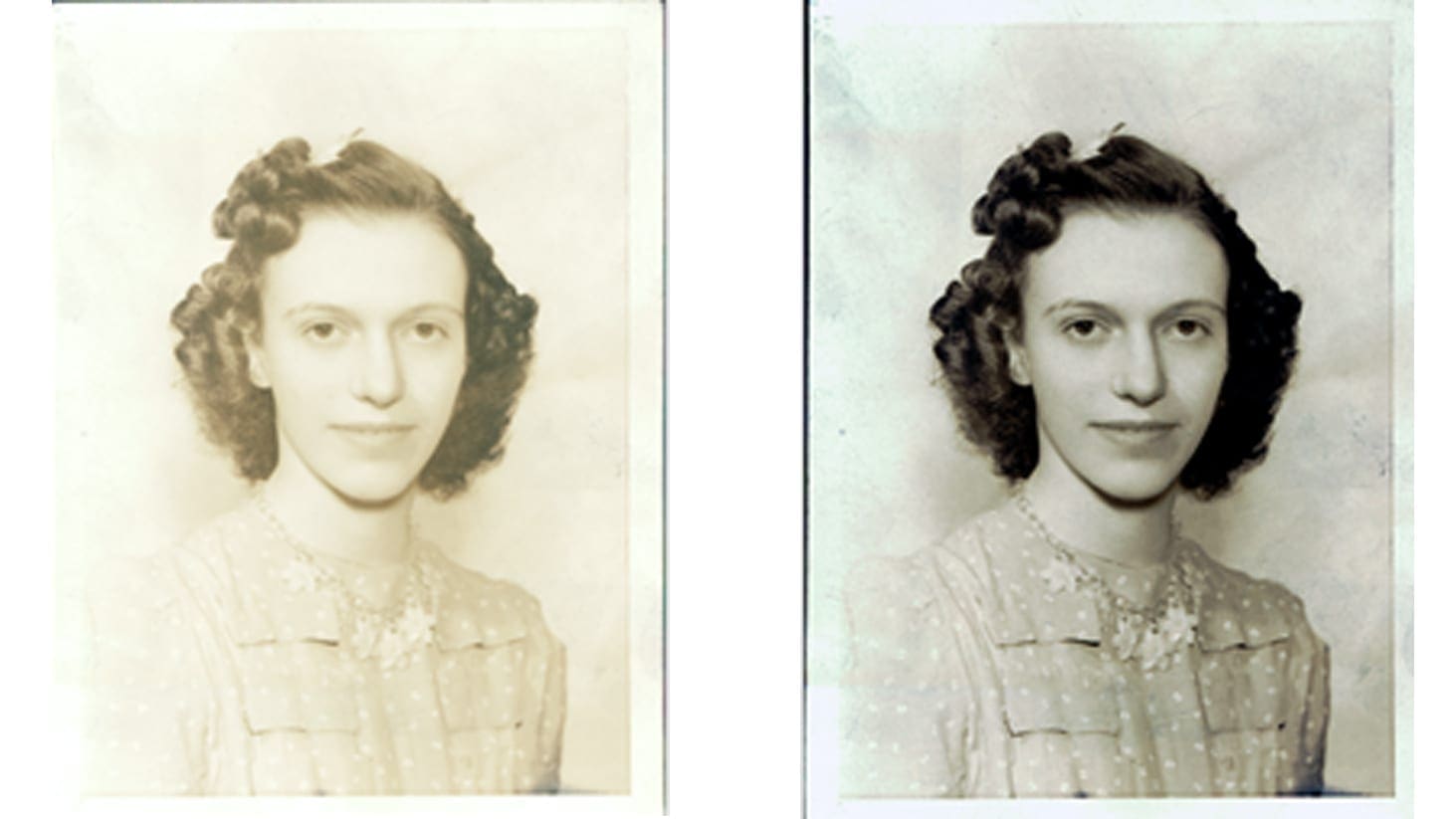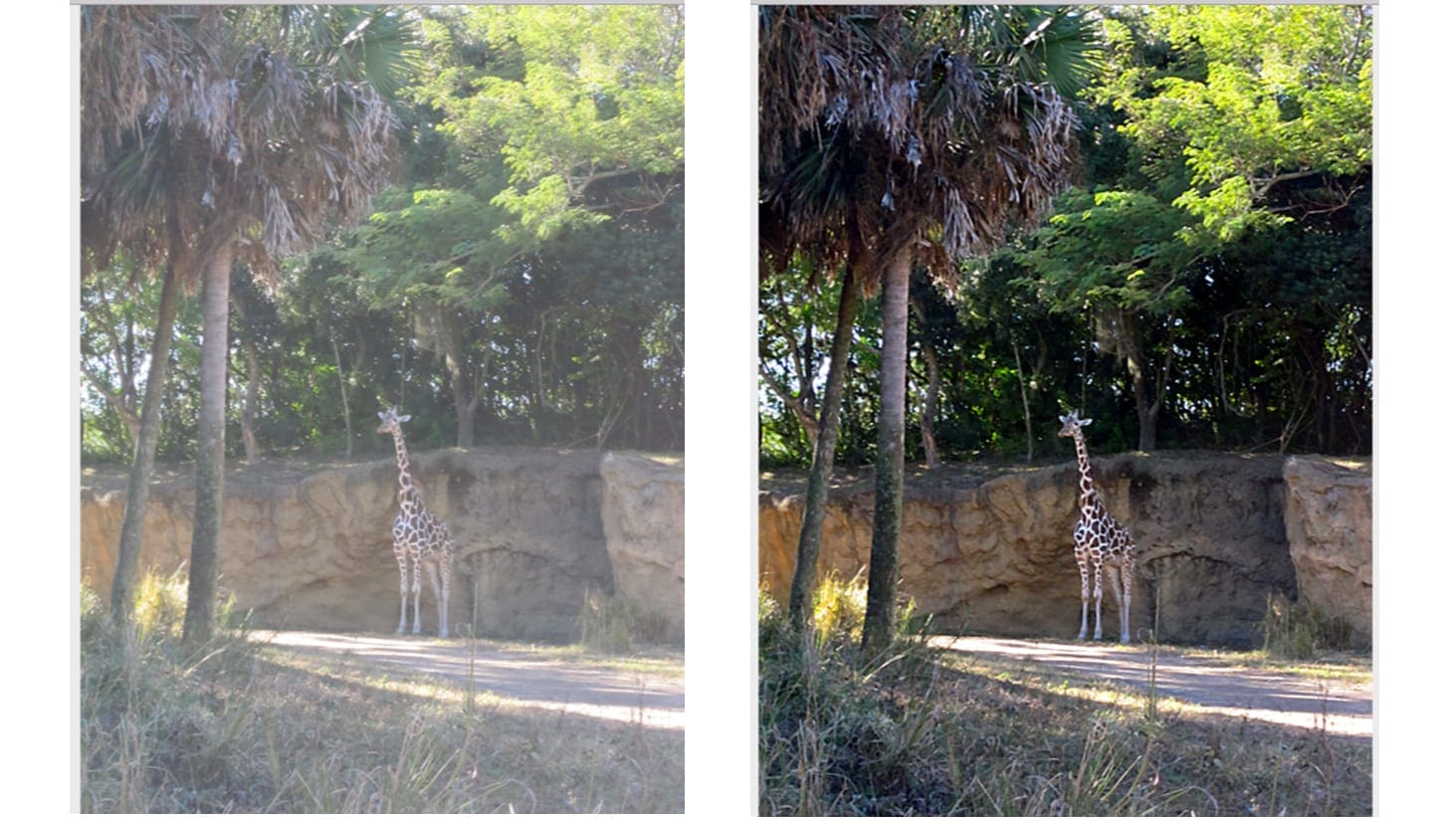 Call Digital Photo Academy at 1 877 372 2231. Lots of people seem to hang up if our welcome recording comes on instead of a live voice, but we promise to return your message within a day or two if you leave one with your name and number. It would be even better if you included your e mail address as well as the date and city of the class you are considering. If leaving a voice mail message is not your thing, please email us at DPAbooking@digitalphotoacademy.com or Richard@digitalphotoacademy.com.