Sunset Shoot From "Roof on the Wit"
High up panoramic views of Chicago offer great photo ops and even better, this shoot from the 27th floor of "Roof on the Wit" is timed to take place as the sun is setting. Your Digital Photo Instructor will offer tips and techniques to enhance the golden hues of the close of the day and visually anchor your images with the landmark skyscrapers such as the Marina Towers and the Thompson Center, as well as the Chicago river. After the sun sets there will also be lessons we call "Playing With Light," a method of photography that relies on long exposures to render quasi-psychedelic streaks in the images you make. Part serendipity, part mastering your camera controls, the effects are wonderful.
Afterward, stay where you are and have a cocktail and a meal. While casual, the attire does not allow tank tops, flip flops and that sort of beachwear though.
Call Digital Photo Academy at 1 877 372 2231. Lots of people seem to hang up if our welcome recording comes on instead of a live voice, but we promise to return your message within a day or two if you leave one with your name and number.  It would be even better if you included your e mail address as well as the date and city of the class you are considering.  If leaving a voice mail message is not your thing, please email us at DPAbooking@digitalphotoacademy.com or Richard@digitalphotoacademy.com.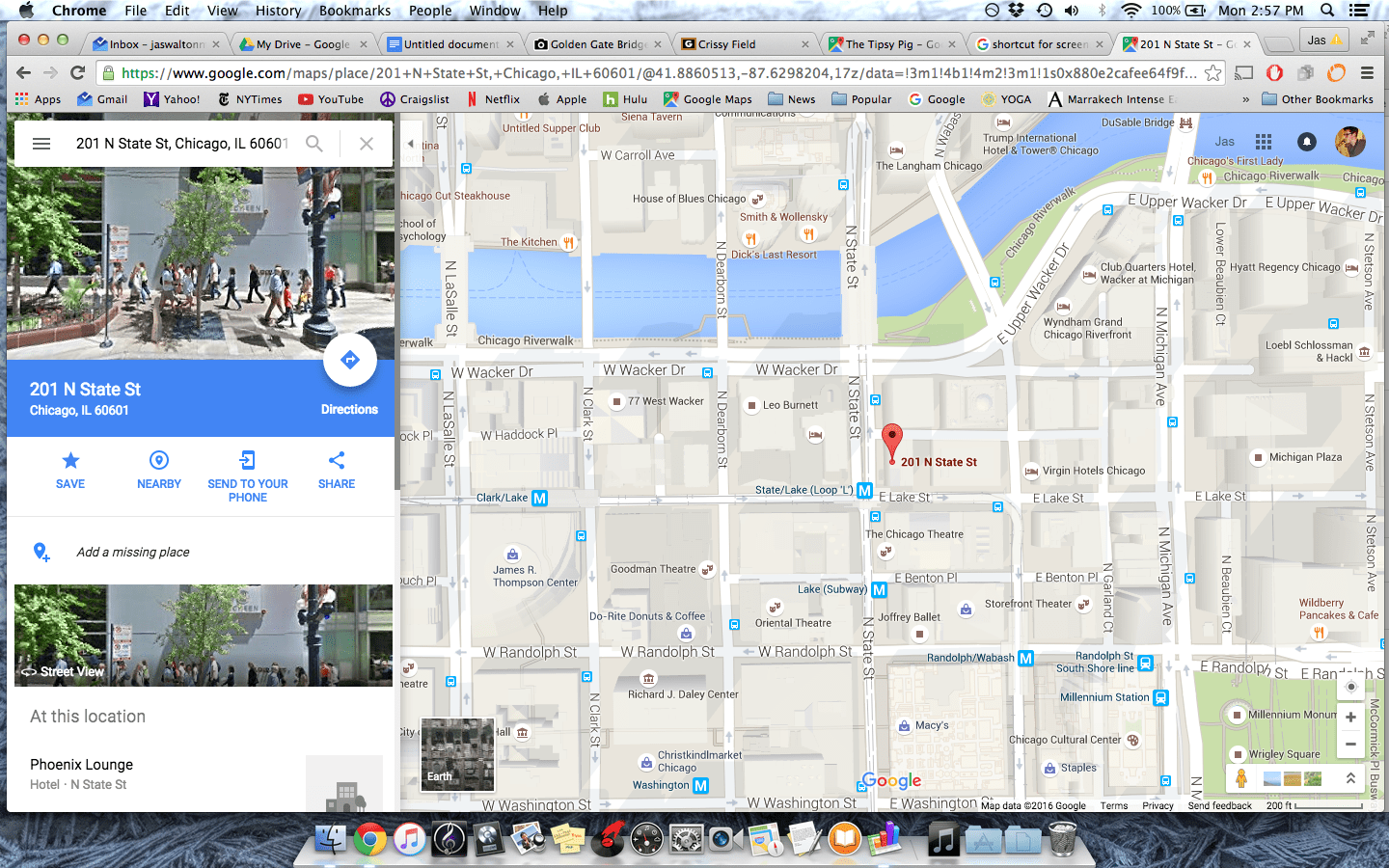 201 N. State St, 27th Floor
Chicago, IL, 60601