Sunken Gardens
[pix_slideshow data_slideshow='sunken-garden']
ASK ABOUT OUR BACK-TO-BACK SAME DAY WORKSHOP OFFER STARTING WITH A SIT-DOWN SESSION FOLLOWED BY A 3-HOUR DEMONSTRATION PHOTO SHOOT, LED BY A PROFESSIONAL PHOTOGRAPHER 
And in case you're interested, click here to check out some FREE SAMPLES of our ONLINE CLASSES
The Sunken Gardens is a botanical oasis in the middle of a very busy city. At 100 years old, it is considered the oldest living museum in the region. Practice Shutter Speed techniques of cascading waterfalls, close-up shooting of beautiful gardens as well as thousands of tropical plants and flowers. Unwind as you stroll through meandering paths and your instructor will help you develop your signature style of image-making. Work your camera controls to best capture the vibrant colors of the poi, flamingos and other wildlife.
It can be overwhelming to try to capture so many different elements and details at one time, but your instructor will give you the tools you need to confidently shoot one great image after another.
During the shoot, you will learn the secrets of the trade from professional photographers and new compositional techniques such as how to bring out the colors in nature and architecture, approach strangers for their photograph, and use light and shadow to highlight certain details in your subjects.
Your DPA instructor will walk the area with you, all the while conveying the concepts of composition and camera operation to help you approach this fascinating area in a way that will help you access your creative point of view and enhance the wonderful light.
1825 4th St N, St. Petersburg, FL 33704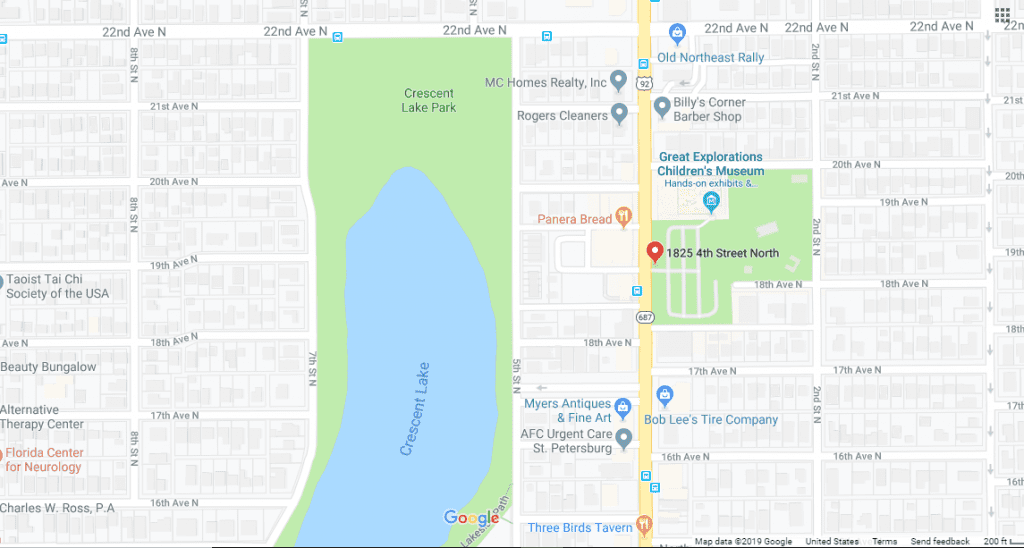 Call Digital Photo Academy at 1 877 372 2231. Lots of people seem to hang up if our welcome recording comes on instead of a live voice, but we promise to return your message within a day or two if you leave one with your name and number.  It would be even better if you included your e mail address as well as the date and city of the class you are considering.  If leaving a voice mail message is not your thing, please email us at DPAbooking@digitalphotoacademy.com.