Stoutridge Vineyard
[smartslider3 slider=193]
ASK ABOUT OUR BACK-TO-BACK SAME DAY WORKSHOP OFFER STARTING WITH A SIT-DOWN
SESSION FOLLOWED BY A 3-HOUR DEMONSTRATION PHOTO SHOOT, LED BY A PROFESSIONAL PHOTOGRAPHER
And in case you're interested, click here to check out some FREE SAMPLES of our ONLINE CLASSES
Your Digital Photo Academy instructor will inspire and instruct you on capturing a whimsical interior space that seems to simultaneously capture Charlie and the Chocolate Factory, with it curious looking machines made of copper, wood, and other materials in the form of connecting tubes and odd looking vats, kegs and piping comprising a complex and elaborate distilling system for the production of whiskey. Additionally, elsewhere in this space are kegs and accessories that are used to make wine which we will sample after the photo workshop.
If theres time we will also do some landscape photography on the beautiful grounds and even take a five minute ride to a scenic overlook of the Hudson River, which will include lessons on composing panoramic views of the Hudson Valley.
10 Ann Kaley Ln, Marlboro, NY 12542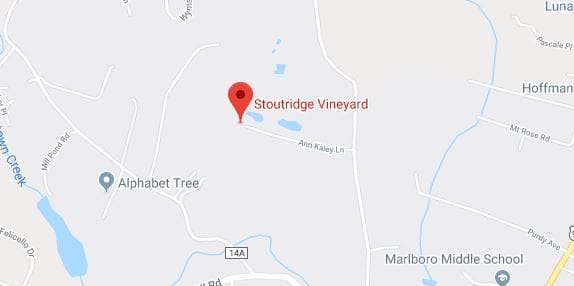 Call Digital Photo Academy at 1 877 372 2231. Lots of people seem to hang up if our welcome recording comes on instead of a live voice, but we promise to return your message within a day or two if you leave one with your name and number.  It would be even better if you included your e mail address as well as the date and city of the class you are considering.  If leaving a voice mail message is not your thing, please email us at DPAbooking@digitalphotoacademy.com.