[pix_slideshow data_slideshow='stata-center']
Stata Center
With its brilliant colors and whimsical shapes, the Stata Center at MIT offers an array of photo ops in abstractions and dizzying patterns. There are tried and true techniques on lens and angle selections to render desired looks and your instructor knows them well. Capture reflections of the building materials in a way to make your images more vibrant. Use the steps and columns of the scene to lead the eye of your viewer. Create a sense of scale with your subject within the grandeur of the overpowering buildings.
32 Vassar Street
Cambridge, MA 02139
Massachusetts Institute of Technology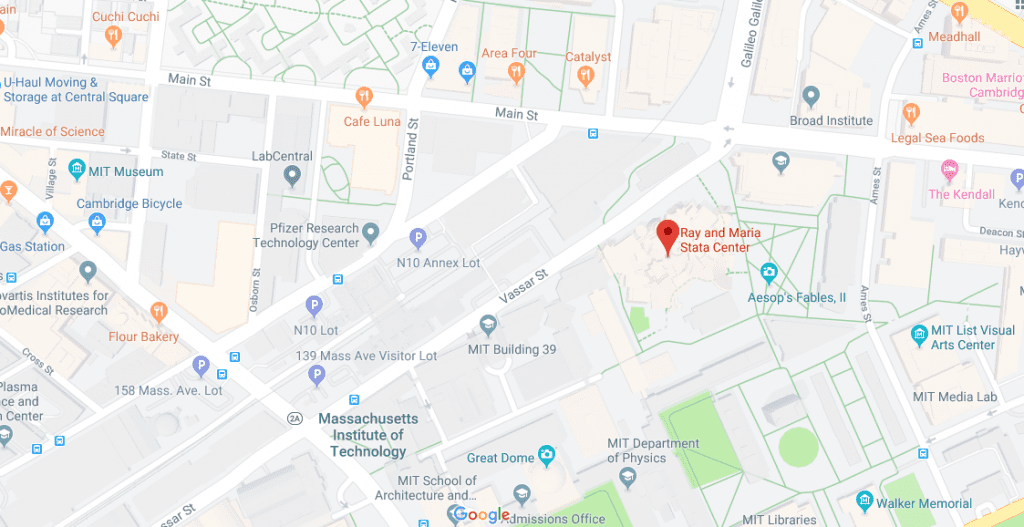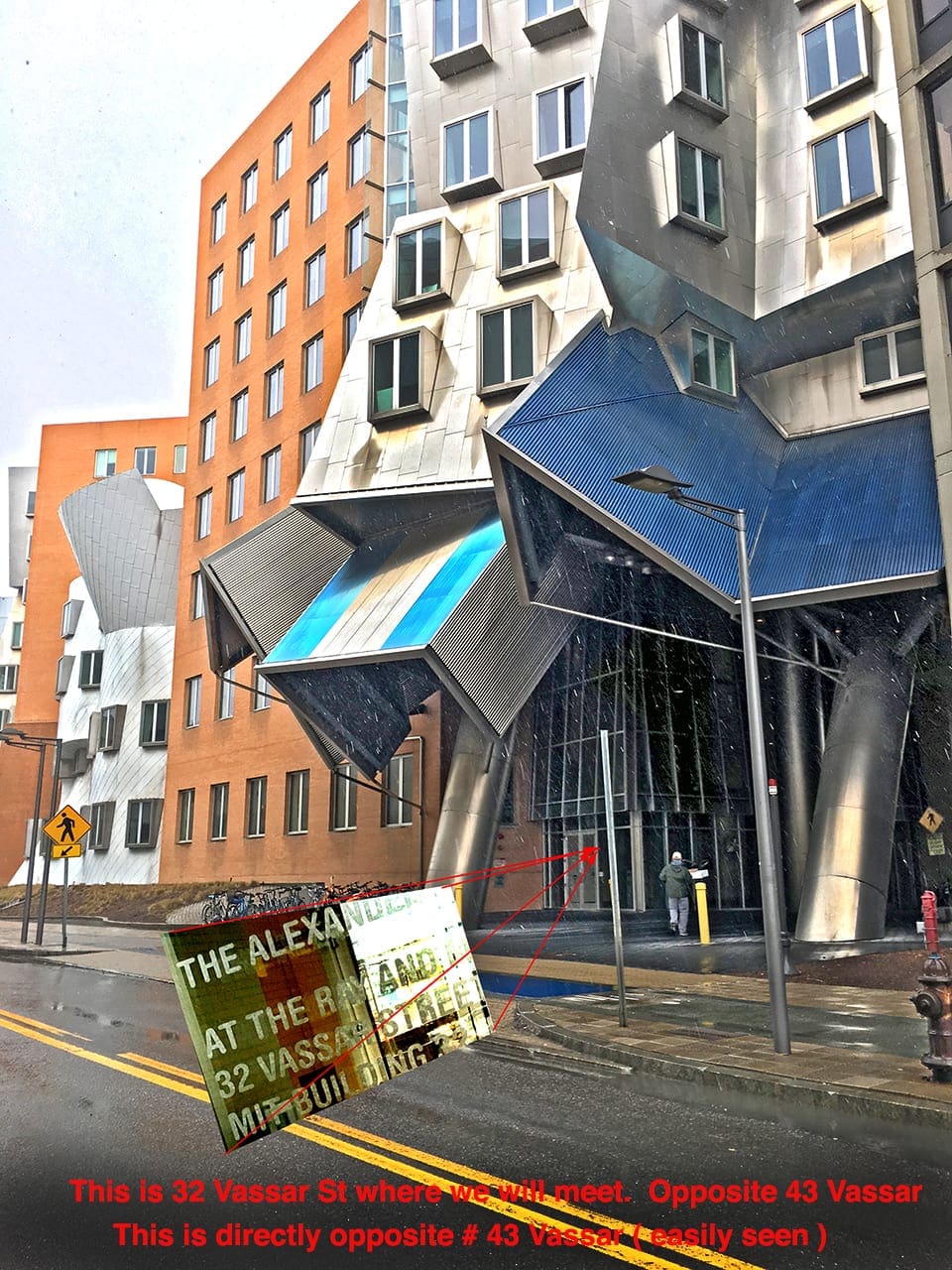 Call Digital Photo Academy at 1 877 372 2231. Lots of people seem to hang up if our welcome recording comes on instead of a live voice, but we promise to return your message within a day or two if you leave one with your name and number.  It would be even better if you included your e mail address as well as the date and city of the class you are considering.  If leaving a voice mail message is not your thing, please email us at DPAbooking@digitalphotoacademy.com or Richard@digitalphotoacademy.com.