[pix_slideshow data_slideshow='north-plank-road-tavern']
"SHOOT IT AND EAT IT"
at the fine restaurant, Historic North Plank Road Tavern
$120/3PM to 7PM
The Digital Photo Academy instructors have arranged a special shoot, with and without studio lighting at the Historic North Plank Road Tavern. An array of dishes will be on the set to be captured with your camera, along with some portrait shoots of the staff, all under the tutelage of DPA. Colorful table top dishes will be arranged for your special photo shoot and you will simultaneously order your own dish to be prepared for your dining pleasure after the photo shoot of the food, interior ambience and chef portraits.
The North Plank Road Tavern, 
http://www.northplankroadtavern.com/
, 5 minutes from the Digital Photo Academy headquarters, emanates from quite a storied past and remains a photogenic locale to this day. Tom Costa the current proprietor since the 70's, serves delicious cuisine there that looks as good as it tastes. But the place started as a 13 room hotel that was built in 1801, just down the road from what was once a toll both, requiring the exorbitant charge of 2 cents. Travelers could either take the shunpike roads or the South Plank road, but one way or another they needed to get their cargo to the Hudson River at the bottom of the hills, so it could be loaded on to sailboats bound for NYC or other destinations.The hotel became a rooming house in 1900, run by Augusta Sauer, who continued to serve distilled spirits when Prohibition became national law. The local authorities felt Prohibition to be a federal matter and did little to enforce it, including their own patronage of Mrs. Sauer's little Inn.
Oral history tells a murderous tale that inevitably resulted in Mitch Nixon, a Legs Diamond employee, as the new owner of the establishment as of 1928. To accommodate the local gentry, Mitch, who was also known as Anthony, Uncle Frank and Antoine, added prostitution and gambling to the speak easy, a full service operation of favored vices. Today, Tom showcases the interior space with remnants of the 200+ year folklore and thus provides a rich ambience for dining as well as photography of colorful table top dishes and dramatic environmental portraiture of the chef and staff.
Call Digital Photo Academy at 1 877 372 2231. Lots of people seem to hang up if our welcome recording comes on instead of a live voice, but we promise to return your message within a day or two if you leave one with your name and number.  It would be even better if you included your e mail address as well as the date and city of the class you are considering.  If leaving a voice mail message is not your thing, please email us at DPAbooking@digitalphotoacademy.com or Richard@digitalphotoacademy.com.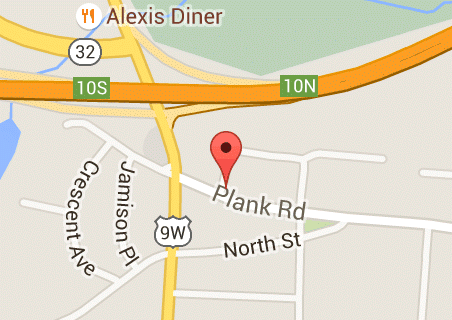 30 Plank Rd
Newburgh, NY 12550