Return From The Shoot And Learn Post-Capture Enhancement, (Includes Casual Meal)-$60
Beginning back at DPA Headquarters after the shoot, for a separate fee of $60, over pizza or some casual sustenance, will be post capture techniques taught such as, Lightroom to import RAW files, adjust the exposure sliders to get the histogram just right, how to use NIK Color Efex to enhance the image and how to sharpen in Lightroom. Additionally attendees will learn how to merge exposures into HDR using Lightroom Creative Cloud. Do bring your laptop to participate. One option to help get the most out of this session is to access Lightroom in advance. Here is a link to the free trial of Lightroom that if people want to do some post capture: https://www.adobe.com/products/photoshop-lightroom/free-trial-download.html. A few examples are seen below:
Before: Straight out of camera: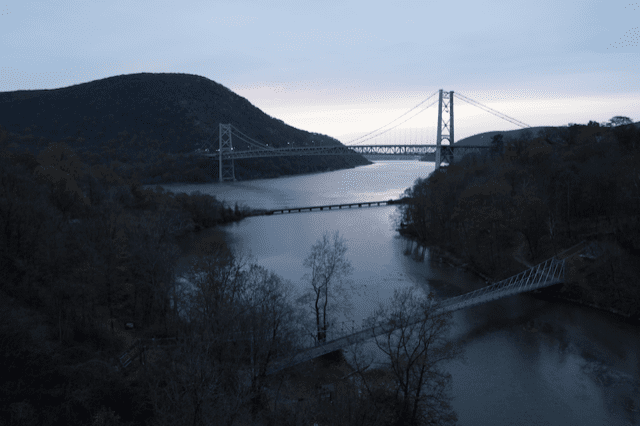 After editing levels in Lightroom: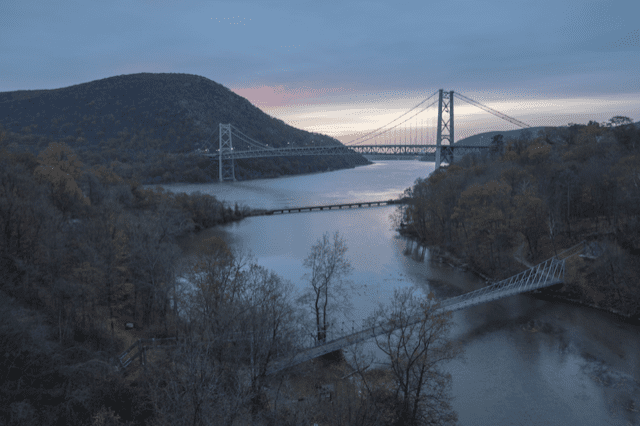 After editing in NIK Color Efex Pro: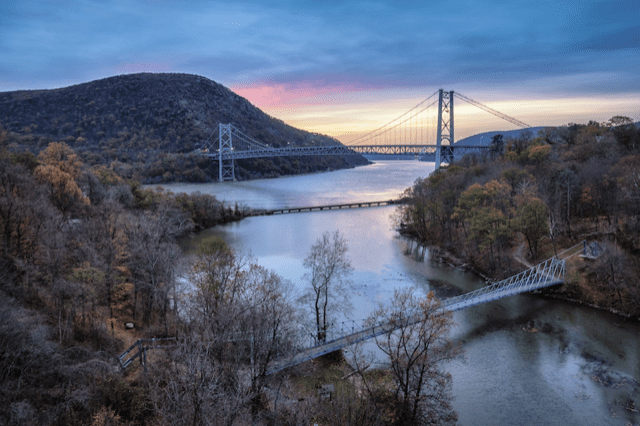 Final image after final edit in Lightroom: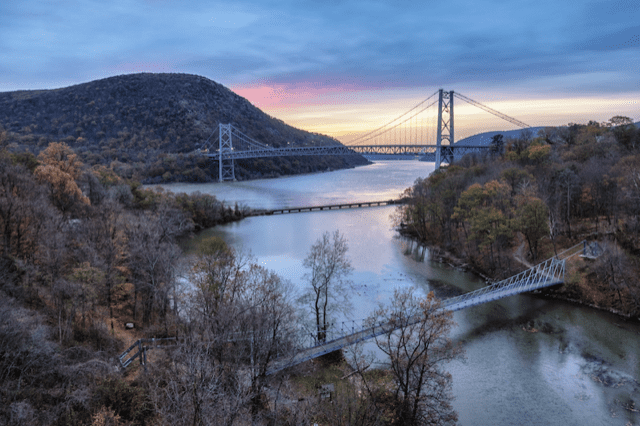 Call Digital Photo Academy at 1 877 372 2231. Lots of people seem to hang up if our welcome recording comes on instead of a live voice, but we promise to return your message within a day or two if you leave one with your name and number. It would be even better if you included your e mail address as well as the date and city of the class you are considering. If leaving a voice mail message is not your thing, please email us at DPAbooking@digitalphotoacademy.com.