Piestewa Peak
[smartslider3 slider=83]
ASK ABOUT OUR BACK-TO-BACK SAME DAY WORKSHOP OFFER STARTING WITH A SIT-DOWN SESSION FOLLOWED BY A 3-HOUR DEMONSTRATION PHOTO SHOOT, LED BY A PROFESSIONAL PHOTOGRAPHER 
And in case you're interested, click here to check out some FREE SAMPLES of our ONLINE CLASSES
Bright blue skies serve as a backdrop for the hardy vegetation and craggy rocks that make up Piestewa Peak.
The rocks are sharp and jagged, perfect for dramatic landscape photos.
The dynamic landscape provides a fantastic opportunity for portraits of other students and even your instructor.
Use elements of the landscape to create depth of field. In the above photo, the cluster of sticks provides a foreground, the clump of dry grass provides middleground and the mountain provides a background. The three combine to give the image dimension.
The cactus in the above photo is just one variety of the many that flourish near the peak. If you are lucky, you may run into a lizard or one of the 54 species of birds that populate the area, as well.
Piestewa Peak 2701 E Squaw Peak Dr Phoenix, AZ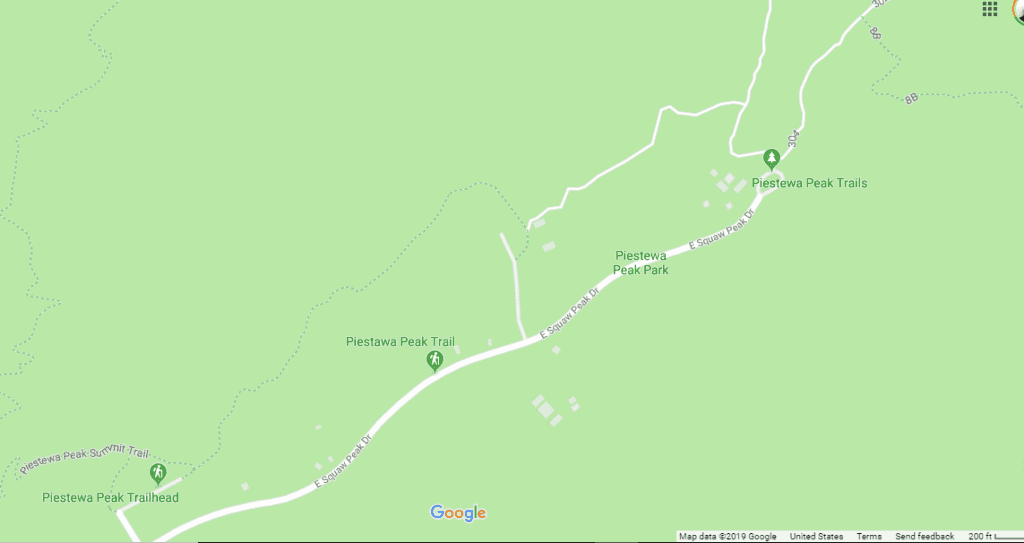 Call Digital Photo Academy at 1 877 372 2231. Lots of people seem to hang up if our welcome recording comes on instead of a live voice, but we promise to return your message within a day or two if you leave one with your name and number.  It would be even better if you included your e mail address as well as the date and city of the class you are considering.  If leaving a voice mail message is not your thing, please email us at DPAbooking@digitalphotoacademy.com.