Photo Walks with Charlie—$25, maximum 3 attendees, 90 minutes every Tuesday
Charlie has been with Digital Photo Academy, sporadically for about 6 or 7 years with a number of foreign photo excursions across the globe. He is a very active fellow, but for the time being, back in NYC. Charlie typically starts his Tuesday mornings by treating himself to a personal photo shoot, rotating locales to keep his mind fresh and undistracted. If you would like to join him for 90 minutes on any Tuesday, 9AM to 10:30 AM, let us know. He goes by himself but would enjoy having up to 3 people to mix it up. In exchange for $25 he will offer advice on composing images wherever you all might wander on the day and can also help you to master your camera controls.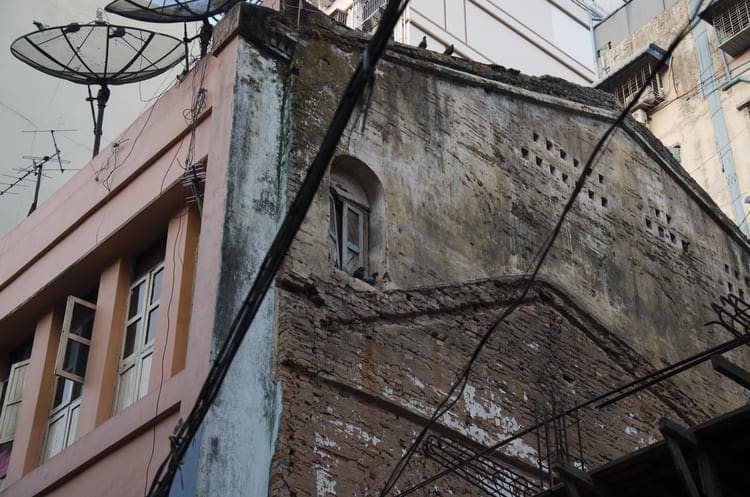 Call us at 1 877 372 2231, or email us at DPABooking@DigitalPhotoAcademy.com, if you want to join Charlie on any Tuesday. You can pay him when he greets you at whichever meeting spot.