HURRY!  TWO DATES ONLY Saturday, September 19, 2015  OR  Sunday September 20, 2015, from 10AM to 6PM

TAKE THIS COURSE IF YOU…
Want the ultimate, all-in-one, 8-hour photography intensive workshop – this one is for you. Our most comprehensive single course ever offered.
Including:
– Equipment lectures
– Indoor model shoot
– Outdoor street shoot
– Post capture demonstrations
– Survey of software options for storing, organizing and protecting your images
– Six world class instructors under one roof just for you
– A chance to win one of four all expense paid two-day workshop, including, train tickets from NYC, lodging and meals in the picturesque setting of the Digital Photo Academy headquarters in the lower Hudson Valley.
Locations & Dates

State of the Art Studio for the Day.
Two dates available:
– September 19, 2015 |  10AM-6PM – September 20, 2015 | 10AM-6PM
Maximum class size: 20 students per 4 separate classes with 6 DPA instructors on hand
A Chance to Win
A Student from each enrolled class has a chance to win a two day photo workshop at Digital Photo Academy at our scenic and historic lower Hudson Valley, NY location.
What To Expect To Learn

10:00 AM  to 11:30 AM A sit-down class to learn the mechanics of your DSLR, Mirrorless or P&S Camera
12:00 PM to 1:00 PM grab lunch and prepare for the Shooting in the Streets session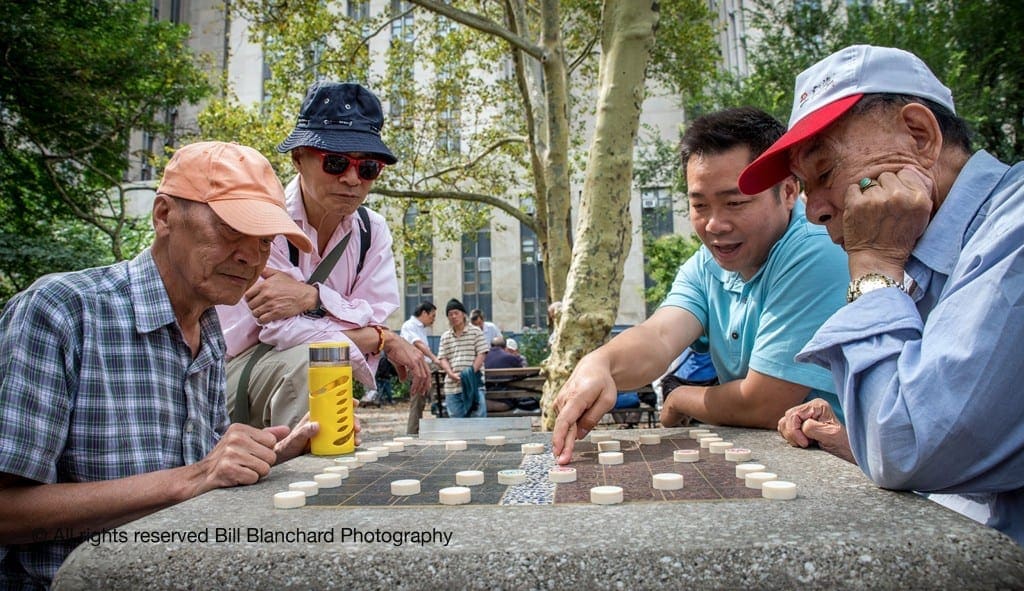 1:00 PM to 2:30 PM Just outside the studio you will find the vibrant streets of NYC, where your instructors will provide insight into easy ways to learn composing powerful images, using a full variety of concepts that help you to share what you see with those who will view your images. The images are there for grand architecture, compelling street portraiture, landscapes and everything in between.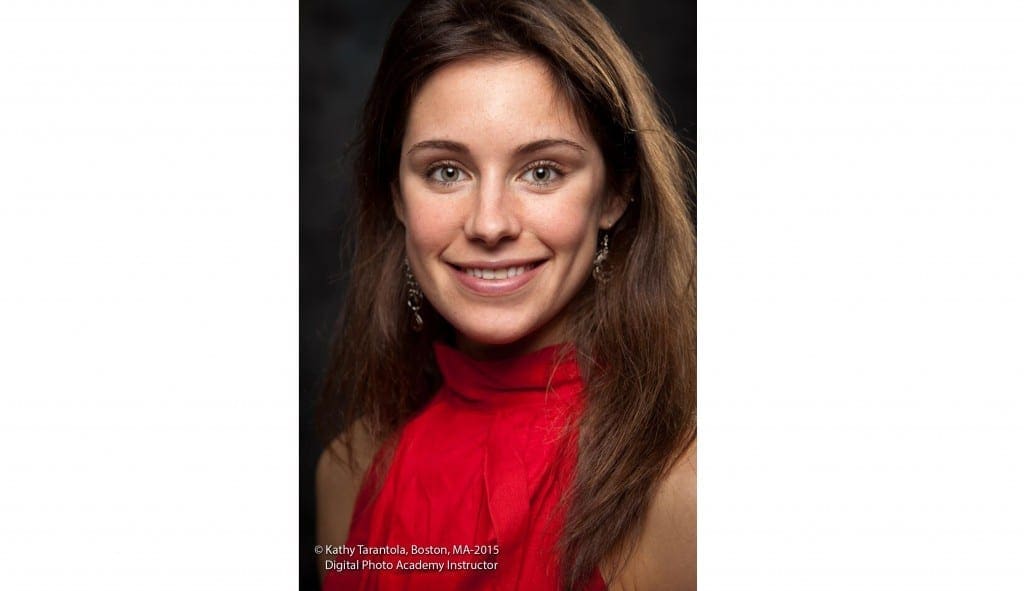 3:00 PM to 4:00 PM Back in the state of the art studio, there will be a variety of models to shoot in natural window light as well as in studio light. DPA instructors will be on hand to offer insights into both forms of portraiture. To help you recover from your outside trek, you can enjoy light music and snacks on hand.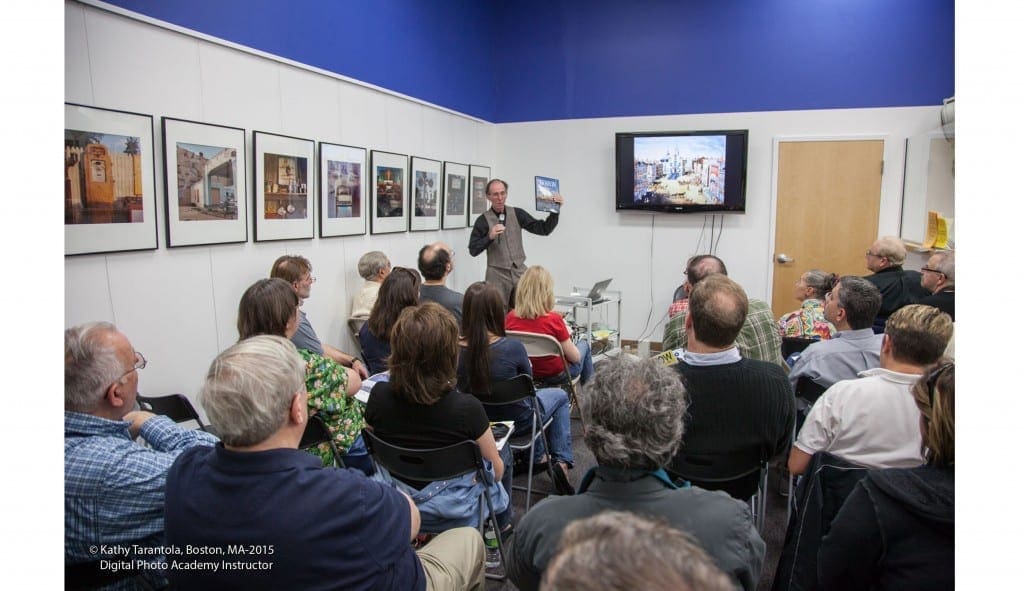 Limit of 20 attendees per class
4:00 PM to 6:00 PM Lecture/demos on quick fix-it post-capture tips and options to store, organize, protect all of your images.
6:00 PM Door Prize Winners announced
What to Bring:
Your camera, ANY MODEL
Your laptop
Comfortable walking shoes
Your creativity
Where to meet:
This Digital Photo Academy event meets at 10:00 am at 245 West 29th Street between 7th Avenue and 8th Avenue on the 7th floor of GO Studios.
Call Digital Photo Academy at 1 877 372 2231. Lots of people seem to hang up if our welcome recording comes on instead of a live voice, but we promise to return your message within a day or two if you leave one with your name and number.  It would be even better if you included your e mail address as well as the date and city of the class you are considering.  If leaving a voice mail message is not your thing, please email us at DPAbooking@digitalphotoacademy.com or Richard@digitalphotoacademy.com.