[pix_slideshow data_slideshow='mount-auburn-cemetery']
Mount Auburn Cemetery
Mount Auburn Cemetery is the first landscaped rural or "garden" cemetery in the United States. Established in 1831 in Watertown and Cambridge, Massachusetts, the cemetery was not only designed as a resting place for the deceased, but also as an attraction and pleasure ground, with picturesque landscapes, winding paths, a variety of horticulture, and sculptural art. Its success inspired other cemeteries' designs and in turn articulated the need for public parks and gardens launching the American parks movement.
The Mount Auburn Cemetery in Massachusetts, was founded in 1831 as "America's first garden cemetery" or "rural cemetery". With classical monuments set in a rolling landscaped terrain, it marked a distinct break with Colonial-era burying grounds and church-affiliated graveyards. The appearance of this type of landscape coincides with the rising popularity of the term "cemetery", derived from the Greek for "a sleeping place." This language and outlook eclipsed the previous harsh view of death and the afterlife embodies by old graveyards and church burial plots. The 174-acre cemetery is important both for its historical aspects and for its role as an arboretum. Most of the cemetery is located in Watertown, Massachusetts, though the entrance lies in neighboring Cambridge. More than 93,000 people are buried in the cemetery as of 2003. A number of historically significant people have been interred there since its inception, particularly members of the Boston Brahmins and the Boston elite associated with Harvard University as well as a number of prominent Unitarians.
famous individuals buried there include:
Robert Creeley, Mary Baker Eddy, Edwin Land (of Polaroid fame), Oliver Wendell Holmes, Sr. and many many other notables.
Call Digital Photo Academy at 1 877 372 2231. Lots of people seem to hang up if our welcome recording comes on instead of a live voice, but we promise to return your message within a day or two if you leave one with your name and number.  It would be even better if you included your e mail address as well as the date and city of the class you are considering.  If leaving a voice mail message is not your thing, please email us at DPAbooking@digitalphotoacademy.com or Richard@digitalphotoacademy.com.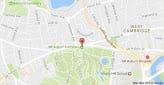 Mount Auburn Cemetery is located on the Cambridge/Watertown line on Mount Auburn Street, just off Storrow Drive. You can drive through the Cemetery and may park on any roads without a green line.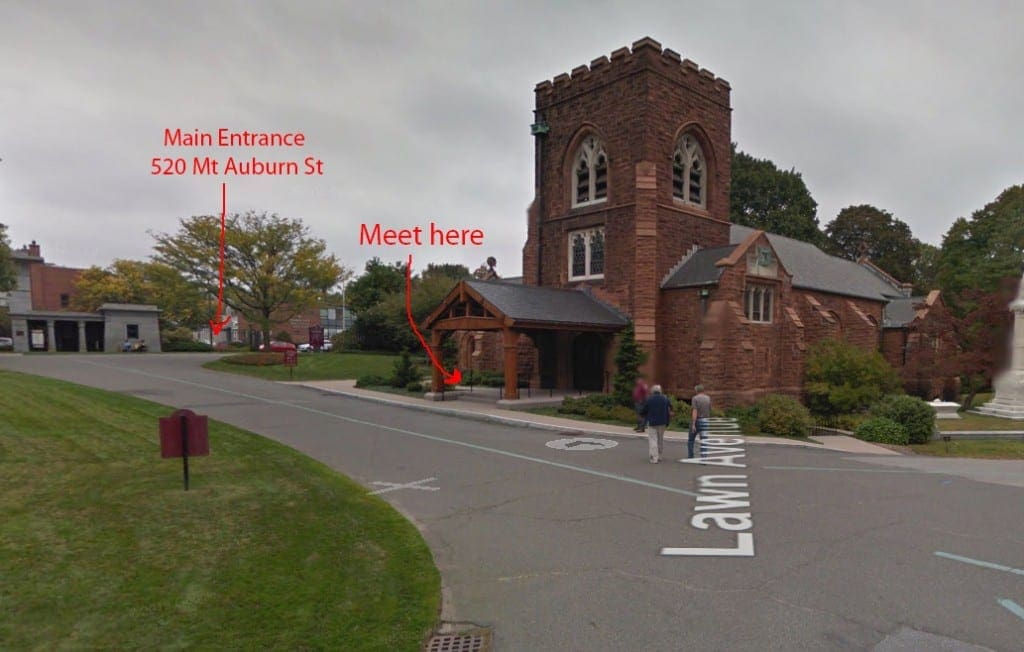 580 Mount Auburn Street
Cambridge, MA  02138