The Metropolitan Museum of Art
[smartslider3 slider=154]
The Metropolitan Museum of Art officially opened at its current location on March 30, 1880, but the grand museum of Beaux-Arts Firth Avenue facade and Great Hall, as we know it today, was opened to the public on December 1902, and remains a world premier establishment. The outer structure is a dramatic photo op in and of itself, a perfect vehicle for analyzing classic examples of leading lines, perspectives, and other compositional techniques. But throughout the interior are literally hundreds of photogenic settings. Your Digital Photo Academy instructor can work with you and provide tips on capturing powerful images in natural light without the use of a tripod.
The group will rendezvous at the base of the steps by the northern-most water fountain.  General admission is what you wish for NY state residents and students in NY, NJ, and CT. General admission is $25 for adults and $17 for seniors.
The address is 1000 Fifth Avenue (at 82nd Street), New York, NY 10028.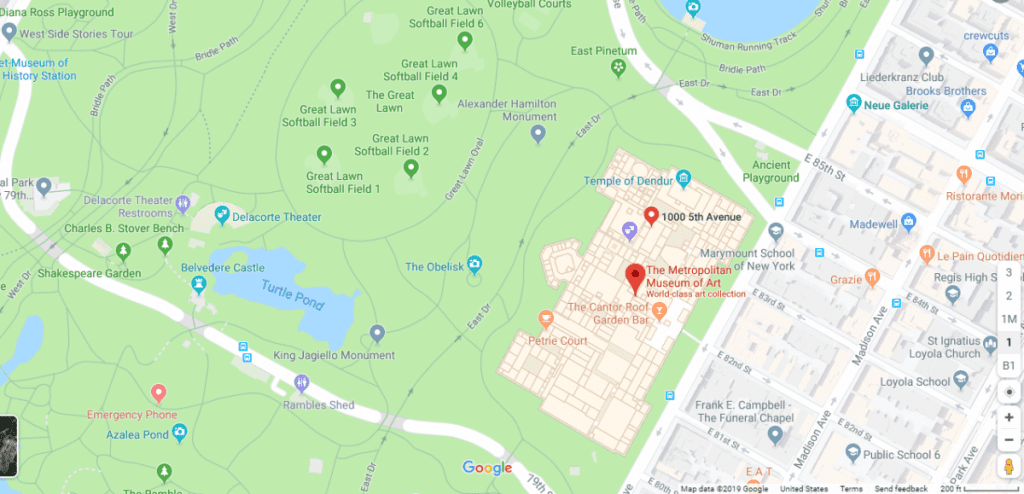 Call Digital Photo Academy at 1 877 372 2231. Lots of people seem to hang up if our welcome recording comes on instead of a live voice, but we promise to return your message within a day or two if you leave one with your name and number.  It would be even better if you included your e mail address as well as the date and city of the class you are considering.  If leaving a voice mail message is not your thing, please email us at DPAbooking@digitalphotoacademy.com or Richard@digitalphotoacademy.com .