Match Cell Phone Photo Event In Philadelphia
The beauty of your community, Philadelphia, , is everywhere but capturing 3-dimensional life in a 2 dimensional photo takes some effort, not a lot though. In fact in this gathering, at Reading Terminal Market,  even cell phone users will discover that they can inspire others with their talent and creativity.  This Match session even includes a lesson on several easy to learn FREE CELL PHONE APPS that enhance the power of the original shot if you like. We don't want to scare off you DSLR users, but this 2 hour session is a reminder that, "It is not the equipment but the vision of the photographer using the equipment." Your instructor will share a myriad of long successful and very easy to use, Composition Strategies, from Leading Lines, Framing, Rule of Thirds, Negative Space, Layering and more. These techniques will not only be demonstrated in-the-field by the teacher but from there the instructor will guide you to put them to use with your own cell phone or whichever camera you bring. And all the while, you will be enjoying relaxing and fun social interaction with your co-participants as you learn to avoid snapshot and tell a dynamic story with your photos.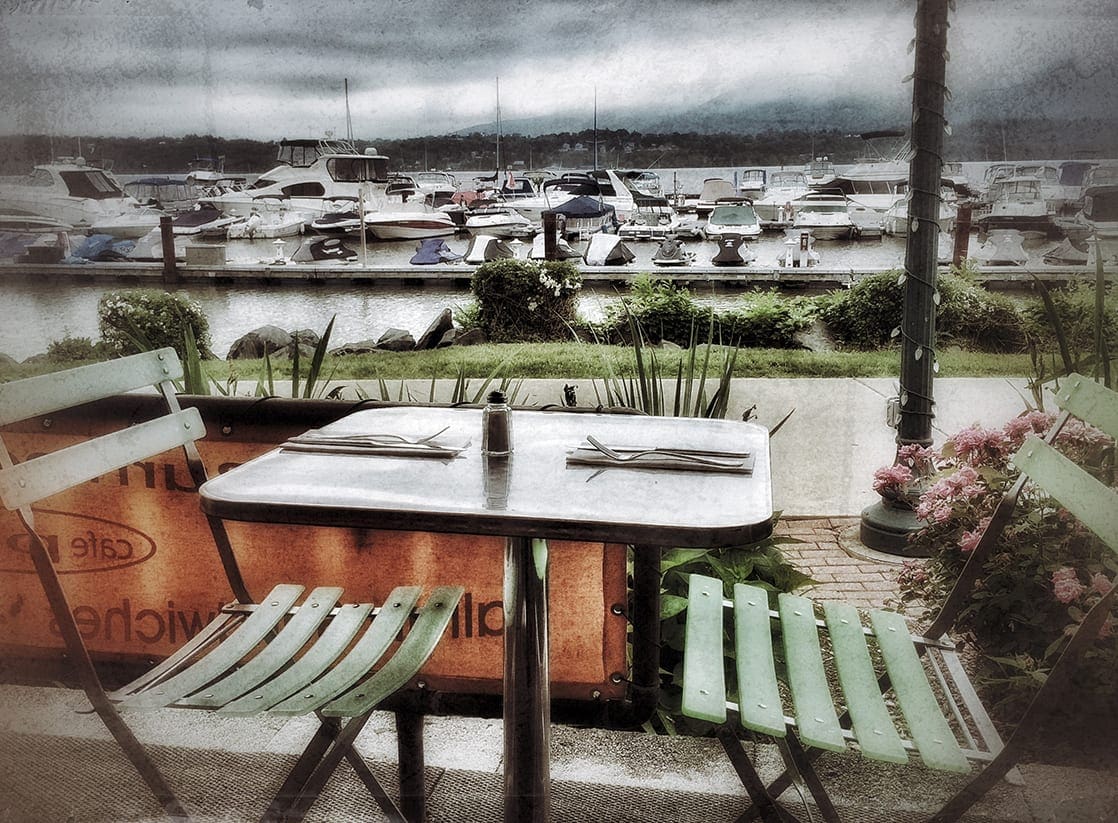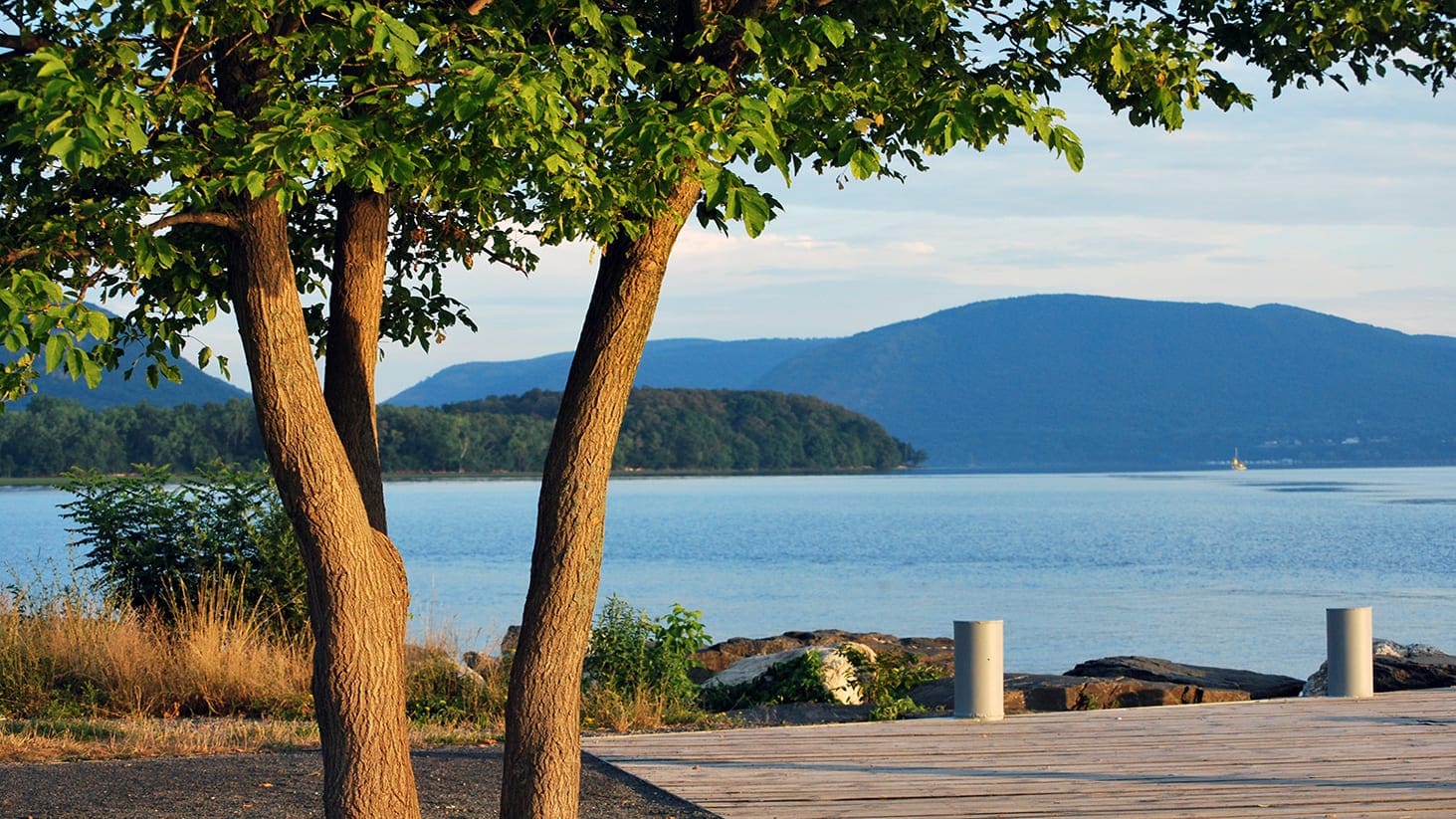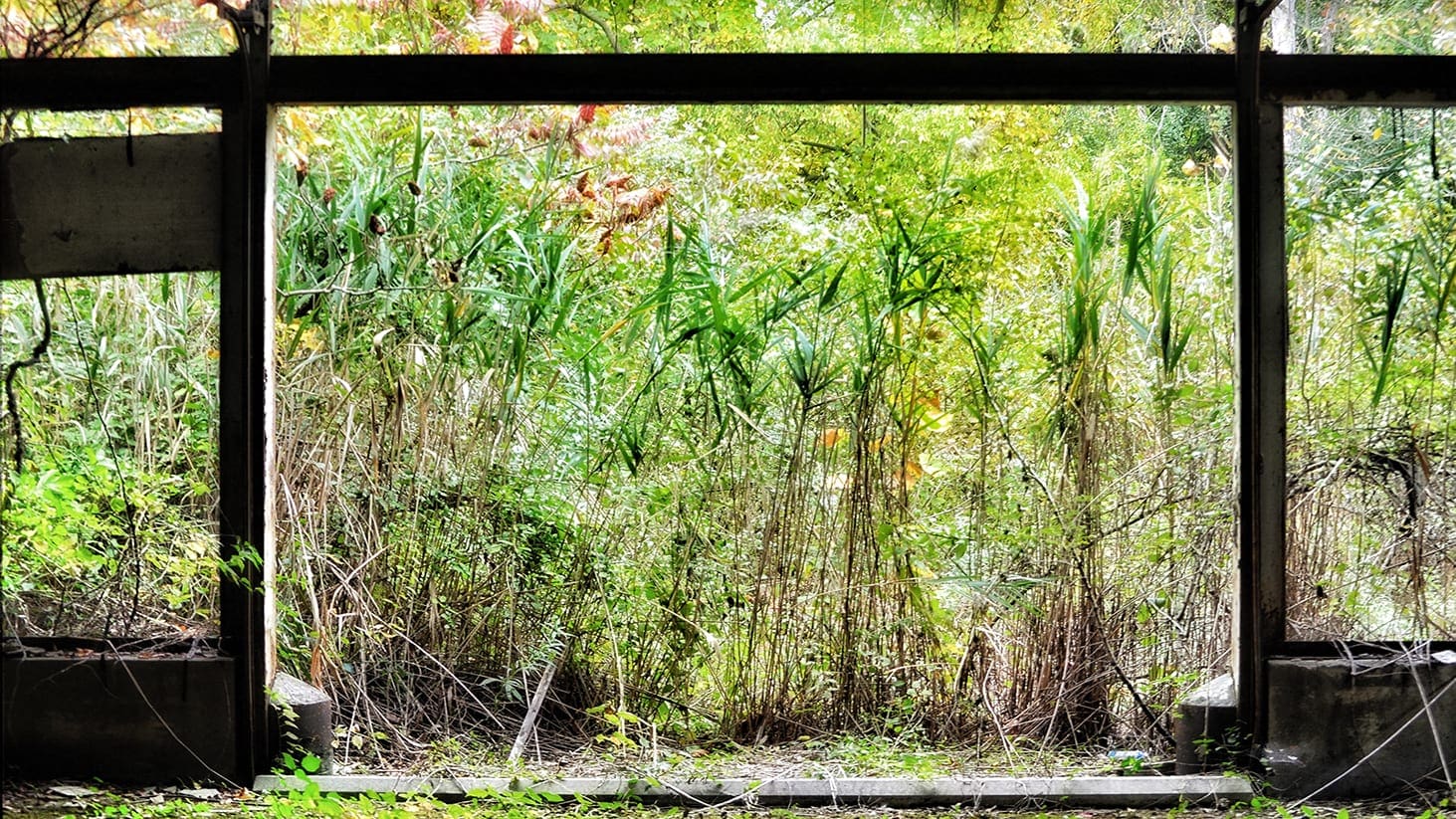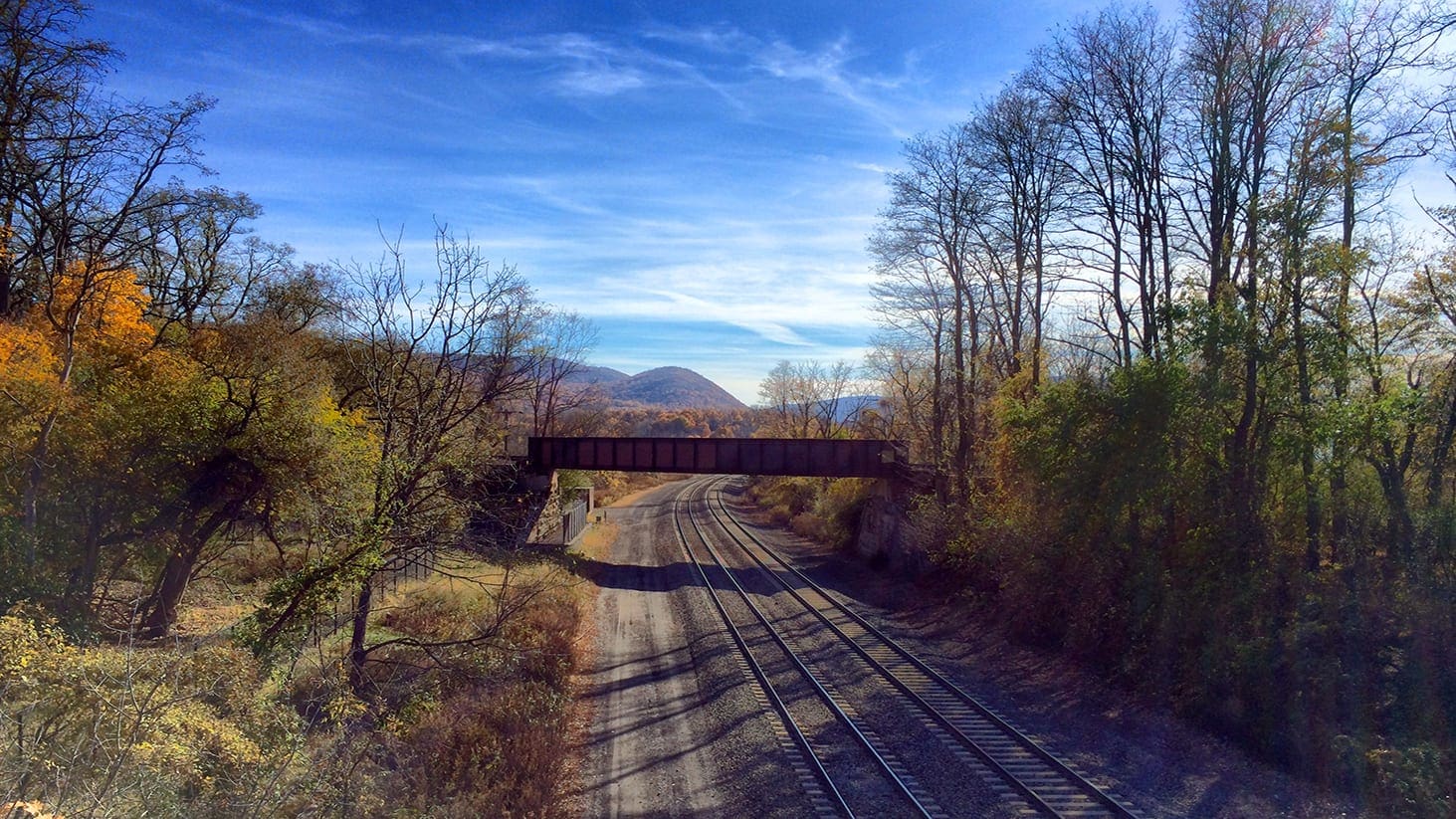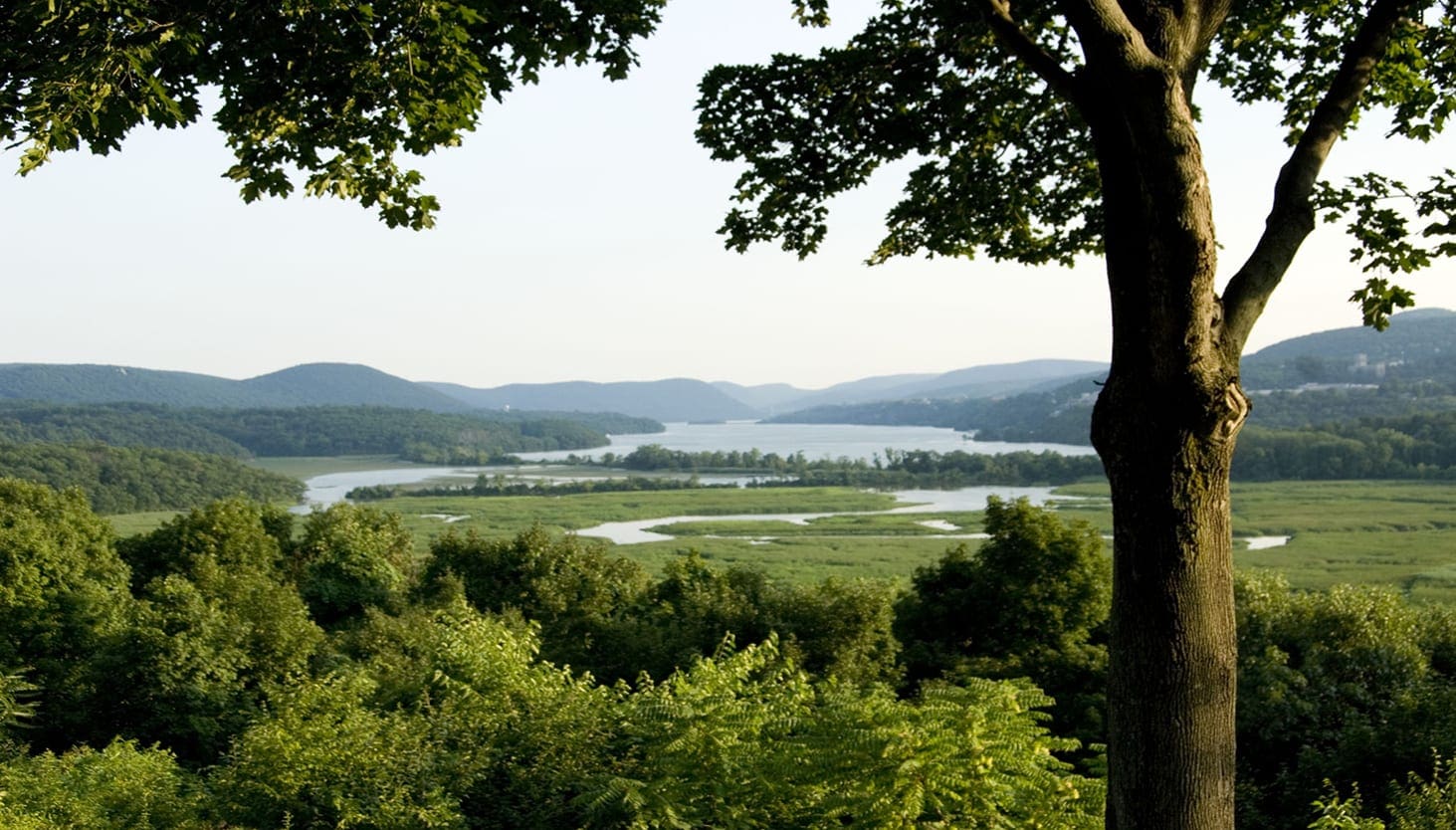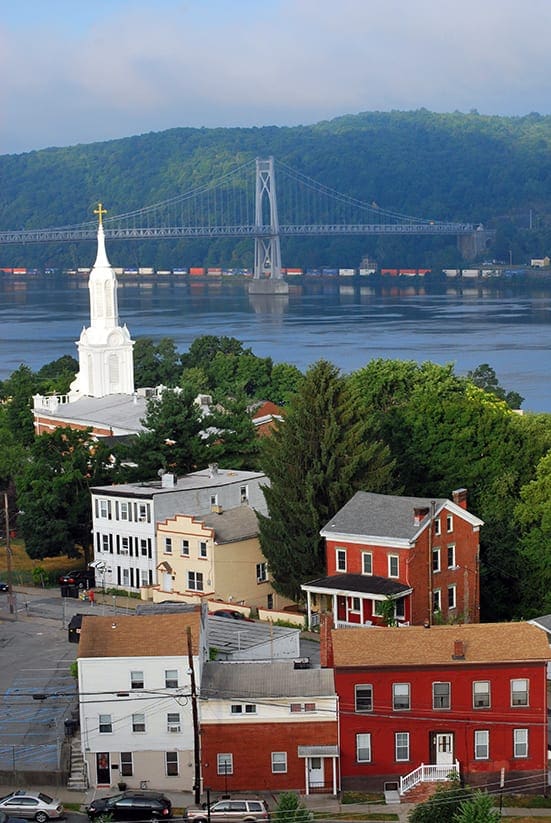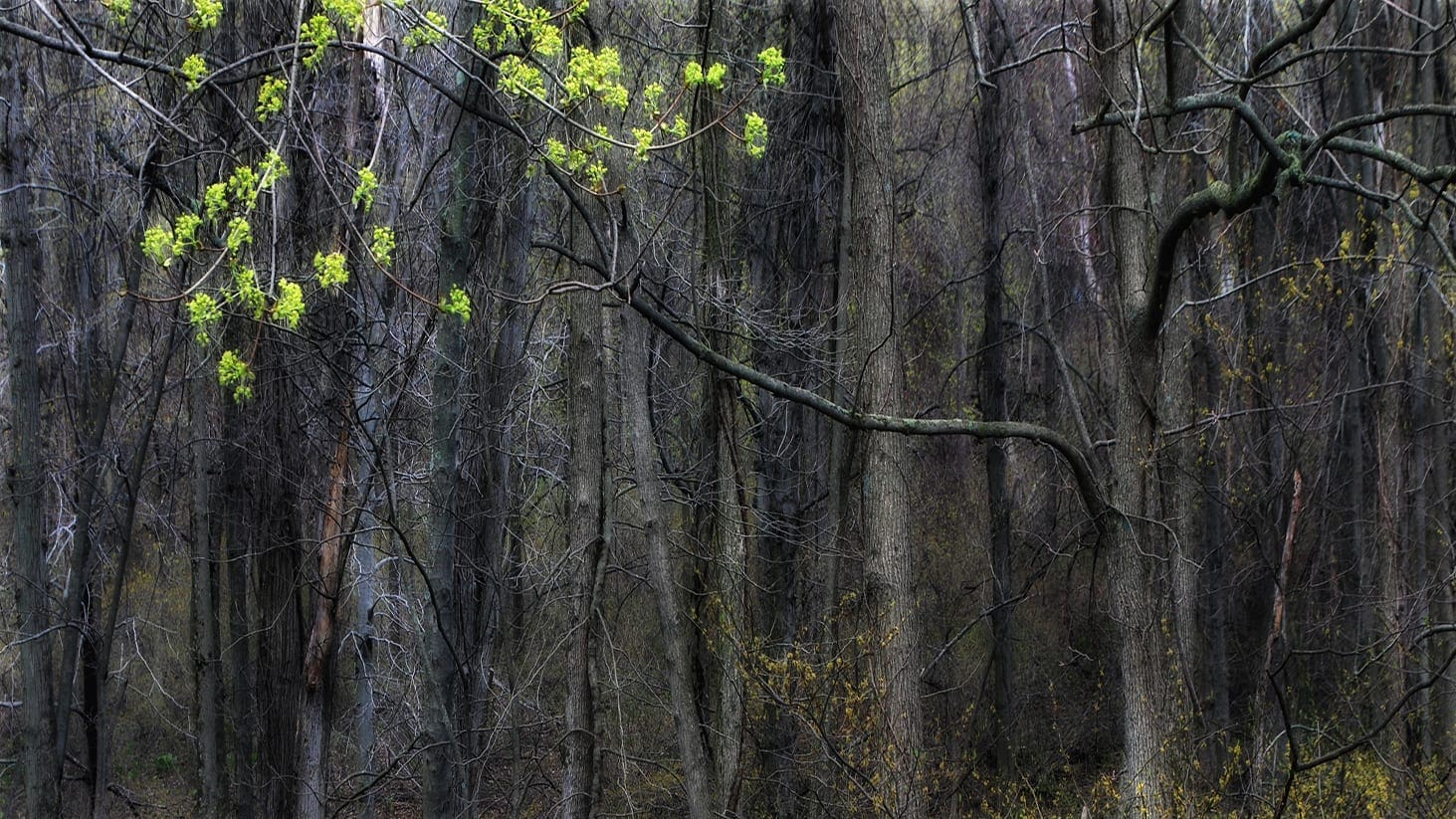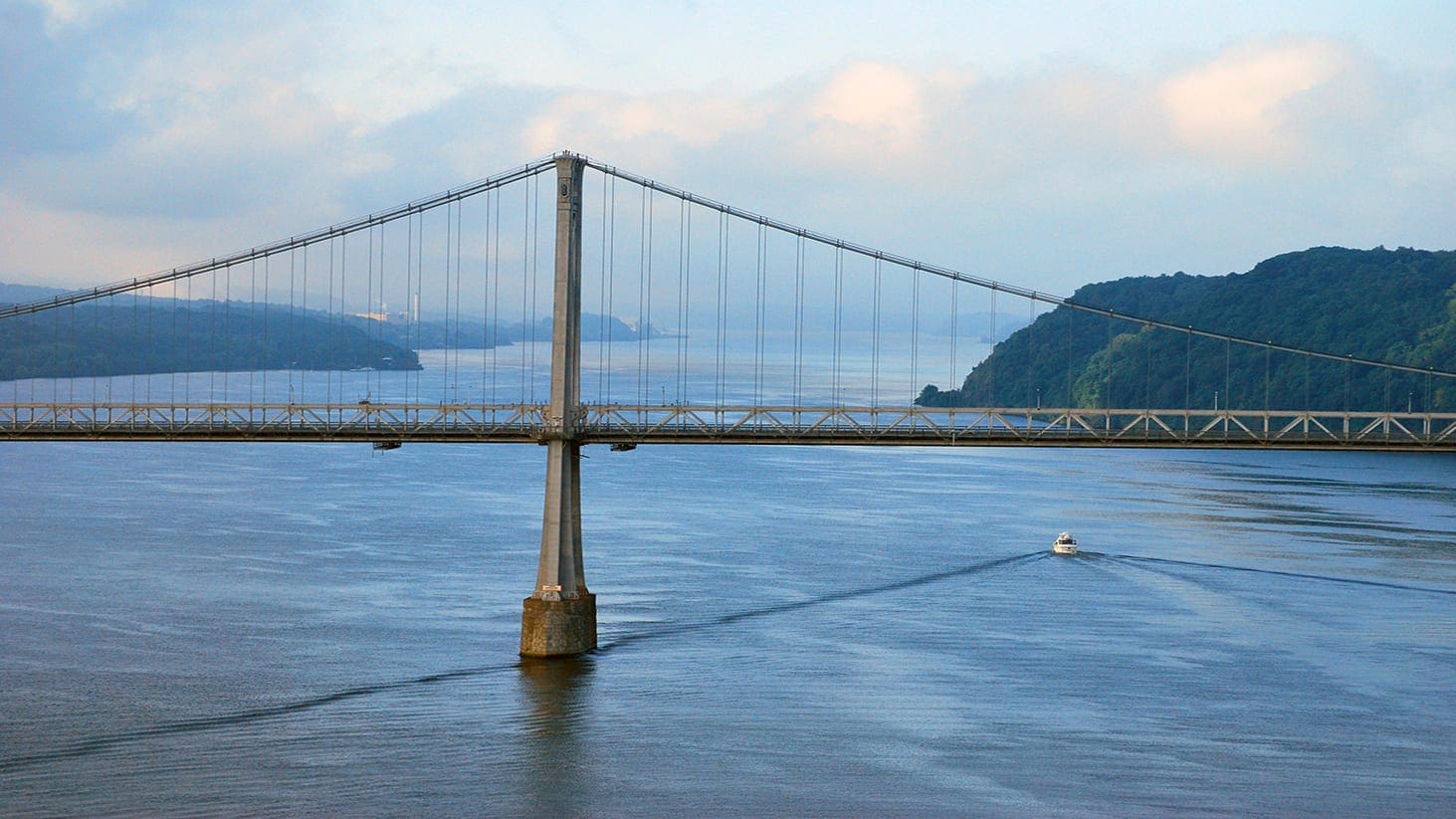 SOME BEFORE AND AFTER EXAMPLES AFTER LEARNING AND APPLYING THE FREE APPS
Spring Bouquet: straight shot out of the cell phone camera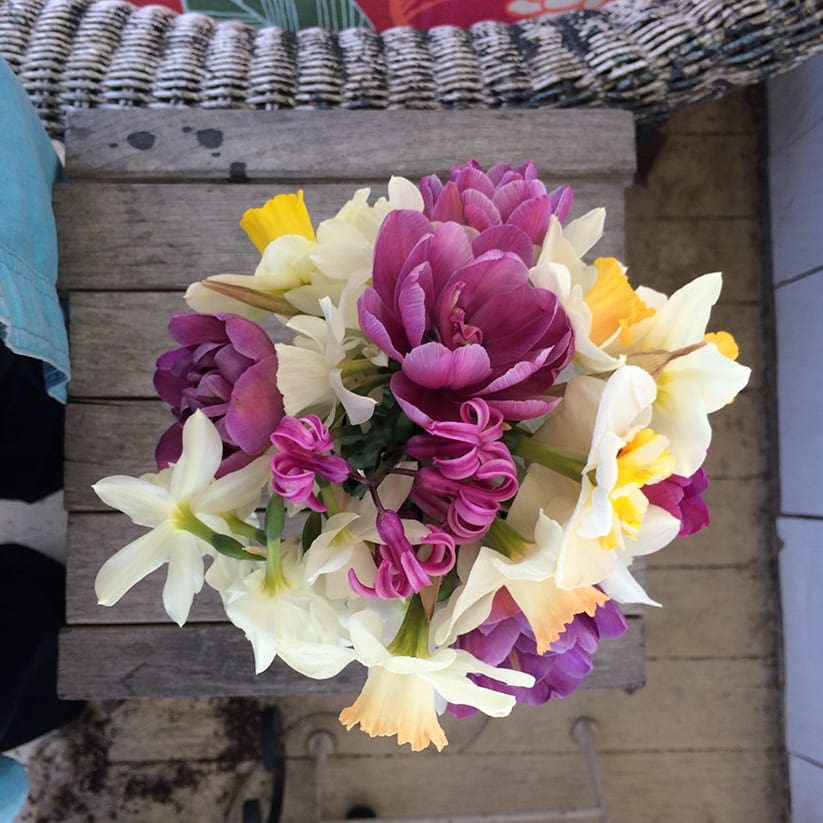 Spring Bouquet: After applying phone app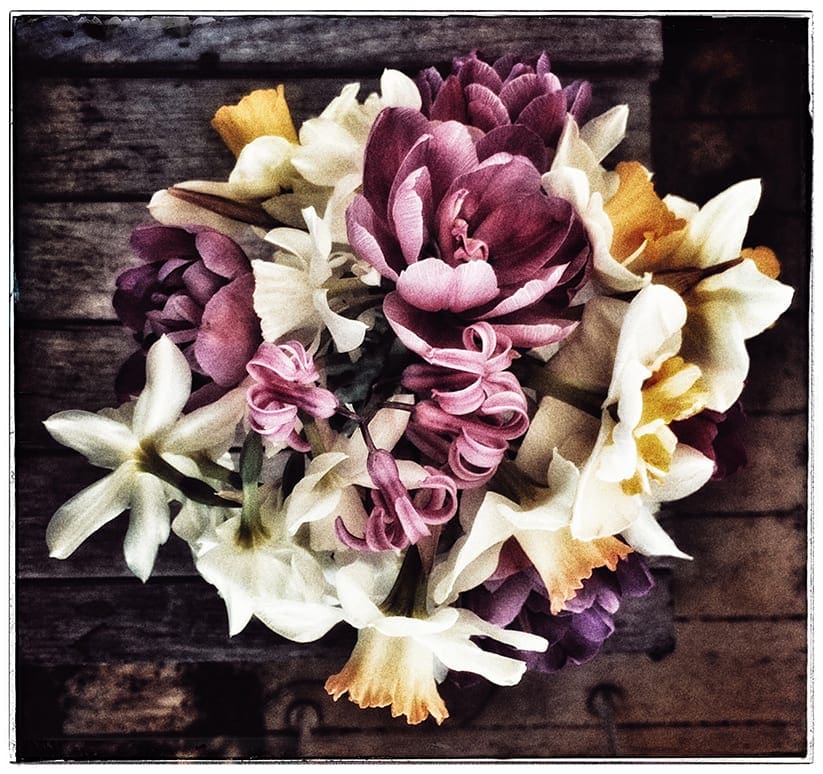 Columbus Circle,straight shot from the cell phone camera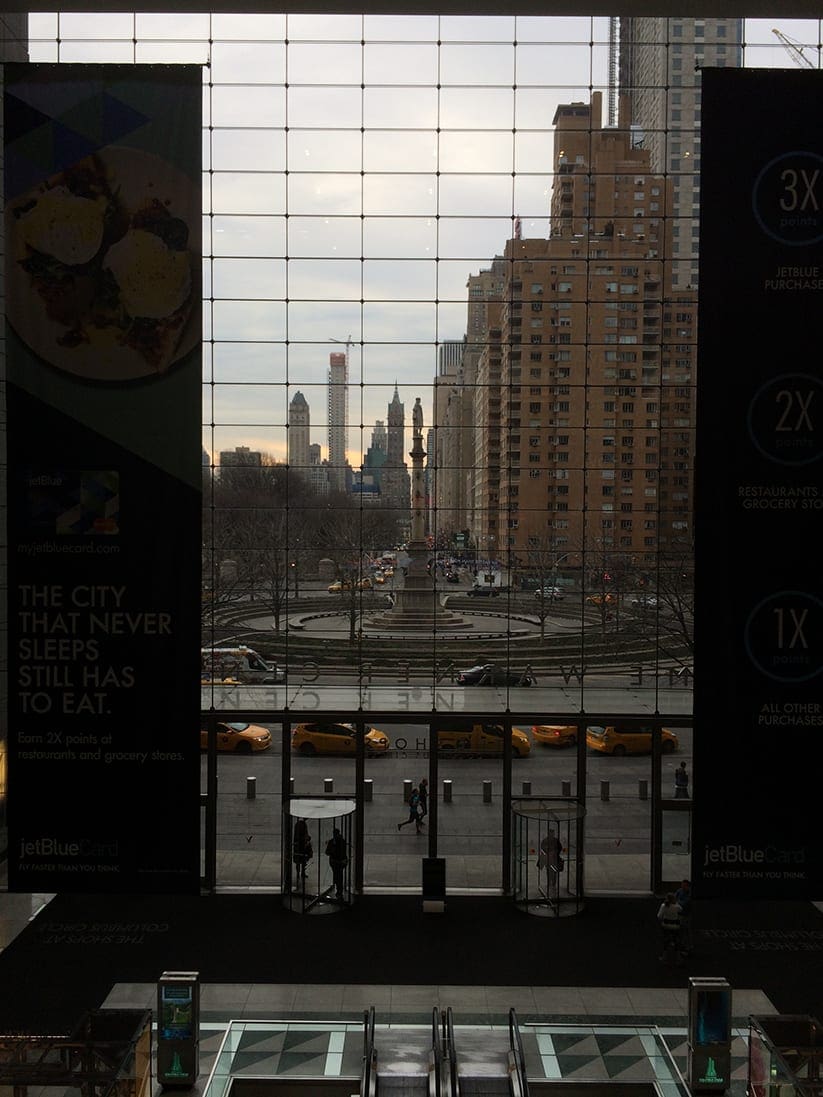 Columbus Circle: after applying phone app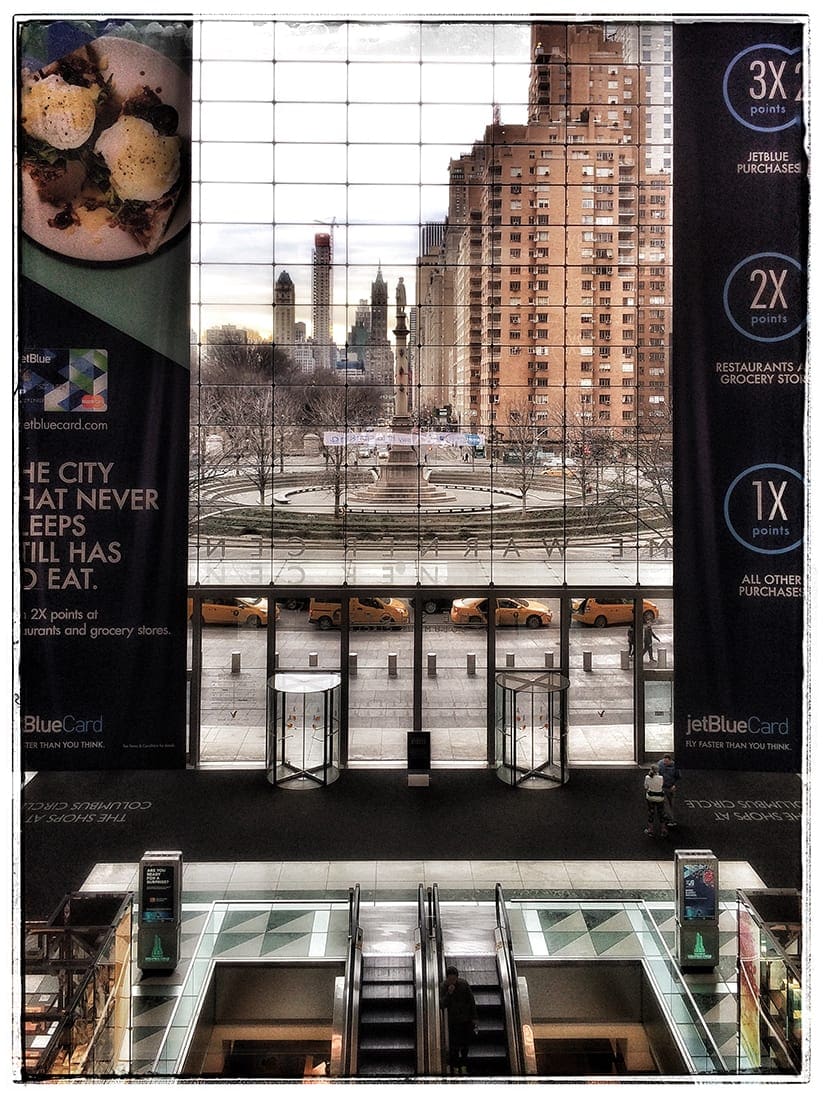 Call Digital Photo Academy at 1 877 372 2231. Lots of people seem to hang up if our welcome recording comes on instead of a live voice, but we promise to return your message within a day or two if you leave one with your name and number. It would be even better if you included your e mail address as well as the date and city of the class you are considering. If leaving a voice mail message is not your thing, please email us at DPAbooking@digitalphotoacademy.com or Richard@digitalphotoacademy.com.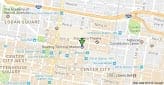 51 N 12th St
Philadelphia, PA 19107