Lyndale Park Gardens
[pix_slideshow data_slideshow='lyndale-park-gardens']
ASK ABOUT OUR BACK-TO-BACK SAME DAY WORKSHOP OFFER STARTING WITH A SIT-DOWN SESSION FOLLOWED BY A 3-HOUR DEMONSTRATION PHOTO SHOOT, LED BY A PROFESSIONAL PHOTOGRAPHER
And in case you're interested, click here to check out some FREE SAMPLES of our ONLINE CLASSES
Lyndale Park Gardens, located on the northeast shore of Lake Harriet, is a gorgeous and sprawling park that encompasses four distinct gardens: the rose garden, the annual/perennial garden, the rock garden, and the hummingbird and butterfly garden. It also serves as a sanctuary for migratory songbirds in the springtime. Hone your outdoor photography skills as you explore the grounds through your camera lens.
You will leave this class with an understanding of how to control depth of field within a photograph – how to manipulate the aperture and focal distance on your camera to achieve your desired results. You will learn how to sharply focus on one object while completely blurring the background – a necessary skill for anyone who wants to create beautiful and unique images of plants and flowers.  Limit your focus to a single plane with a wide open aperture and achieve breathtaking results.
Improve your macro photography skills as you take textural close-up shots of plant details. Learn how to harness natural light to your advantage – let the sun illuminate your subject while also casting a shadow on the background – this will make for a dramatic and compelling photograph.
We will meet in the parking lot of Lyndale Gardens, located at 1300 42nd Street W, Minneapolis MN, 55409. Please bring a fully charged digital camera, an extra charged battery (if you have one,) and any other photographic equipment you would like to use during the class. Please dress for the weather and wear your most comfortable shoes.
Meeting place: Lyndale Park Gardens parking lot
1300 42nd St W, Minneapolis, MN 55409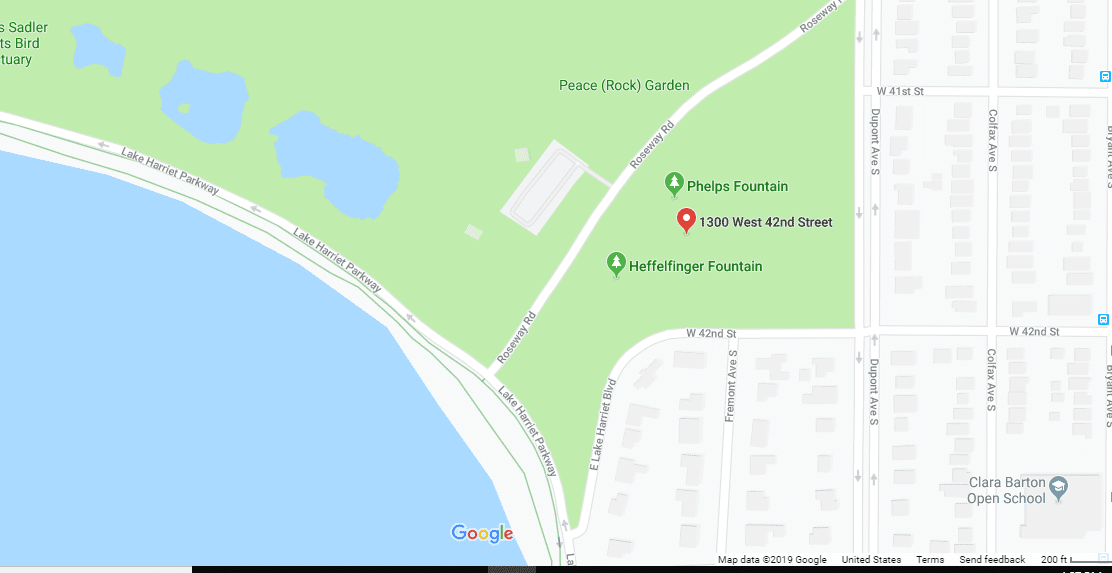 Call Digital Photo Academy at 1 877 372 2231. Lots of people seem to hang up if our welcome recording comes on instead of a live voice, but we promise to return your message within a day or two if you leave one with your name and number.  It would be even better if you included your e mail address as well as the date and city of the class you are considering.  If leaving a voice mail message is not your thing, please email us at DPAbooking@digitalphotoacademy.com.