All Day Lifestyle Photo Workshop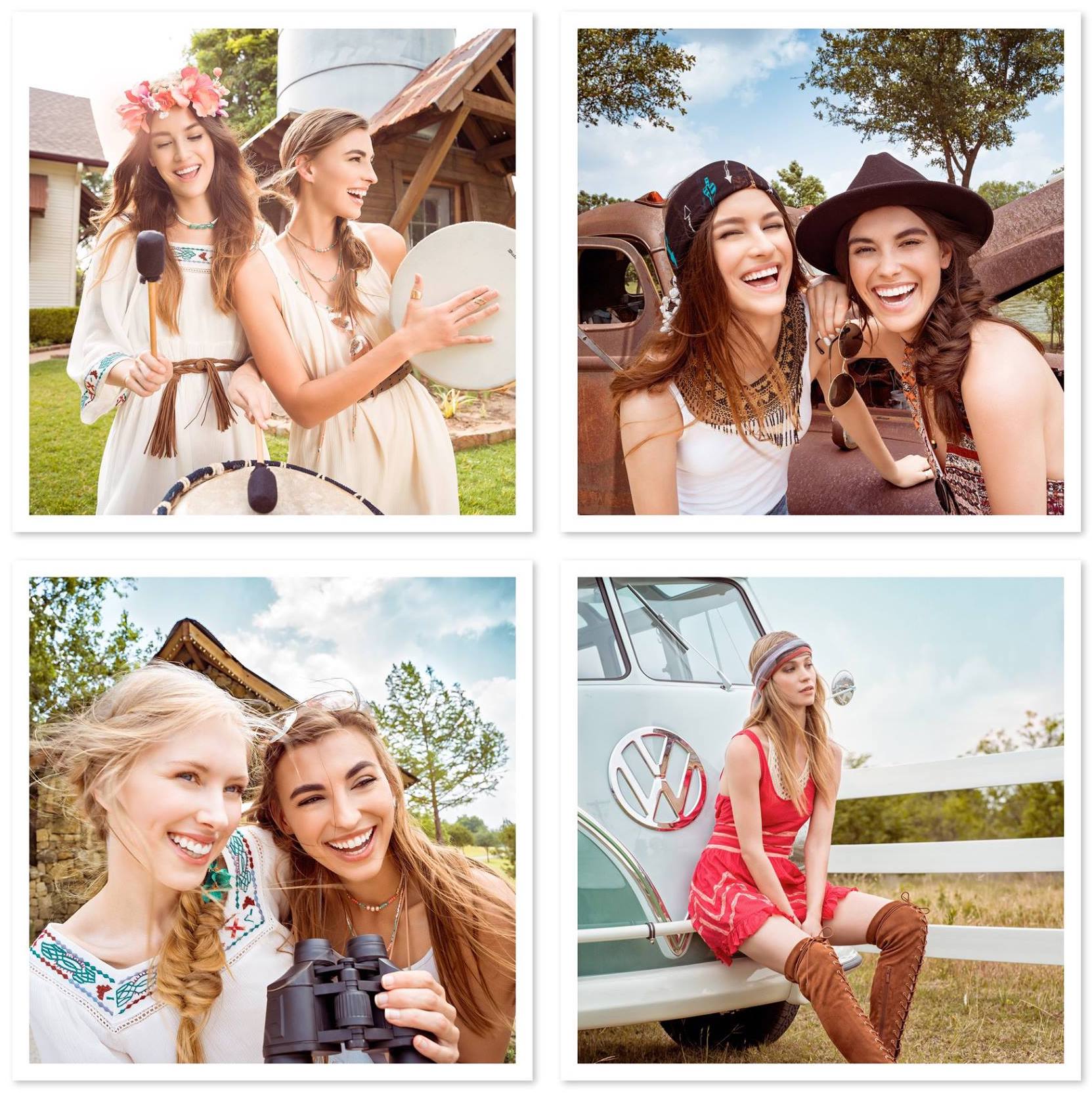 Lifestyle is the most commercially viable style of photography today – learn the tips and techniques of this style of shooting, and take some incredible images for your portfolio in this one day workshop!
Are you looking to take your lifestyle photography to the next level? This is the workshop you have been waiting for.
Learn about lifestyle photography in a small group setting, where you can focus on taking some amazing images with some of Denver's top models! This workshop is limited to just 16 photographers, so we can maintain a ratio of just two photographers to each model. We will run this workshop each month for three months to give 48 photographers a chance to participate in this incredible workshop series. Note that you can bring your own lighting gear if you like as well!
Workshop overview
We will go over posing techniques, modifying natural light, mixing ambient and strobe lighting, and how to create a story through your photography. Expand your portfolio and get new lifestyle images at Denver's premiere photo studio photospace, and on-location.
Photo shoot, on-location at an incredible home a short drive from photospace! With 1 model to every two photographers, assistants on set to help with lighting modifiers, and your instructor Dan Jahn working with you to create fantastic new images for your portfolios! Along with access to over $100,000 worth of professional lighting gear, you will have the opportunity to create some of the finest images of your career.
During the shoot time, you will also have the opportunity to shoot a few images with one of our Hasselblad medium format systems!
What to Bring
Camera, lenses, memory cards, backup storage. And any personal camera gear you choose.
Call Digital Photo Academy at 1 877 372 2231. Lots of people seem to hang up if our welcome recording comes on instead of a live voice, but we promise to return your message within a day or two if you leave one with your name and number. It would be even better if you included your e mail address as well as the date and city of the class you are considering. If leaving a voice mail message is not your thing, please email us at DPAbooking@digitalphotoacademy.com or Richard@digitalphotoacademy.com.