BEAUTIFUL LANDSCAPES BY DAY AND MILKY WAY PHOTO SHOOT BY NIGHT-3PM to MIDNIGHT PLUS SLEEPOVER!! NOT MUCH ADVANCE NOTICE FOR SATURDAY, SEPT 3rd, A WEEK FROM THIS SATURDAY
Not much advance notice at all but this photo workshop will be different and longer in duration because our instructor, Mark Rosengarten, will be leading us to a spot that is ideal to photograph the Milky Way, slightly out of the way, but devoid of city lights for miles around. (The photo below is compelling enough but imagine the intensity when there are no city lights to minimize the spectacular skies.)
We will spend the day in Newburgh, capturing landscapes at the pre-Civil War aqueduct across from the Digital Photo Academy Headquarters, see below, and scenics along the Hudson River. Then we will take a 90 minute drive, via caravan, to the Pepacton Reservoir, to capture the Milky Way with a long exposure approach, a Rosengarten specialty, in maximum darkness. It will be late so you would need to spend $90, plus tax for a room at the Reynolds Inn & Motel unless you want to go back home that night. (They also allow room shares so the price would be halved.)
If you want to take the Metro North from Grand Central, we are happy to pick you up at the train station at the Beacon stop. This will be a long day and a bit more costly, but its the Milky Way!!!
The cost is $160 plus the cost of the room for Saturday night at the Reynolds House Inn, $90, plus tax, unless you double up in a room and pay only $45. We will cover a pizza lunch and great dinner at the world famous Roscoe Diner, http://www.theroscoediner.com/. The hotel looks quite charming and you can check it out via the link, http://reynoldshouseinn.com/.
Do let us know sooner than later so we can reserve your room.The class is limited to 10 people and the hotel/motel is not very big. Plus it is a holiday weekend so there may be a last minute rush for the rooms. (We spoke to Louie and he said there are rooms at the moment.) We are very excited to take this trip and hope some of you will come along!!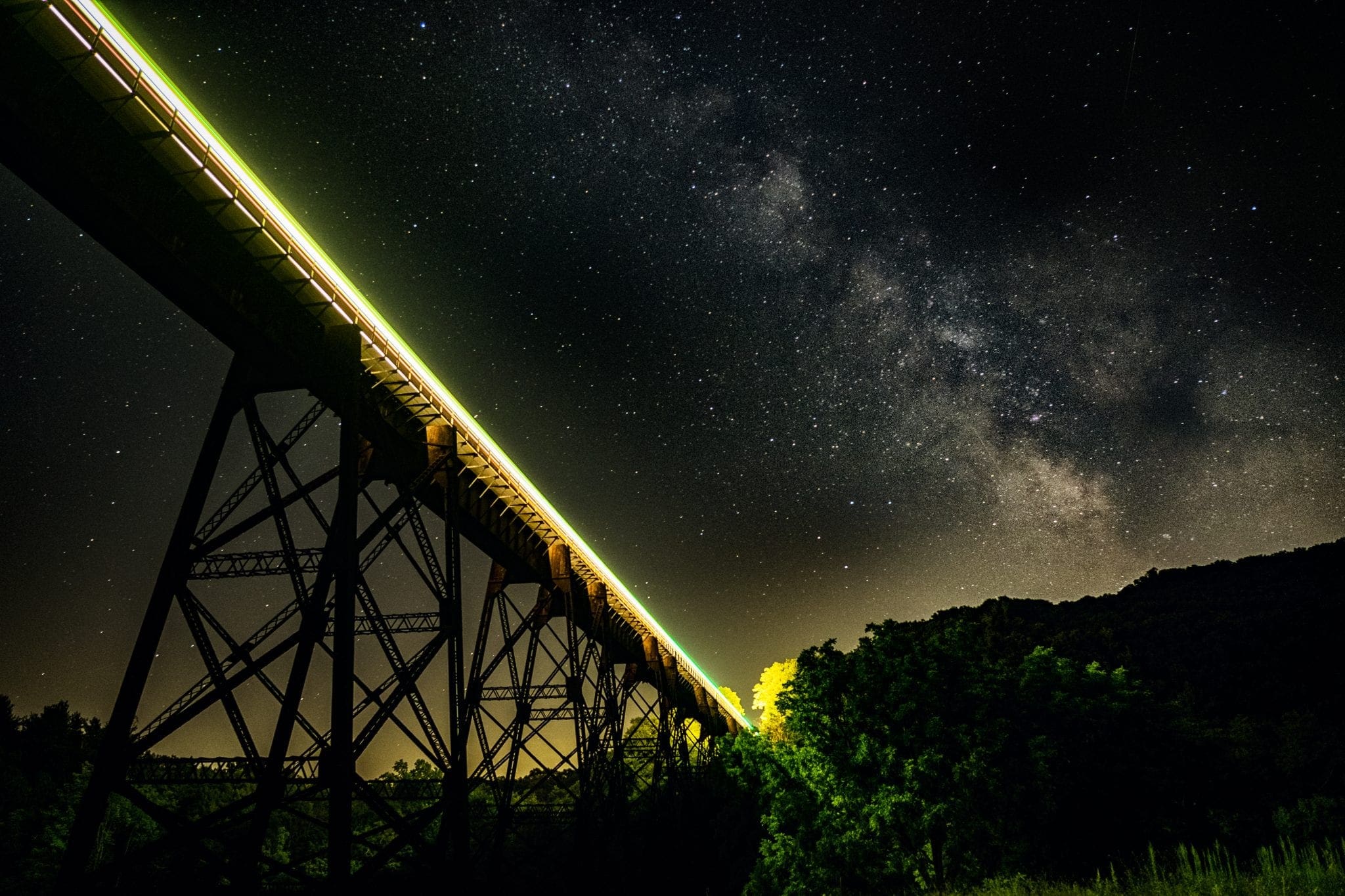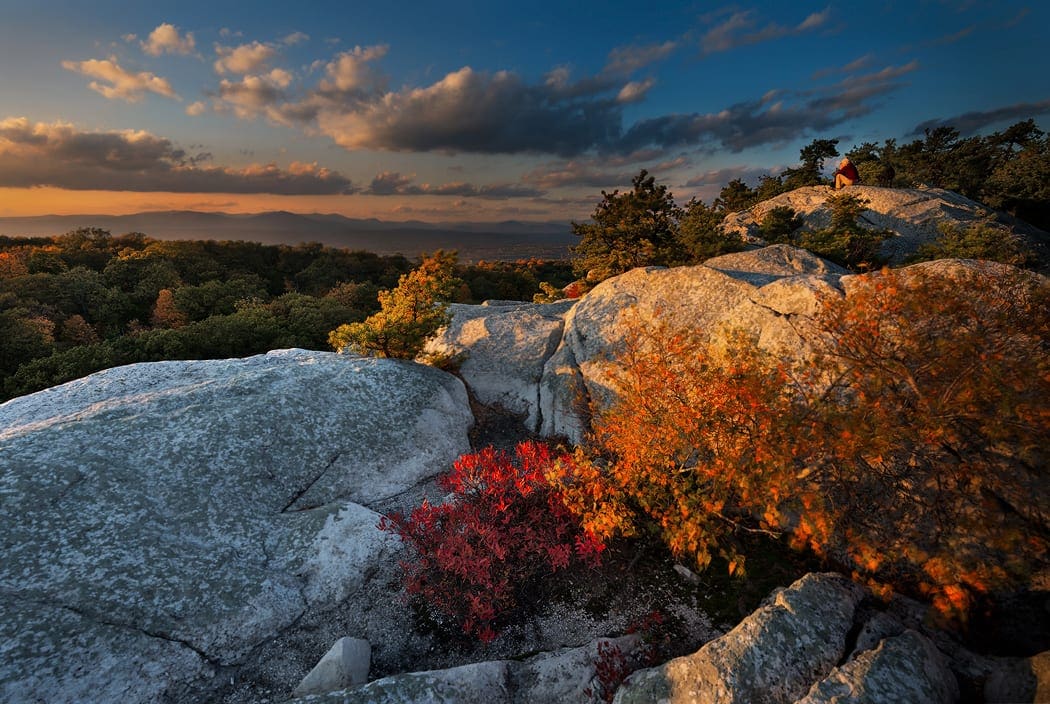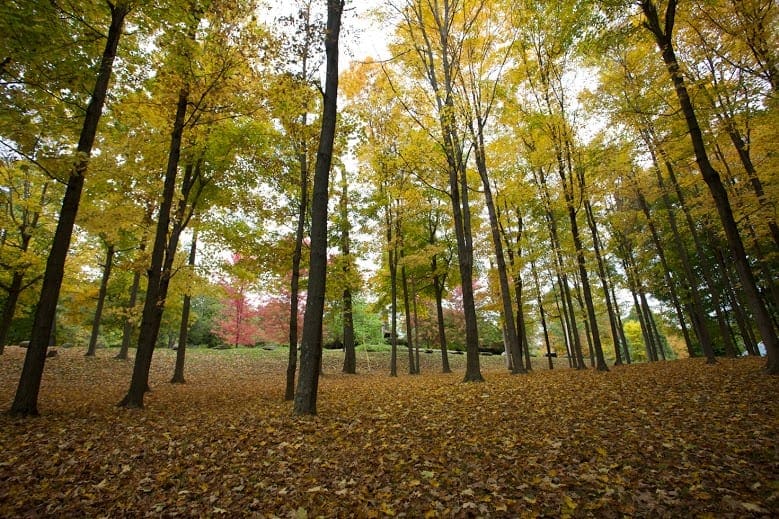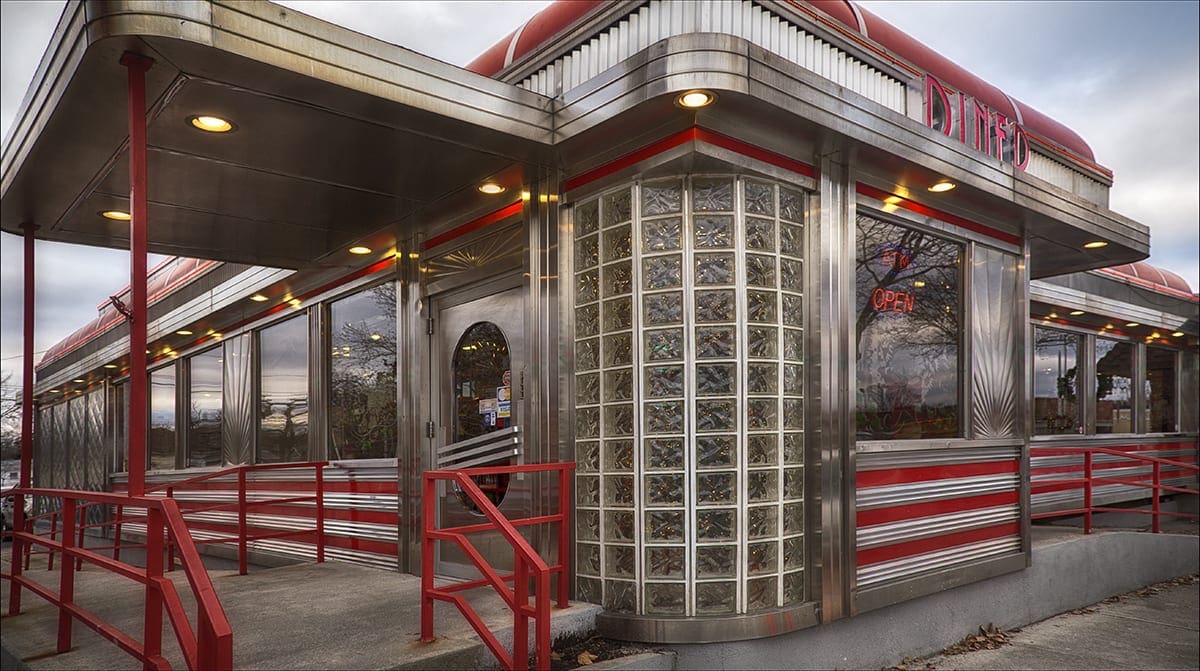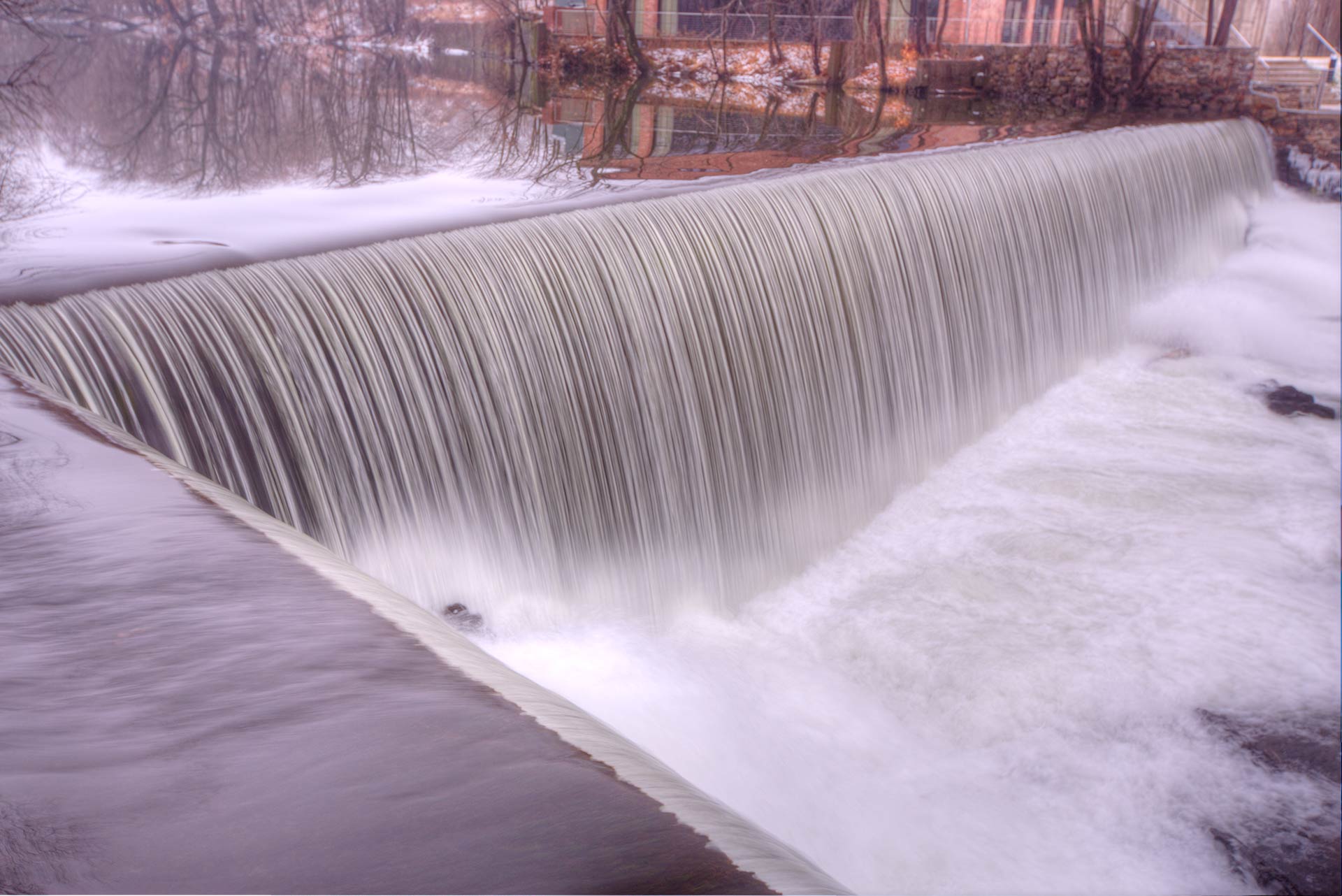 Call Digital Photo Academy at 1 877 372 2231. Lots of people seem to hang up if our welcome recording comes on instead of a live voice, but we promise to return your message within a day or two if you leave one with your name and number.  It would be even better if you included your e mail address as well as the date and city of the class you are considering.  If leaving a voice mail message is not your thing, please email us at DPAbooking@digitalphotoacademy.com or Richard@digitalphotoacademy.com.