There are 64 different species of heron in the world, but the Great Blue Heron is perhaps the king of them all. They are massive birds with a 66-79 inch wingspan and gorgeous plumage. These characteristics make them sought-after subjects for photographers everywhere. Luckily, you can encounter them in Cleveland on Indigo Lake as long as you have a telephoto lens.  144 active nests were counted around the lake area just last year, and the large population of gigantic birds can be seen fishing, flying, and interacting with each other. The combination of the lake's already majestic views and the seasonal influx of birds create a fantastic opportunity for great photos.
Even without the birds, Indigo Lake (named for the deep blue of its waters and a part of Cuyahoga Valley National Park) is a truly scenic landscape with great elements to photograph. Learn how to frame a landscape shot like the one above by using clouds and strips of grassy meadow as leading lines to guide viewers eyes across the image.
With miles of hiking trails around the lake, you will learn to use the natural light peeking through tree limbs to heighten the beauty of the vivid scenery.
And the historic trains make for a stunning contrast. Steam engines are part of the park's allure for a few days every year, but diesel engines are an almost daily occurrence. This photo also makes great use of depth of field, with marked fore, middle, and back-grounds, a strategy you will learn to understand in the class.
Macro-photography and blurring the background can make even the most simple of subjects look ornate and complicated. Come join us at the lake and learn to improve your photography skills.
Cuyahoga Falls, OH 44264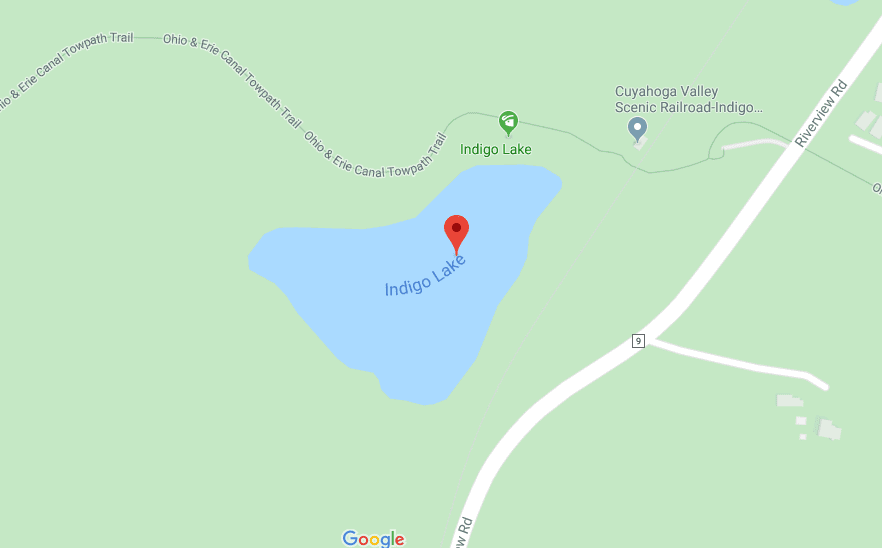 Call Digital Photo Academy at 1 877 372 2231. Lots of people seem to hang up if our welcome recording comes on instead of a live voice, but we promise to return your message within a day or two if you leave one with your name and number.  It would be even better if you included your e mail address as well as the date and city of the class you are considering.  If leaving a voice mail message is not your thing, please email us at DPAbooking@digitalphotoacademy.com.