In-the-Field Shoot With Your Cell Phone-$99
ASK ABOUT OUR BACK-TO-BACK SAME DAY WORKSHOP OFFER STARTING WITH A SIT-DOWN SESSION FOLLOWED BY A 3-HOUR DEMONSTRATION PHOTO SHOOT, LED BY A PROFESSIONAL PHOTOGRAPHER 
And in case you're interested, click here to check out some FREE SAMPLES of our ONLINE CLASSES.
The beauty of the Hudson Valley — whether it is snowing, raining, hailing or sunny – has inspired artists since the late 1800's. During that period, visionary painters began to relocate to the area and gave birth to the Hudson River School of Painters, which grew into a world-renowned movement. Each month, your instructor will schedule a different inspirational location, whether a captivating nearby view of the great Hudson River, a charming village with streets lined with repurposed buildings built centuries ago or the tattered remains of a once glorious locale that transports the viewer to another time. In 3 hours your instructor will share a myriad of long successful and very easy to use, Composition Strategies, from Leading Lines, Framing, Rule of Thirds, Negative Space, Layering and more. These techniques will not only be demonstrated in-the-field by the teacher but from there the instructor will guide you to put them to use with your own cell phone.. Turning a 3 dimensional scene into a compelling 2 dimensional photo is easier than you might think. Avoid snapshot and tell a dynamic story with your photos.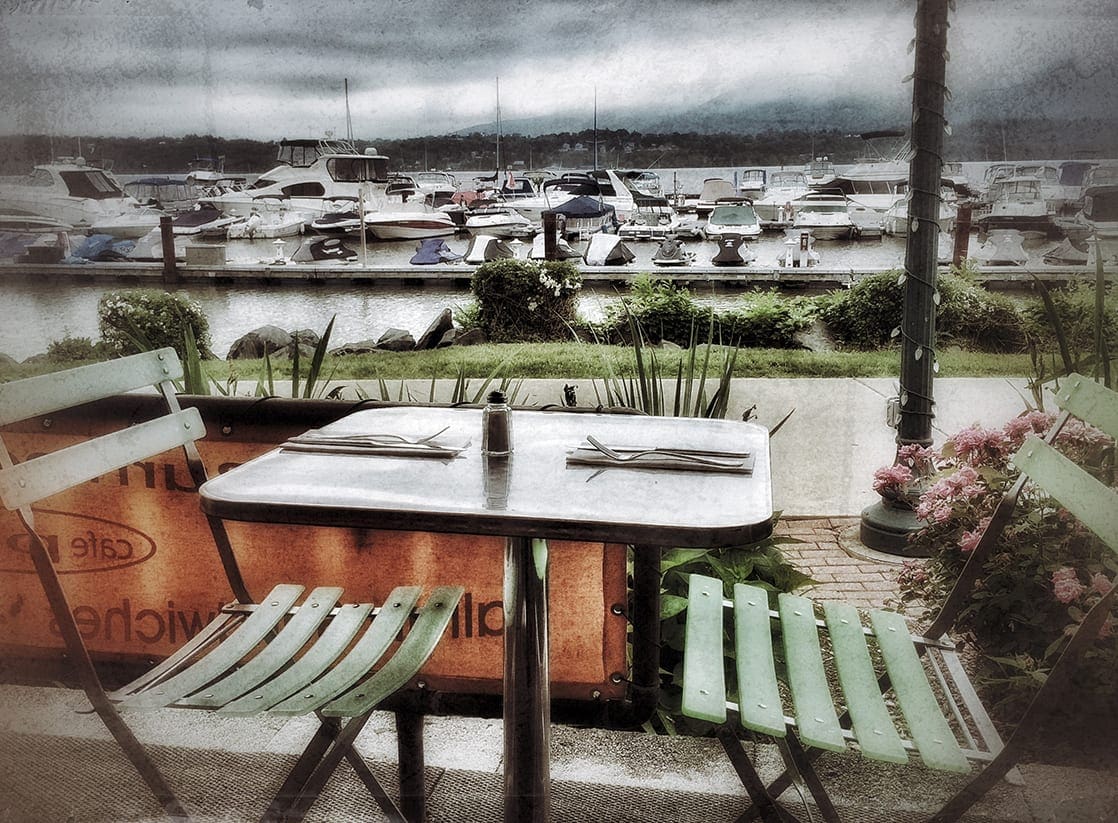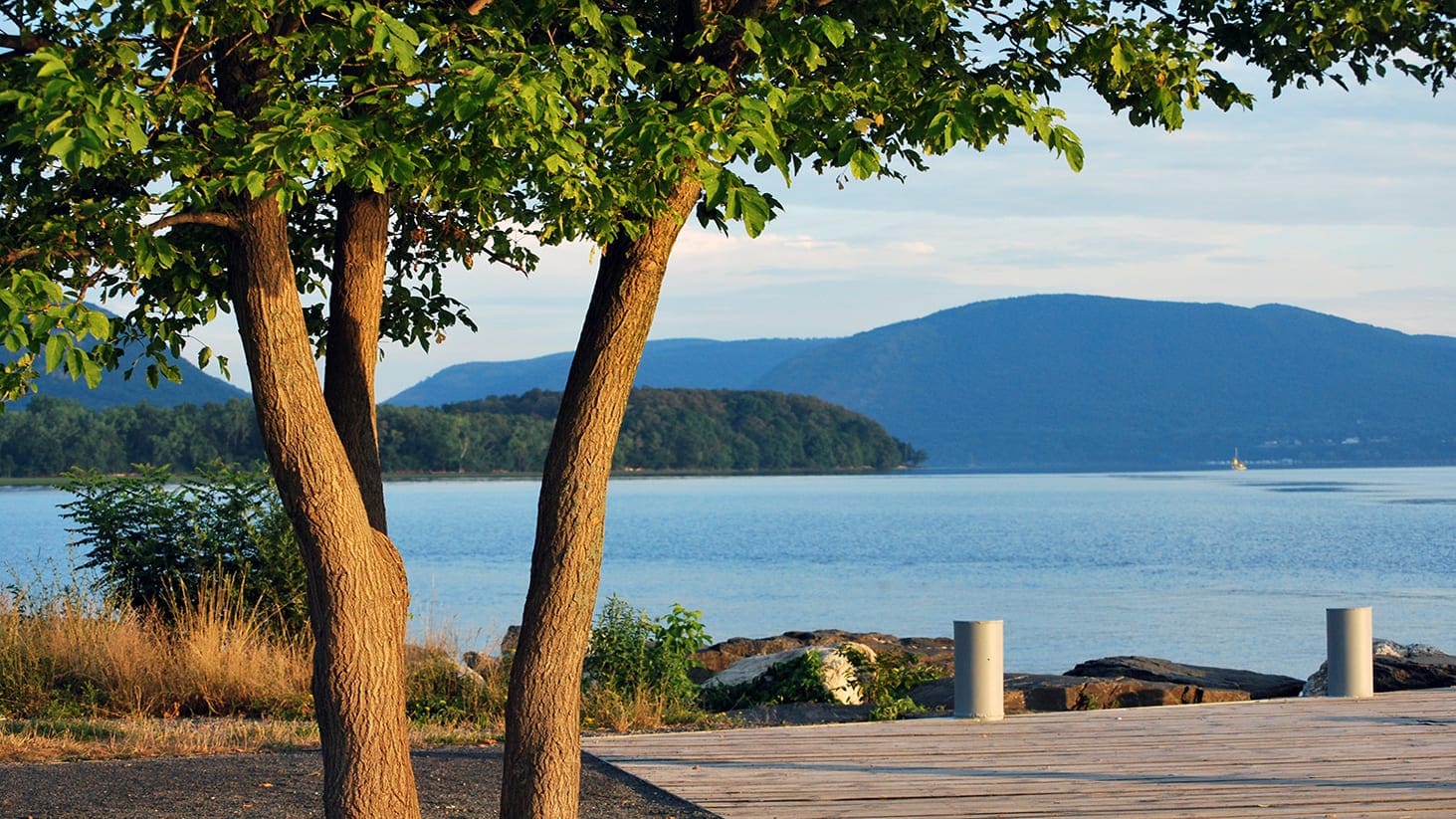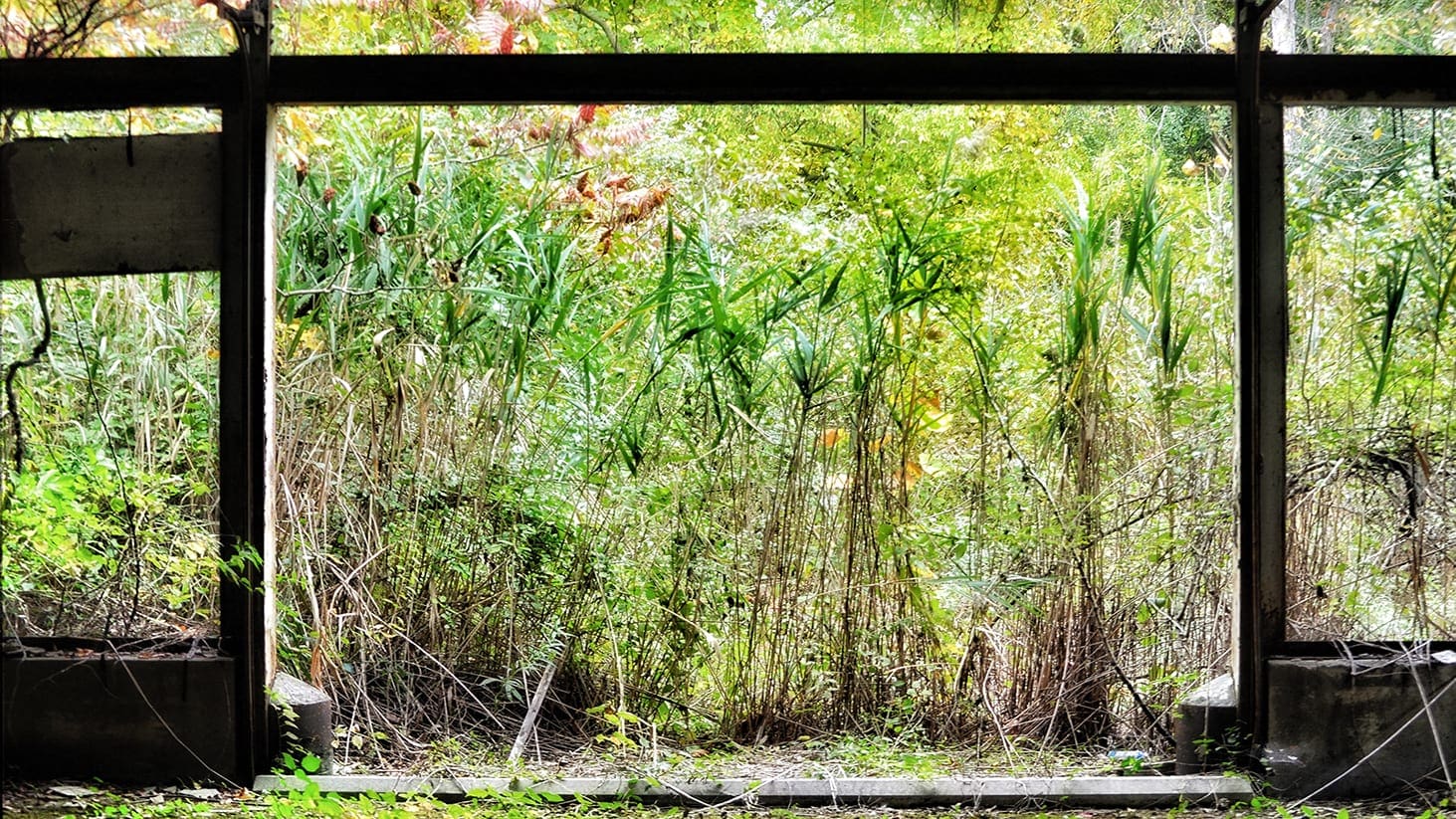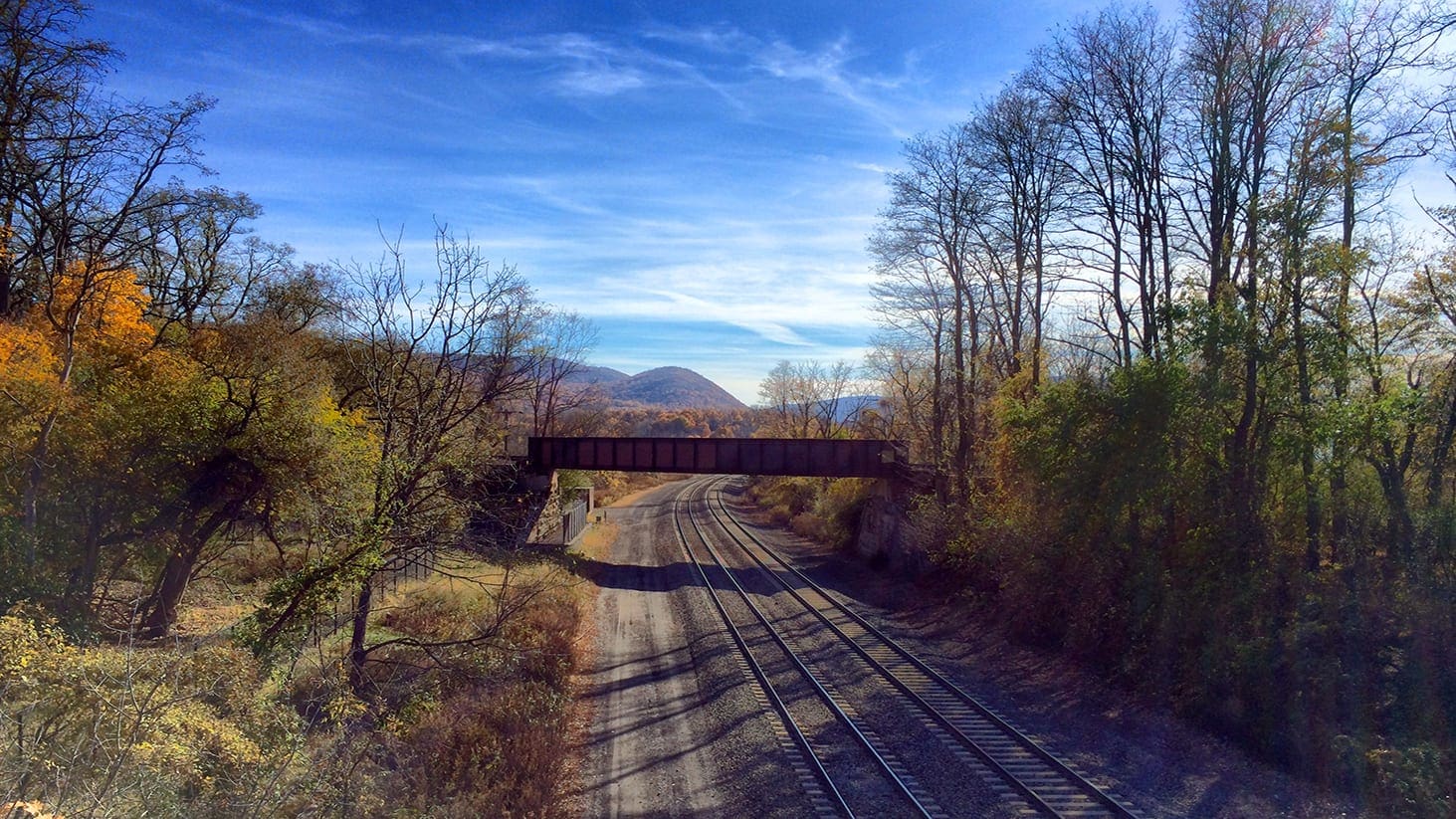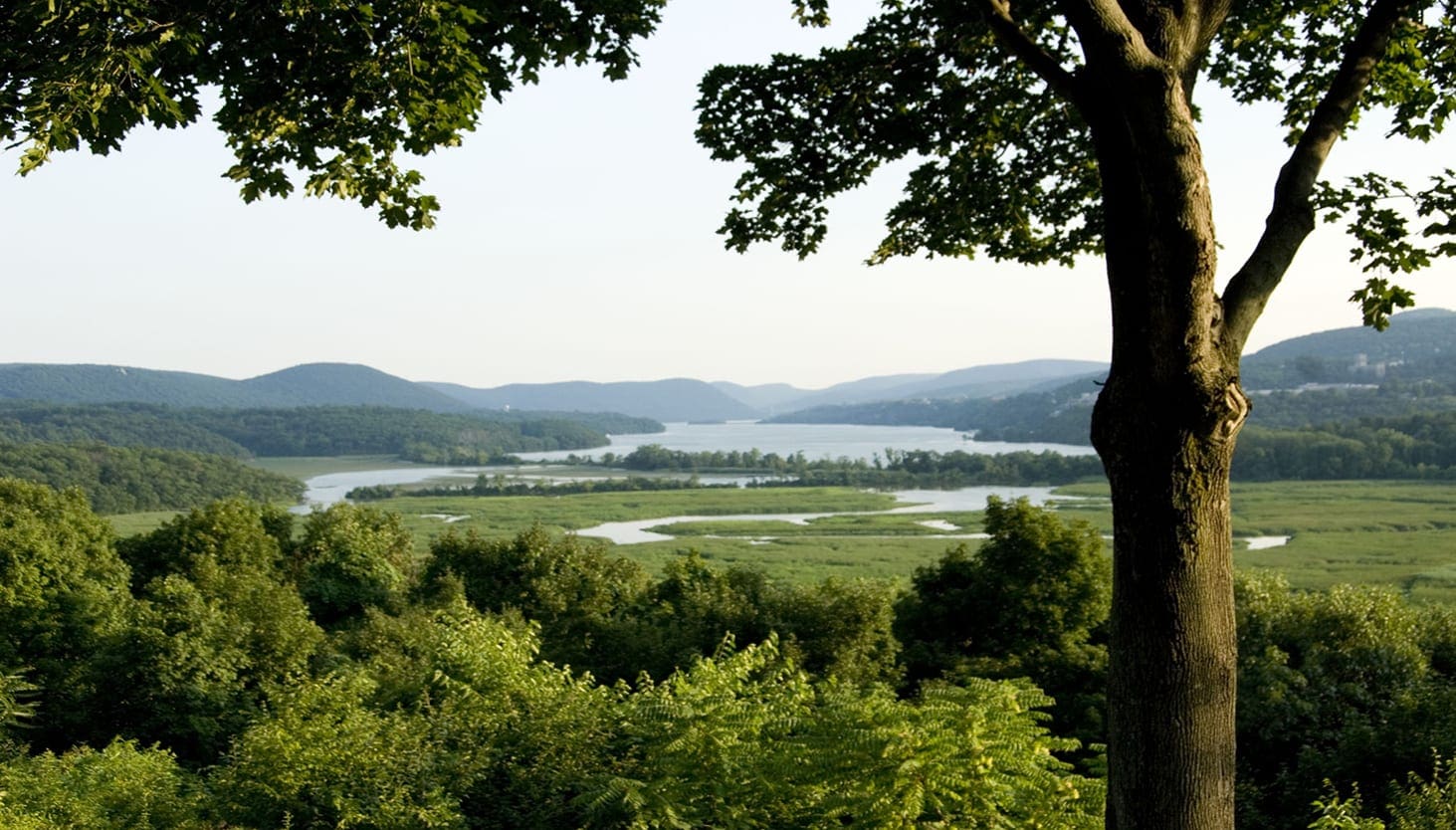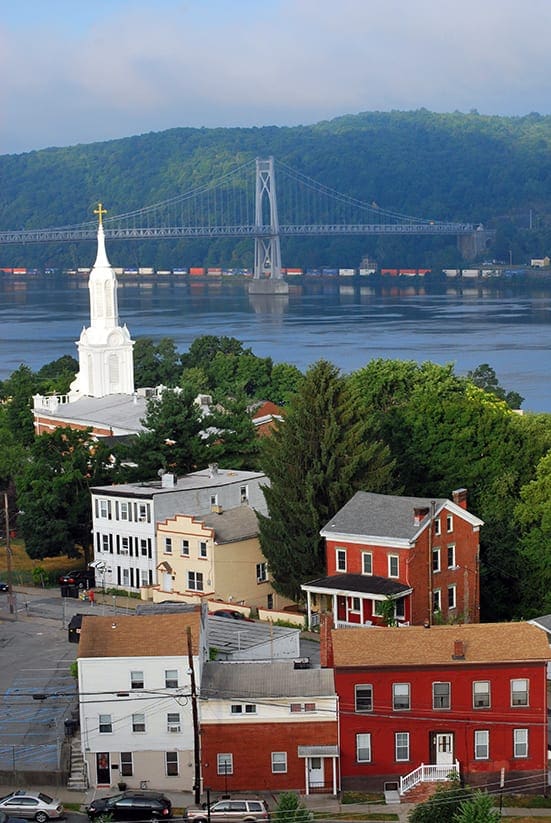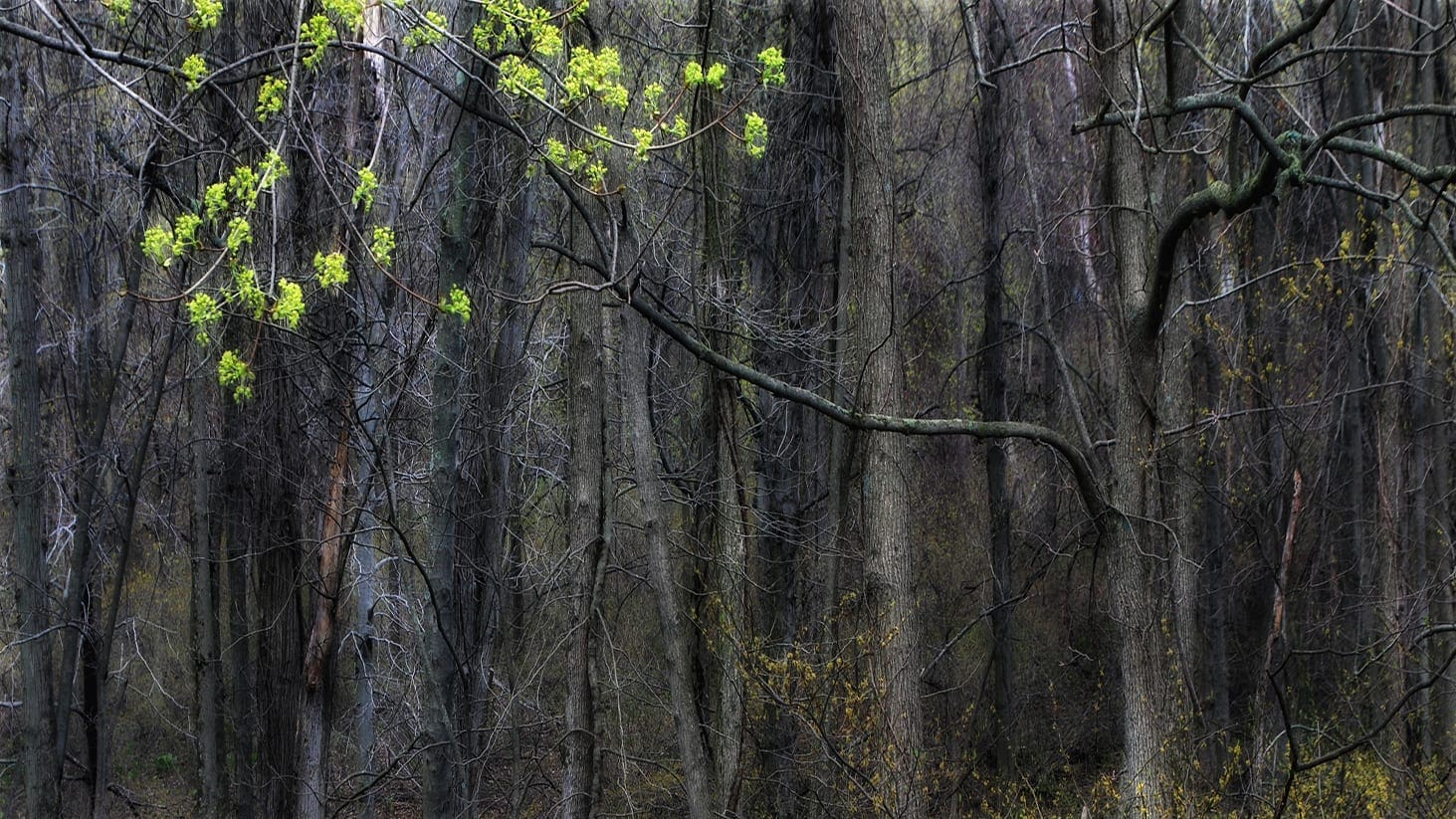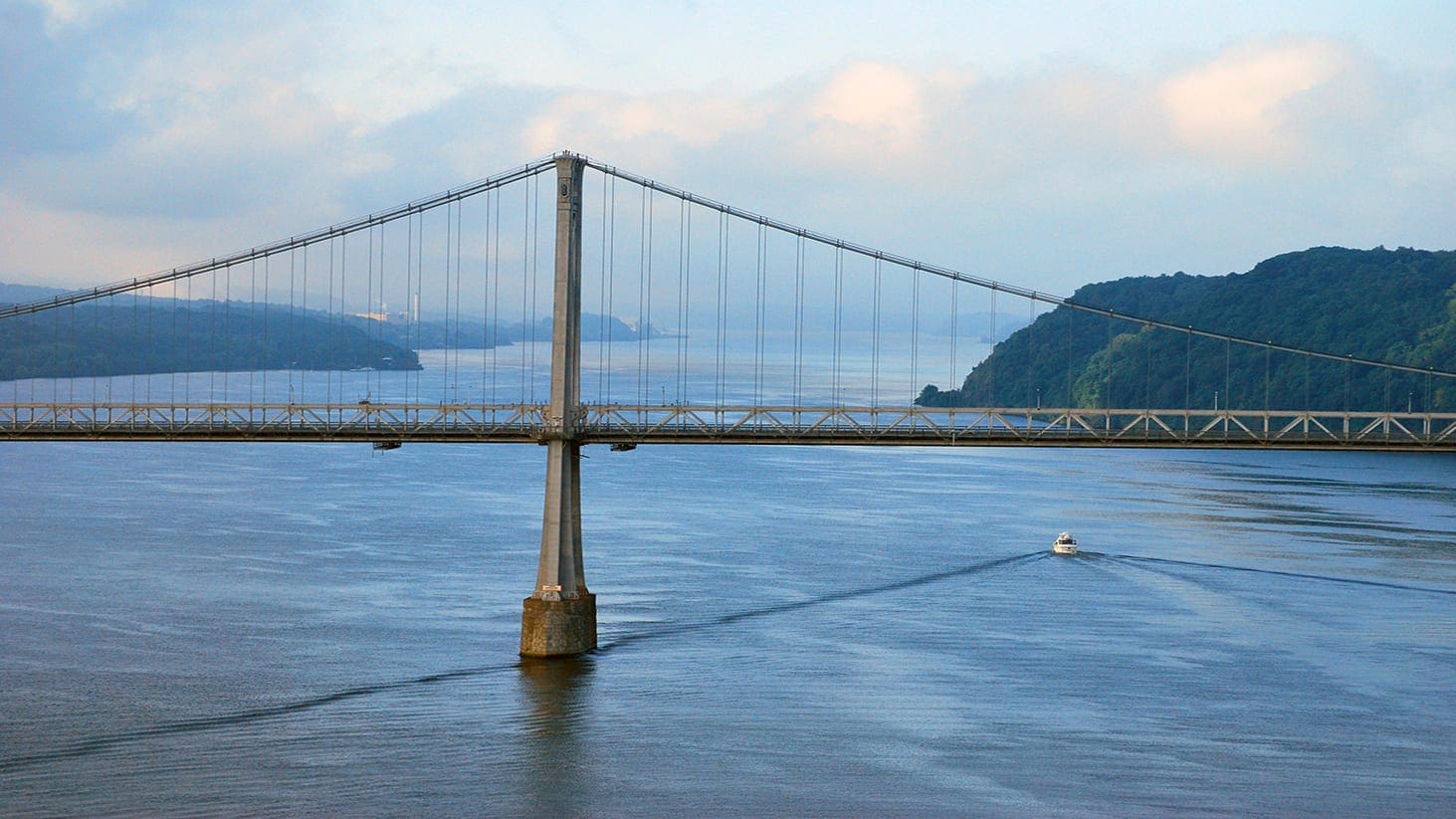 Call Digital Photo Academy at 1 877 372 2231. Lots of people seem to hang up if our welcome recording comes on instead of a live voice, but we promise to return your message within a day or two if you leave one with your name and number. It would be even better if you included your e mail address as well as the date and city of the class you are considering. If leaving a voice mail message is not your thing, please email us at DPAbooking@digitalphotoacademy.com.