Hudson April Spring Workshop
Hudson Valley 6 hour Photo Workshop–$120
Starting at

12:15
Whether a 20 minute car ride near the Beacon/Newburgh community or 90 minutes along the scenic Hudson on the Metro North train from Grand Central, NYC, the photo workshops in Beacon, Newburgh and surrounding areas are an unforgettable photo op no matter what the season, rain, snow, fall, spring and summer. This past winter the photo ops made the cold worth getting out with your cameras. You can read the testimonials from a number of  past attendees. So now that Spring is here, Digital Photo Academy has launched the 6 hour Saturday workshops and the 6 hour Sunday photo workshops in the lower Hudson Valley, beginning on Saturday, April 16th and Sunday, April 17th, Saturday, May 21st, Sunday, May 22nd and finally, Saturday, June 18th and Sunday, June 19th. To be clear, there will be 6 separate Saturday or Sunday groups of a maximum of 10 attendees who can participate in one of the Saturdays or Sundays, from Saturday, April 16th through Sunday, June 19th. As classes fill, more dates will be made available.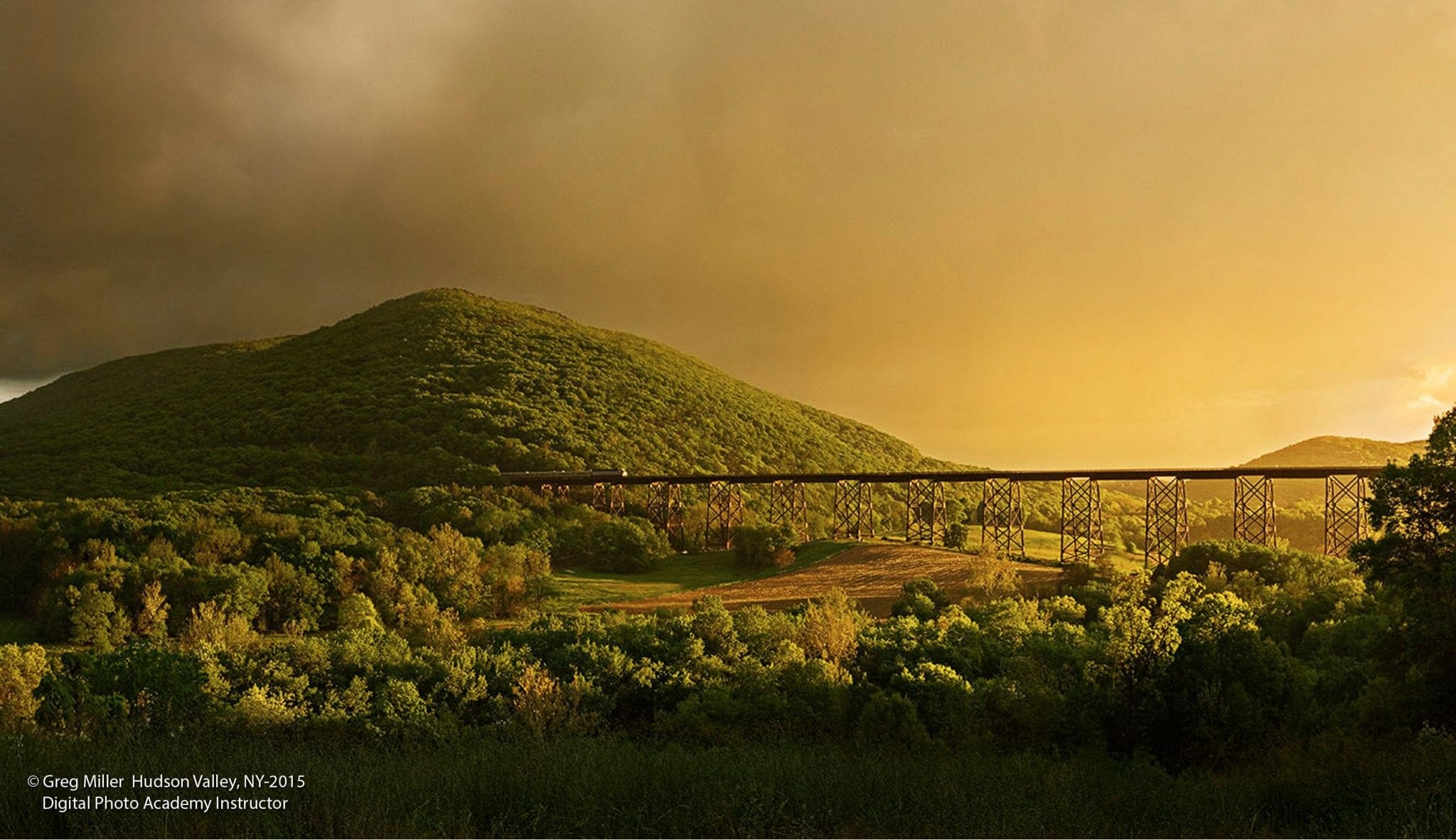 Photo by Greg Miller
If you take the Metro North from Grand Central Station, $30 round trip, DPA staff will collect you at the Beacon station and drive you around for the duration of the full event. The day will start with a lesson in Shutter Speed Control at a local waterfall also allowing you to capture local historic charm along the way.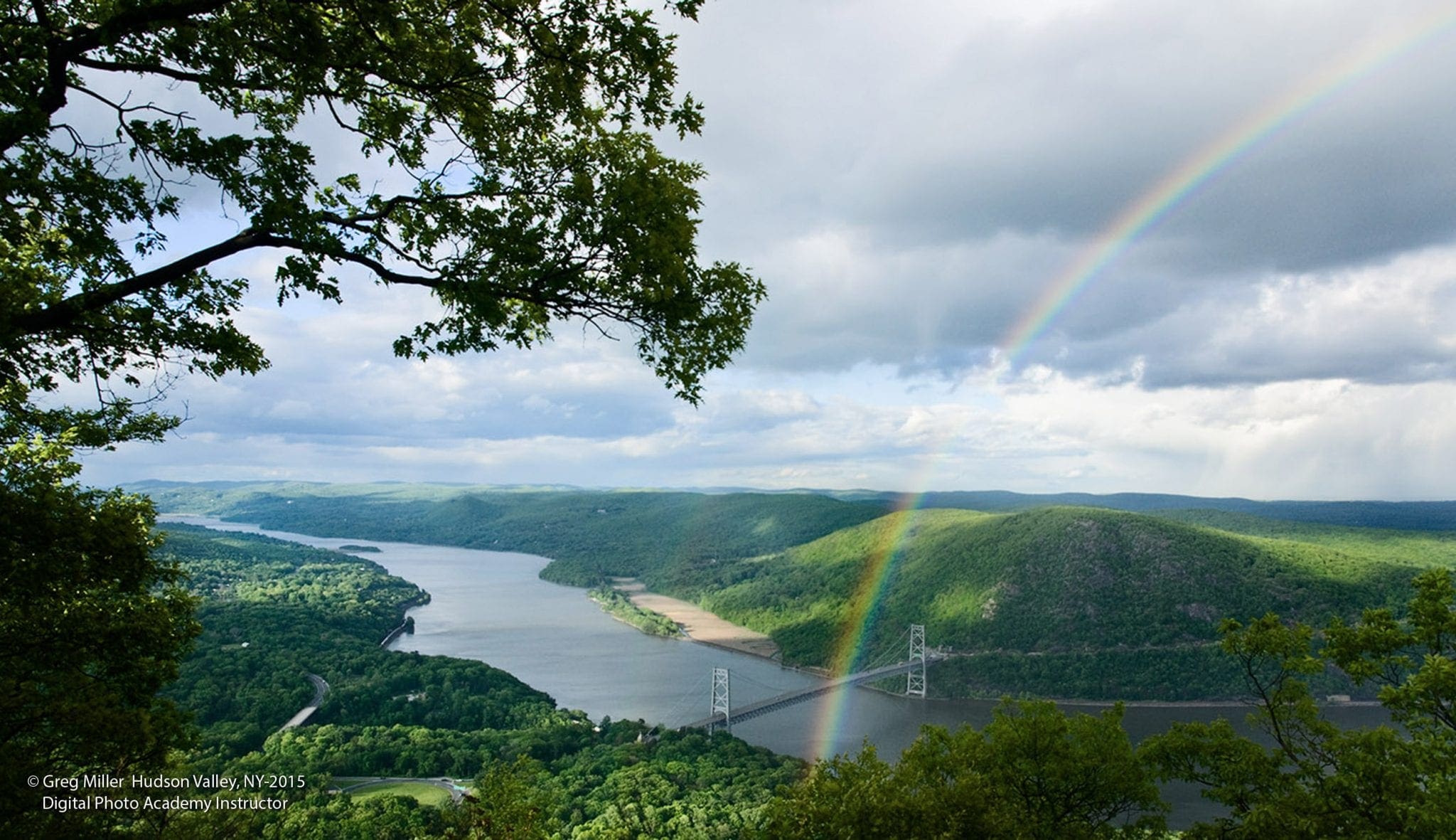 Photo by Greg Miller
After lunch at the Digital Photo Academy headquarters, renown author and photographer, Greg Miller will take you to one of the hidden gems of the community, so you can come away with a spectacular land or water scape scenes. Spring time brings blossoms and an array of spectacular flora and fauna plus at DPA headquarters there are colorful flowers on the 1.3 acre property as well as still life images inside bathed in natural light streaming in from the deep set windows of the 180 year old stone structure that once served as a gun powder mill headquarters owned by the Dupont Family.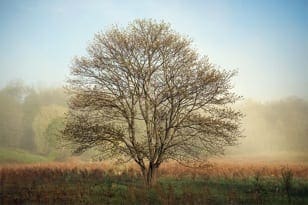 Photo by Greg Miller
After lunch you will be driven to an access point where noted artists from the Hudson River School of Painters stood some 130 years ago. Photo Instructor, Greg Miller has been making photographs year round throughout the Hudson Valley for 20 years.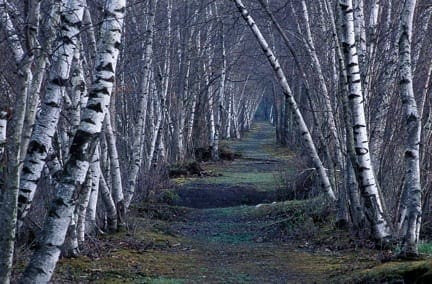 Photo by Greg Miller
Call Digital Photo Academy at 1 877 372 2231. Lots of people seem to hang up if our welcome recording comes on instead of a live voice, but we promise to return your message within a day or two if you leave one with your name and number.  It would be even better if you included your e-mail address as well as the date and city of the class you are considering.  If leaving a voice mail message is not your thing, please email us at DPAbooking@digitalphotoacademy.com or Richard@digitalphotoacademy.com.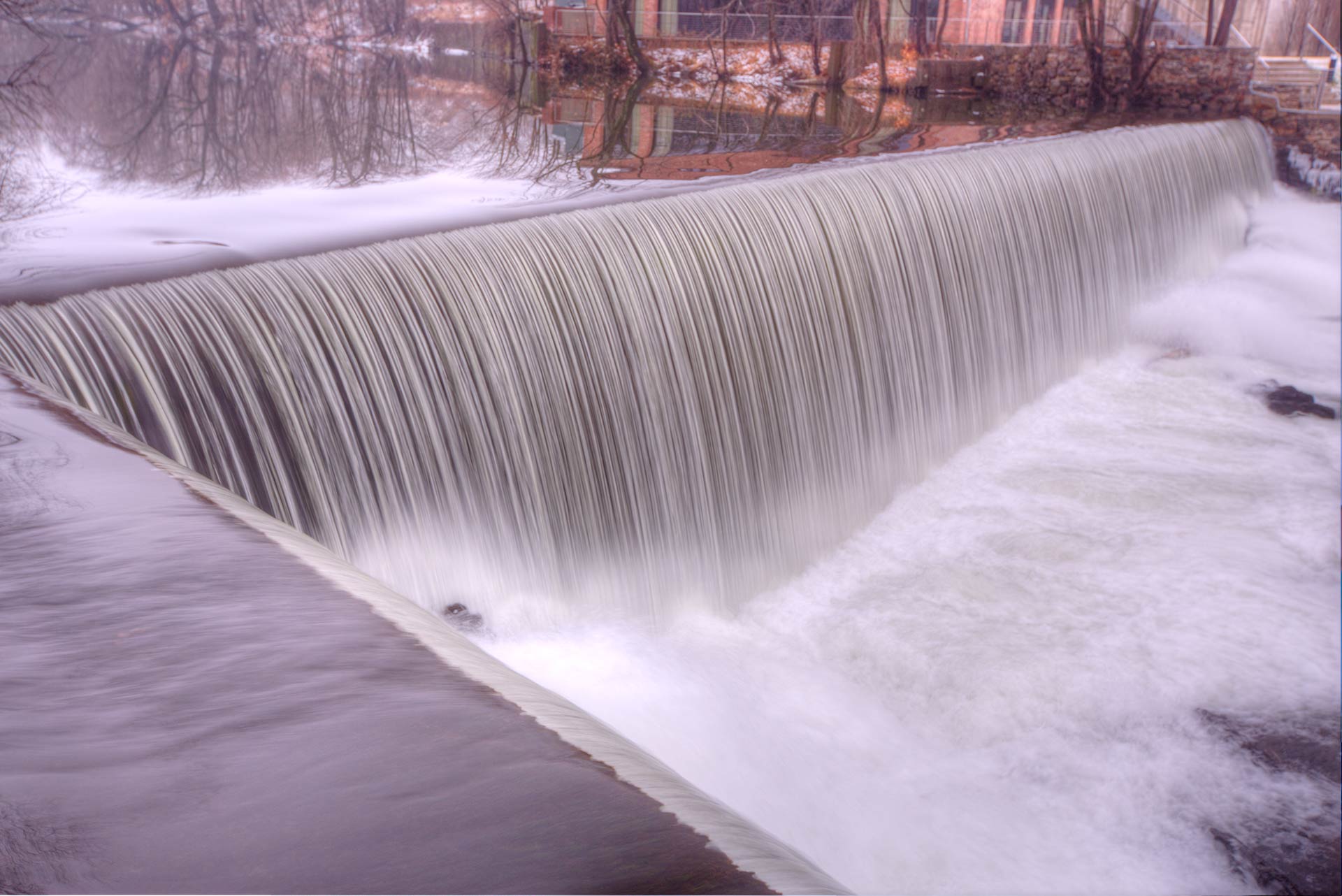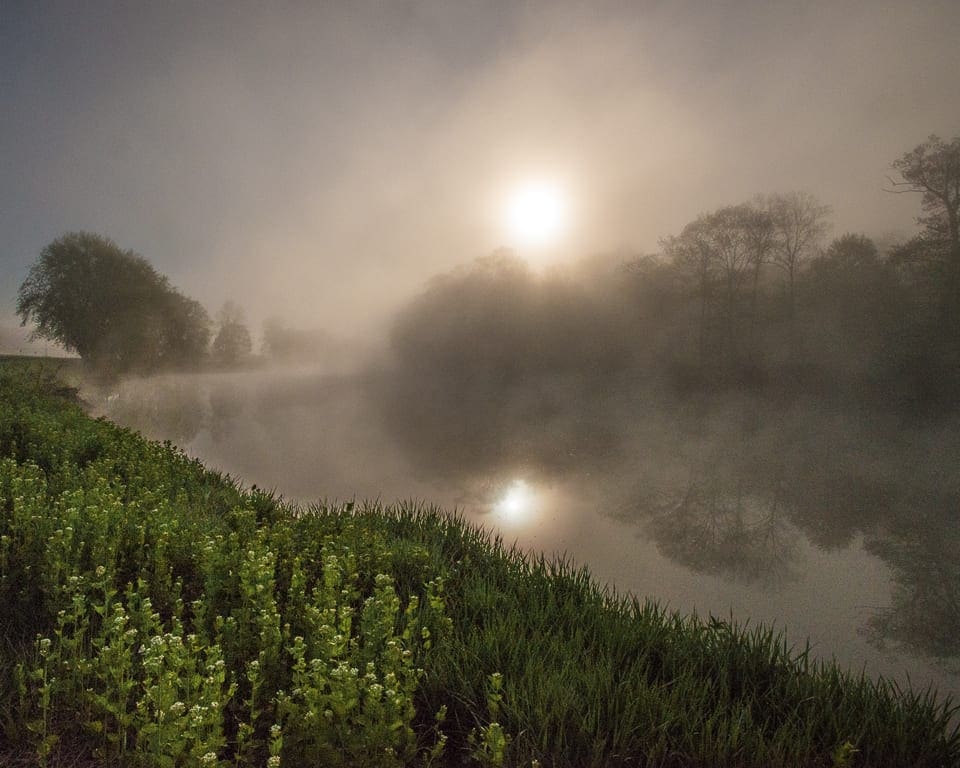 Photo by Greg Miller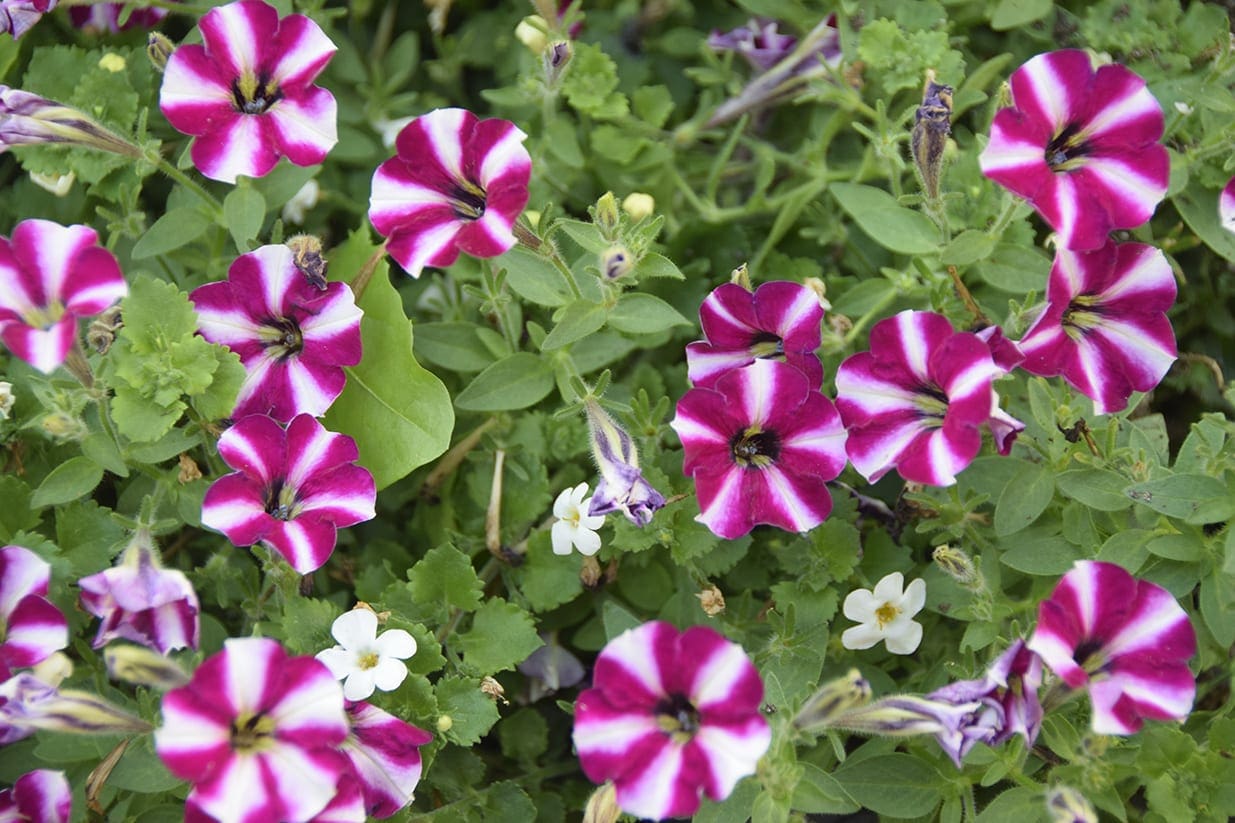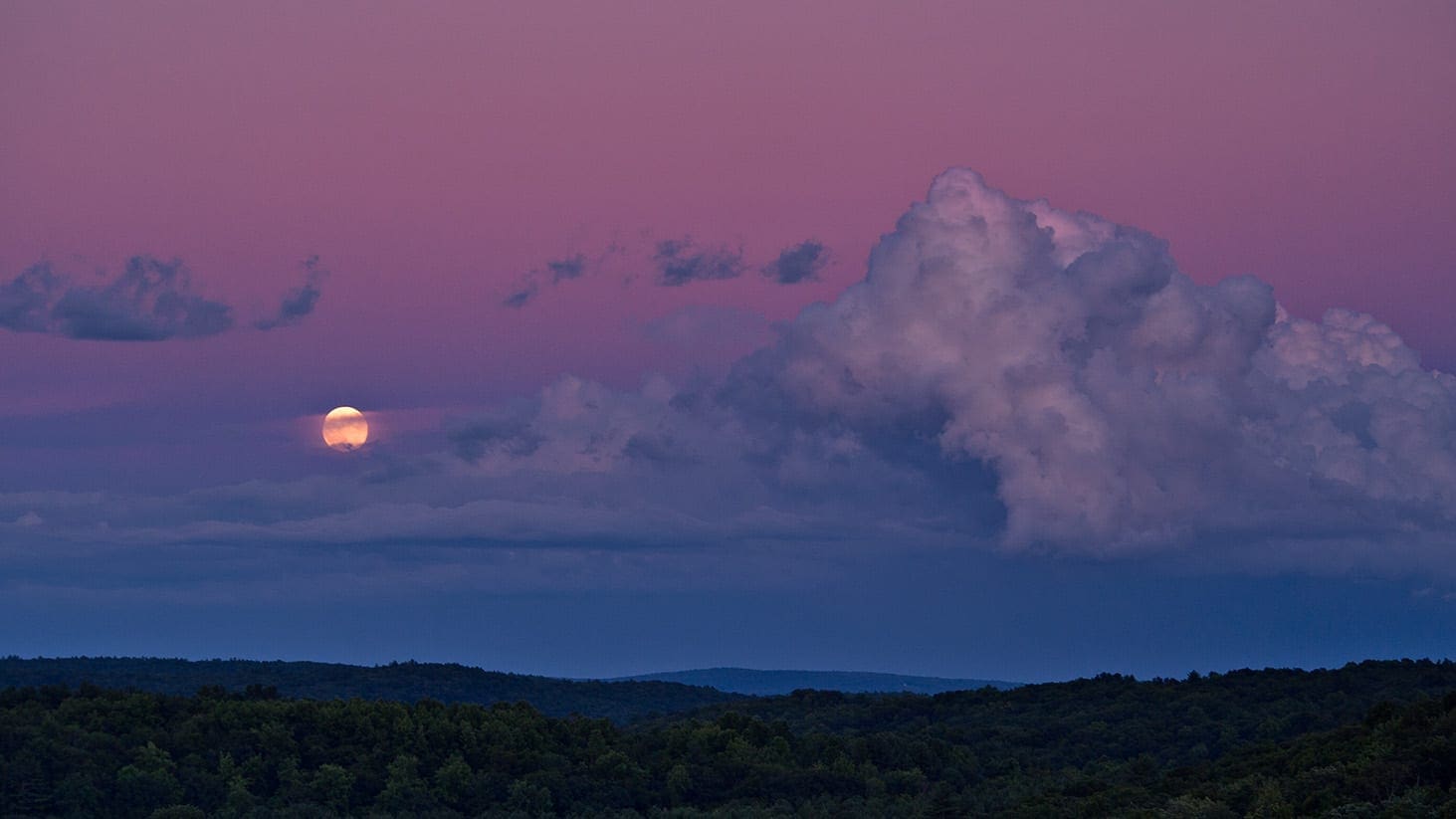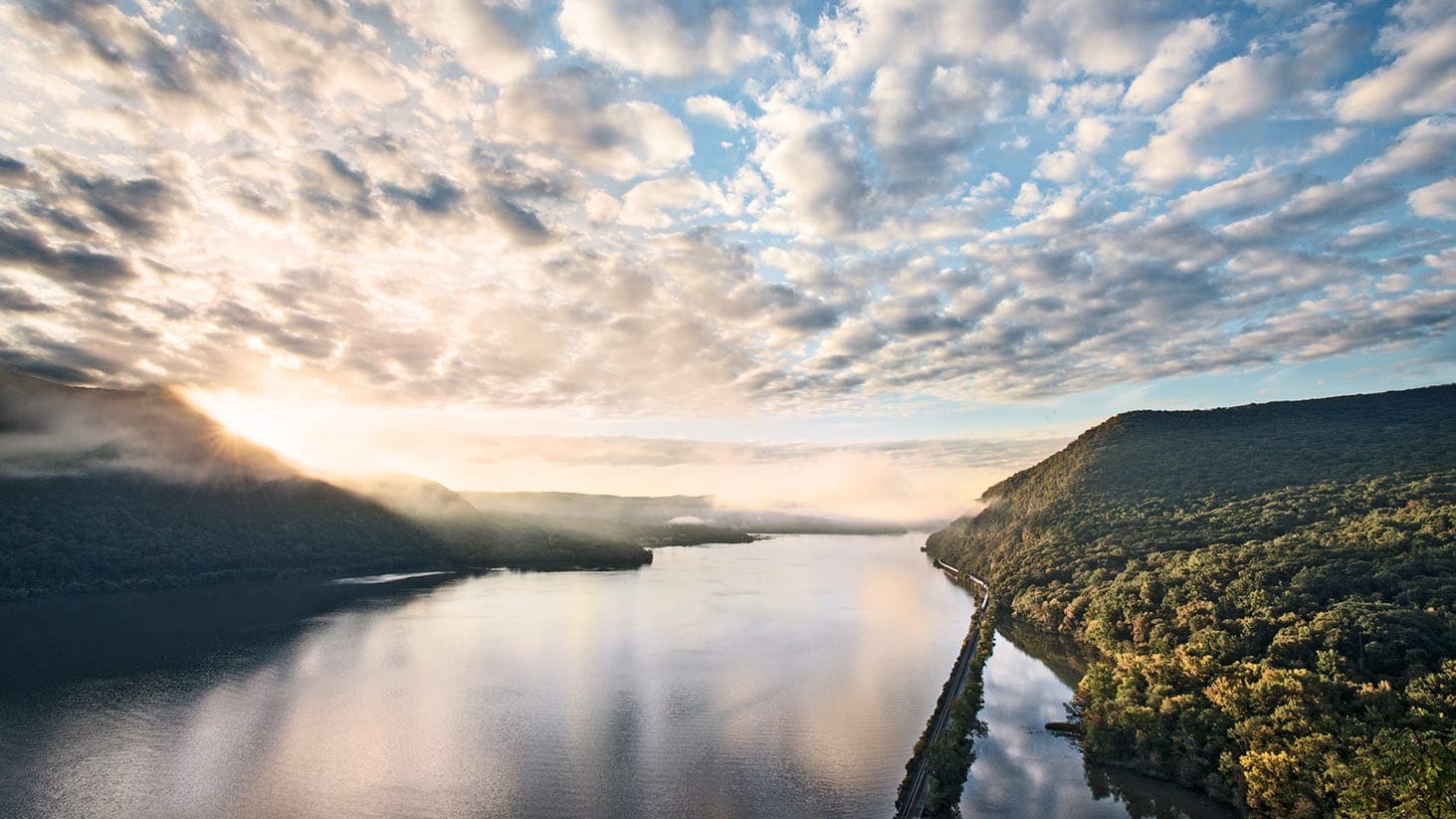 Hudson Highlands Daybreak, Cornwall, NY Photo by Greg Miller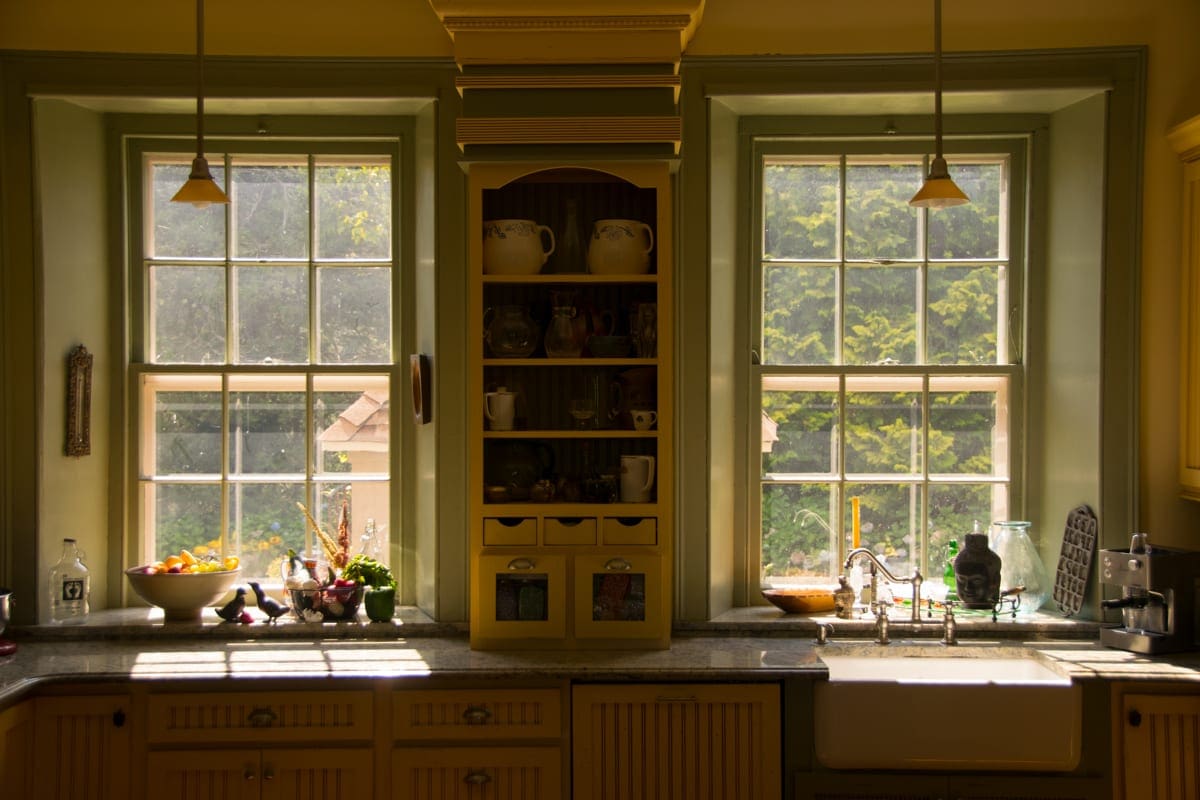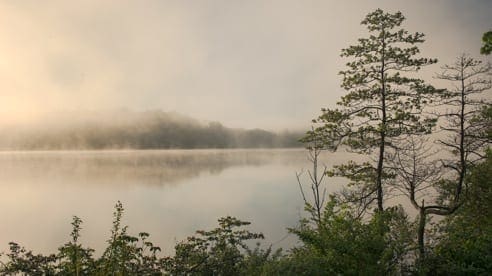 Photo by Greg Miller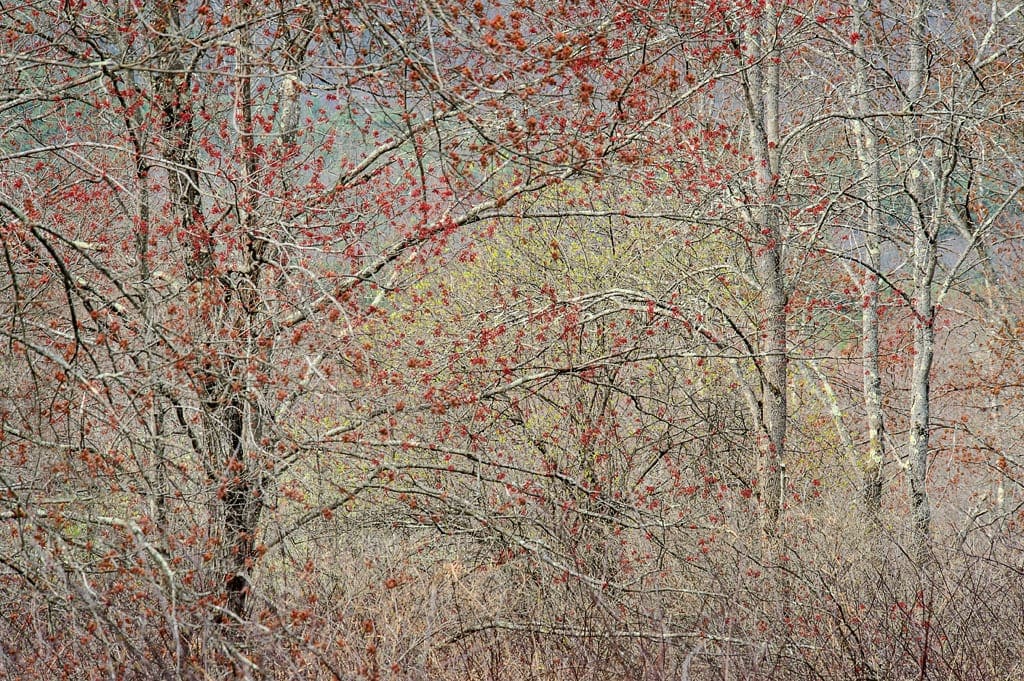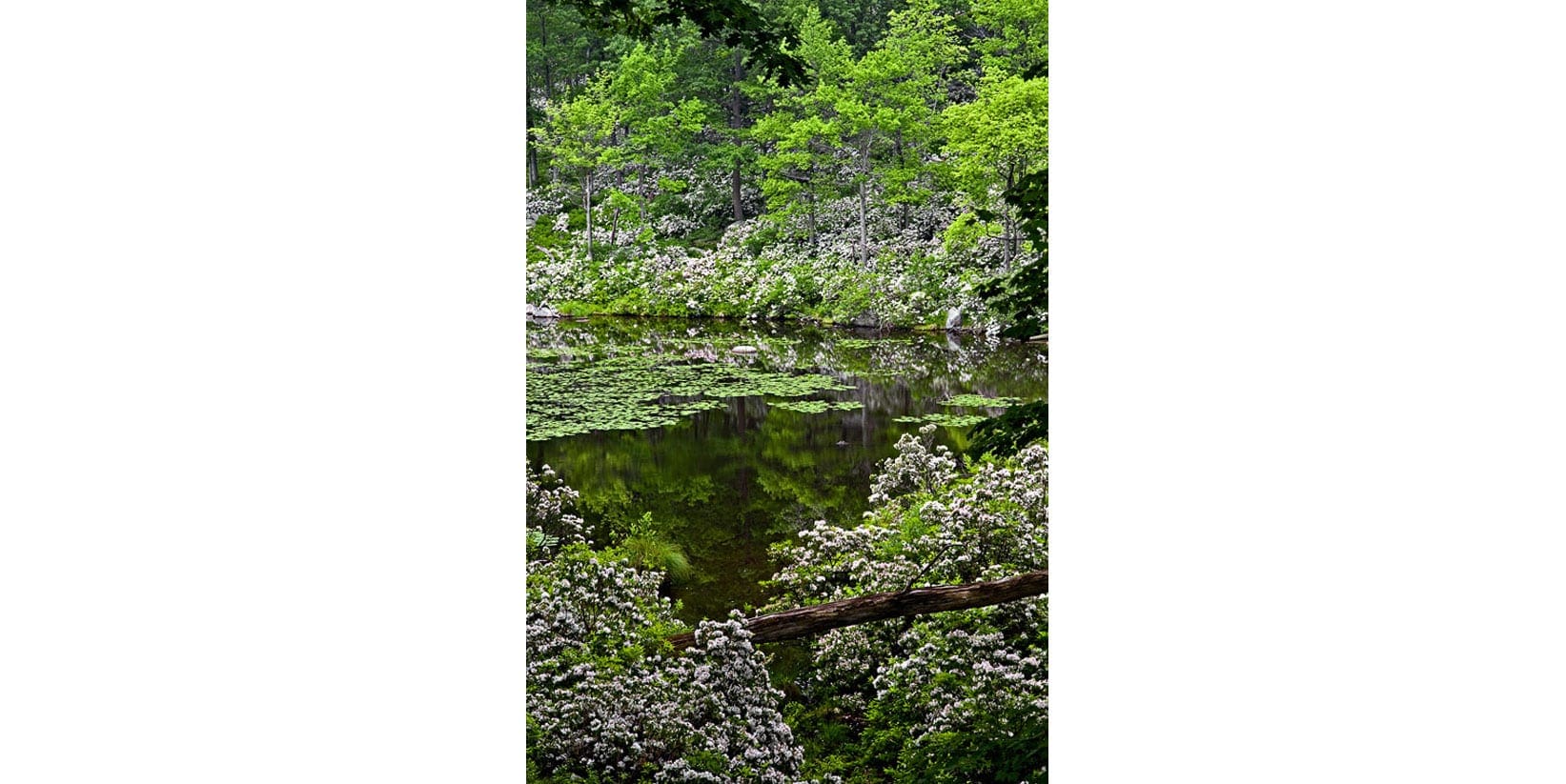 Photo by Greg Miller