Houston Arboretum and Nature Center
[pix_slideshow data_slideshow='houston-arboretum']
ASK ABOUT OUR BACK-TO-BACK SAME DAY WORKSHOP OFFER STARTING WITH A SIT-DOWN SESSION FOLLOWED BY A 3-HOUR DEMONSTRATION PHOTO SHOOT, LED BY A PROFESSIONAL PHOTOGRAPHER 
And in case you're interested, click here to check out some FREE SAMPLES of our ONLINE CLASSES.
Houston Arboretum and Nature Center offers miles of nature and hiking trails without bikers and other activities that distract from the communion with nature and wildlife. Focus on a quiet scene of beautiful trees and shrubberies anchored by a wooden walkway or bench nestled within the foliage.
With colorful flowers and small Texas bred wildlife, use your Aperture Priority setting to capture animals as they go about their daily lives. Your instructor will help you depict portraits against background of contrasting colors to highlight your main subject, whether it is a butterfly, rabbit, turtle or other creature found in abundance.
For broader landscape shots, the options are unending and you can learn to compose these images in a way that elevates your photos from snapshots to compelling images with age old composition techniques such as Leading Lines, Rule of Thirds, Negative Space, Layering and much more.
4501 Woodway Dr, Houston, TX 77024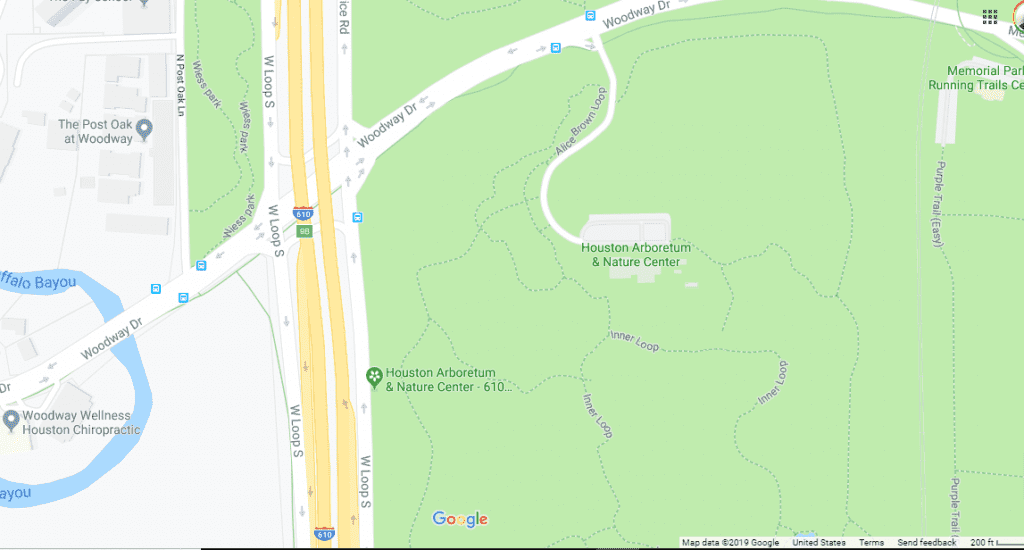 Call Digital Photo Academy at 1 877 372 2231. Lots of people seem to hang up if our welcome recording comes on instead of a live voice, but we promise to return your message within a day or two if you leave one with your name and number.  It would be even better if you included your e mail address as well as the date and city of the class you are considering.  If leaving a voice mail message is not your thing, please email us at DPAbooking@digitalphotoacademy.com.