Holocaust Memorial
[pix_slideshow data_slideshow='miami-holocaust-memorial']
ASK ABOUT OUR BACK-TO-BACK SAME DAY WORKSHOP OFFER STARTING WITH A SIT-DOWN SESSION FOLLOWED BY A 3-HOUR DEMONSTRATION PHOTO SHOOT, LED BY A PROFESSIONAL PHOTOGRAPHER 
And in case you're interested, click here to check out some FREE SAMPLES of our ONLINE CLASSES.
To remember the six million Jews who perished in the Holocaust, Miami opened its very own Holocaust Memorial in 1990 led by a committee of survivors.  Now the committee is working hard to protect the Memorial and provide educational and cultural information to accompany the sculptures and structures.  Join your Digital Photo Academy instructor as you and your camera preserve the memory and the history of those who are unable to do it themselves.
At the Holocaust Memorial, you will photograph a variety of subjects, from artwork to architecture, from water to flora, and from walkways to hallways.  Capture the reflection of the Sculpture of Love and Anguish in the pool, create life-like images of the bronze statues, and show streams of light sneaking into dark hallways.
Photographing with your DPA instructor will give you the unique opportunity to learn new techniques from a professional and apply them out in the field.  Learn how to manipulate your depth of field to sharpen the face of a statue while blurring the background, apply the rule of thirds to fill your viewfinder with reflections of sculptures or walkways, and learn how to naturally frame your image with an archway or palm tree.
Please bring your DSLR or another type of digital camera that you use, a fully-charged battery, and the equipment that you can carry.  You should dress for the weather and wear comfortable shoes.
1933-1945 Meridian Ave, Miami Beach, FL 33139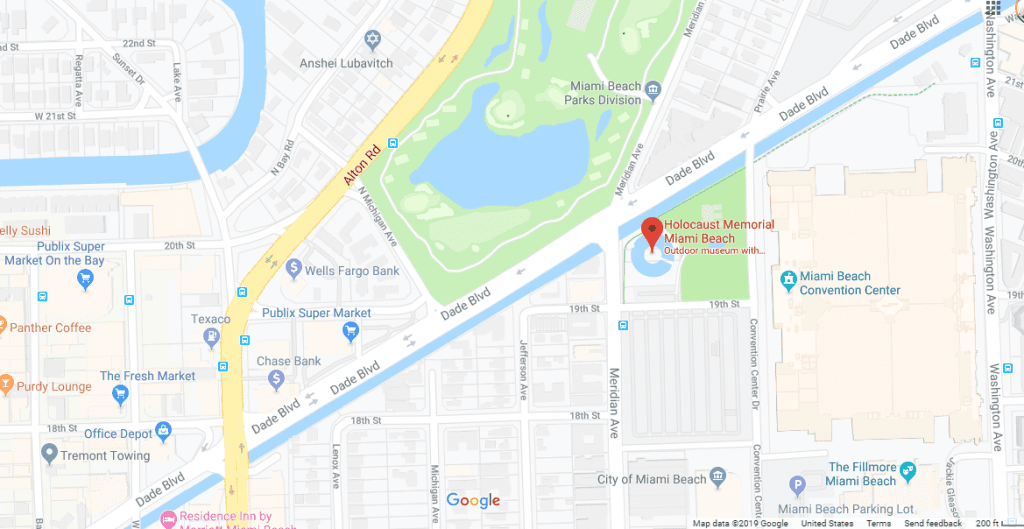 Call Digital Photo Academy at 1 877 372 2231. Lots of people seem to hang up if our welcome recording comes on instead of a live voice, but we promise to return your message within a day or two if you leave one with your name and number.  It would be even better if you included your e mail address as well as the date and city of the class you are considering.  If leaving a voice mail message is not your thing, please email us at DPAbooking@digitalphotoacademy.com or Richard@digitalphotoacademy.com.