Hoboken at Night 
[smartslider3 slider=56]
ASK ABOUT OUR BACK-TO-BACK SAME DAY WORKSHOP OFFER STARTING WITH A SIT-DOWN SESSION FOLLOWED BY A 3-HOUR DEMONSTRATION PHOTO SHOOT, LED BY A PROFESSIONAL PHOTOGRAPHER 
And in case you're interested, click here to check out some FREE SAMPLES of our ONLINE CLASSES
Hoboken is built for night photography. Regal street lamps and old time pubs can express a sense of Americana and comfort in your photographs. The city skyline is an ever-present backdrop, that can illuminate your shot while capturing the life on the river walk. Join your DPA Instructor and learn how to compose your image, using professional techniques and the classic principles of composition. As the evening progresses, there will be varied atmospheric conditions that will be the vehicle to create powerful images of night, illuminated by the moon, candle lit tables, neon signs, street lights, headlights, and of course the dazzling skyscrapers across the river.This class requires that you bring a DSLR camera and tripod.
Your DPA instructor will walk the area with you, all the while conveying the concepts of composition and camera operation to help you approach this fascinating area in a way that will help you access your creative point of view and enhance the wonderful light and diverse subjects.
When shooting at night, your camera will need a longer exposure time in order to absorb the amount of light that is needed. By using a tripod, you allow your camera to stay sturdy and still while your camera imprints the dark scene.
The pulsating energy of New York froths over to Hoboken every day. Yet the town has been able to blend the domineering cosmopolitan spillover with the rustic northeast culture that it once was long ago. Learn how to capture the contrast of atmosphere in a photograph. Watch your edges, and be conscious what you include in a frame.
Meet at the Starbucks at 314 Washington Ave.Hoboken, NJ 07030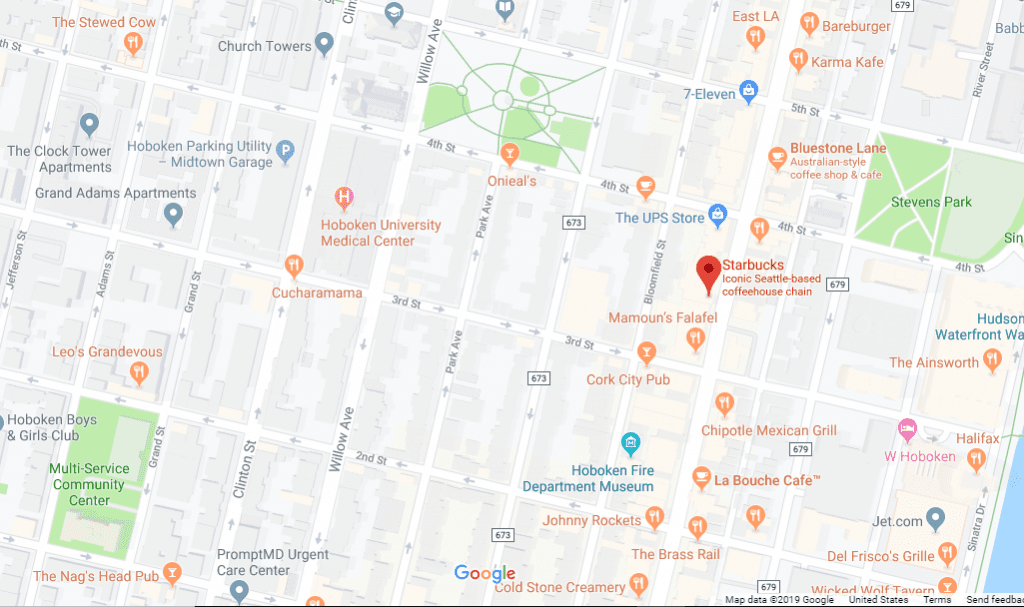 Call Digital Photo Academy at 1 877 372 2231. Lots of people seem to hang up if our welcome recording comes on instead of a live voice, but we promise to return your message within a day or two if you leave one with your name and number.  It would be even better if you included your e mail address as well as the date and city of the class you are considering.  If leaving a voice mail message is not your thing, please email us at DPAbooking@digitalphotoacademy.com.