Griffith Park Sunset Shoot
[pix_slideshow data_slideshow='griffith-park']
ASK ABOUT OUR BACK-TO-BACK SAME DAY WORKSHOP OFFER STARTING WITH A SIT-DOWN SESSION FOLLOWED BY A 3-HOUR DEMONSTRATION PHOTO SHOOT, LED BY A PROFESSIONAL PHOTOGRAPHER 
And in case you're interested, click here to check out some FREE SAMPLES of our ONLINE CLASSES.
Just the surrounding setting of the Griffith Park sign itself invites a variety of floral photo ops, from macro and broad perspectives, a great subject to practice Aperture Priority shots.
But don't forget the moorish architectural shapes of Griffith Park, the round dome of the main building and a variety of framing perspectives from various openings from the interior space. Your instructor will take you to vantage points to capture lookout points that frame other lookout points for a visual metaphor of infinity.
There is also the option of capturing the famous HOLLYWOOD Sign off in the distance from one side of Griffith Park and a number of places for capturing compelling LA skyline scenes as well as mountain views from the wraparound balcony. To top it off it there is the roof top monolisth, where your instructor will offer thoughts about working with a variety of Rule of Thirds composition layout.
4730 Crystal Springs Dr, Los Angeles, CA 90027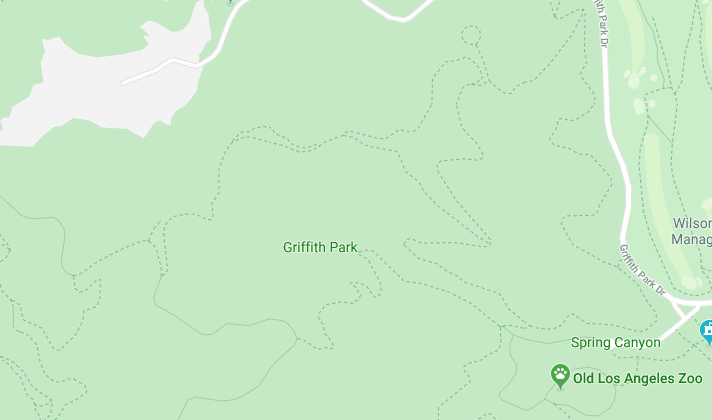 Call Digital Photo Academy at 1 877 372 2231. Lots of people seem to hang up if our welcome recording comes on instead of a live voice, but we promise to return your message within a day or two if you leave one with your name and number.  It would be even better if you included your e mail address as well as the date and city of the class you are considering.  If leaving a voice mail message is not your thing, please email us at DPAbooking@digitalphotoacademy.com.