Garfield Park Conservatory
[smartslider3 slider=179]
Back in 1907 designed what Chicago's West Side called a Pleasure Ground, Garfield Park, and it gloriously stands today as a picturesque warming spot in the dead of winter as well as in full bloom in the other season. If you dare the cold, begin your collections of photographs on the outer glass structure of patterns, shapes and reflections. Inside your Digital Photo Academy instructor will share ideas on steadying your camera without relying on a tripod so you can capture the waterfall. Or point your lens in any direction on the magnificent growing room to capture the saturated hues of a full variety of flora. Use your creative expression to hone in on the various cacti of the Desert Room and walk away with imaginative abstractions. Through Sept. 2016 you can test the possibilities of ambient lighting reflecting from the multitude of shapes and patterns of the various items that comprise the installation entitled "Solarise," of glass, dripping water, lights, mirrors and an array of object d'arts, each a photo op in and of itself.
300 N Central Park Ave, Chicago, IL 60624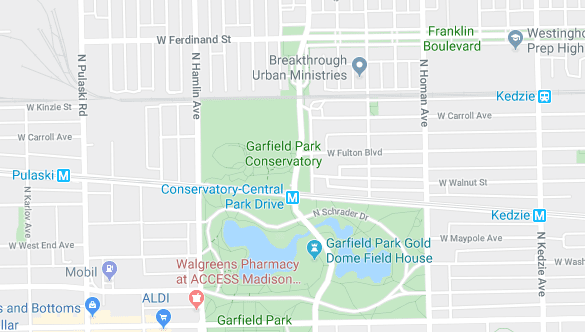 Call Digital Photo Academy at 1 877 372 2231. Lots of people seem to hang up if our welcome recording comes on instead of a live voice, but we promise to return your message within a day or two if you leave one with your name and number.  It would be even better if you included your e mail address as well as the date and city of the class you are considering.  If leaving a voice mail message is not your thing, please email us at DPAbooking@digitalphotoacademy.com.