Frelinghuysen Arboretum
ASK ABOUT OUR BACK-TO-BACK SAME DAY WORKSHOP OFFER STARTING WITH A SIT-DOWN SESSION FOLLOWED BY A 3-HOUR DEMONSTRATION PHOTO SHOOT, LED BY A PROFESSIONAL PHOTOGRAPHER 
And in case you're interested, click here to check out some FREE SAMPLES of our ONLINE CLASSES
The arboretum offers a wonderful natural setting to craft your photography skills. By using the techniques of composition, exposure, and macro focus, you can capture great shots of architecture, flowers, and the perspectives that might otherwise go unnoticed. Frelinghuysen Arboretum started as the summer home of a couple with high reaching political and business roots. The property was left to their only daughter, who had a knack for gardening. She left it all to the people of New Jersey upon her death.
Your DPA instructor will show you how to best capture the wonderful scenes you will encounter on this property, and the small group of no more than 12 people will provide a stimulating and supportive team to work with as you walk the property and choose how you want to best represent the wonderful setting through your photos.
353 E Hanover Ave
Morristown, NJ 07960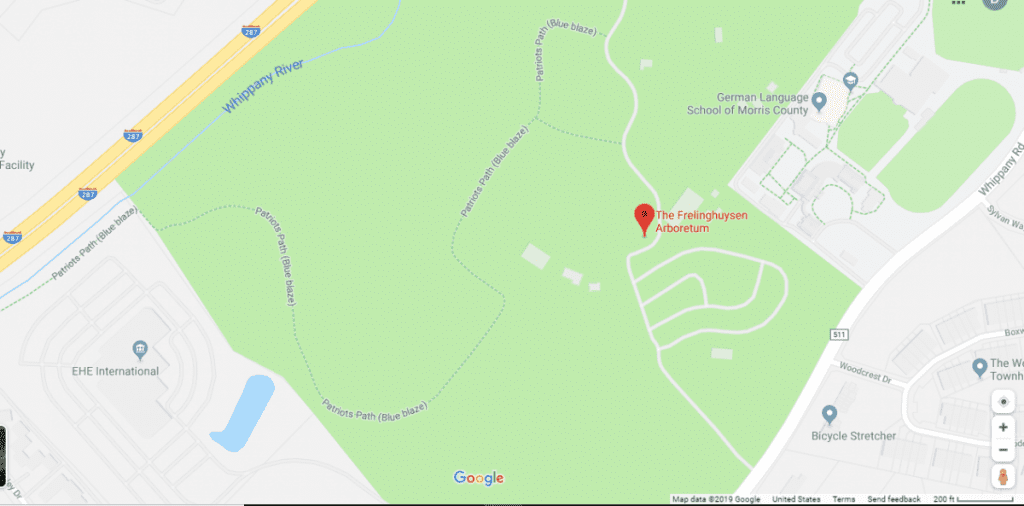 Call Digital Photo Academy at 1 877 372 2231. Lots of people seem to hang up if our welcome recording comes on instead of a live voice, but we promise to return your message within a day or two if you leave one with your name and number.  It would be even better if you included your e mail address as well as the date and city of the class you are considering.  If leaving a voice mail message is not your thing, please email us at DPAbooking@digitalphotoacademy.com or Richard@digitalphotoacademy.com.