Fort Christmas Historical Park
[pix_slideshow data_slideshow='fort-christmas-historical-park']
ASK ABOUT OUR BACK-TO-BACK SAME DAY WORKSHOP OFFER STARTING WITH A SIT-DOWN SESSION FOLLOWED BY A 3-HOUR DEMONSTRATION PHOTO SHOOT, LED BY A PROFESSIONAL PHOTOGRAPHER 
And in case you're interested, click here to check out some FREE SAMPLES of our ONLINE CLASSES
A battalion of U.S. Army Soldiers and a determined group of Alabama Volunteers arrived on Christmas Day back in 1837, just 20 miles east of Orlando, to construct a fort. The structure, Christmas Fort, stands today as a memory of the Second Seminole Indian War, from 1835 through 1842.
Whether the exterior or interior of the structures, there are abstract patterns and perspectives of wooden surfaces, peppered with flourishes of history, to allow you to capture vintage still lives and other photographic narratives with your camera.
Your instructor will also share tips and techniques on capturing alluring photos of the surrounding landscapes, sturdy trees that date back 150+ years, silhouetted against the sky. The branches in whole or part, along with other subject matter within this unique and picturesque setting can be used to exemplify successful principles of composing images. Whether Leading Lines, Rule of Thirds, Depth of Field, and other tried and true methods, this old-world setting will inspire group discussions of powerful compositions that help to create portfolio-worthy photographs.
Over a century ago, there were tribes, soldiers and pioneers who lived a life of hunting, fighting, trapping and homesteading, leading the way to the nation as it is known today.
With effective choices of the menu and control features of your camera, these themes can be aptly depicted as shown herein.The rendezvous spot for the group will be 300 North Fort Christmas Road at the Fort Christmas parking lot on Fort Christmas Road—2-miles north of State Road 50.
1300 N Fort Christmas Rd, Christmas, FL 32709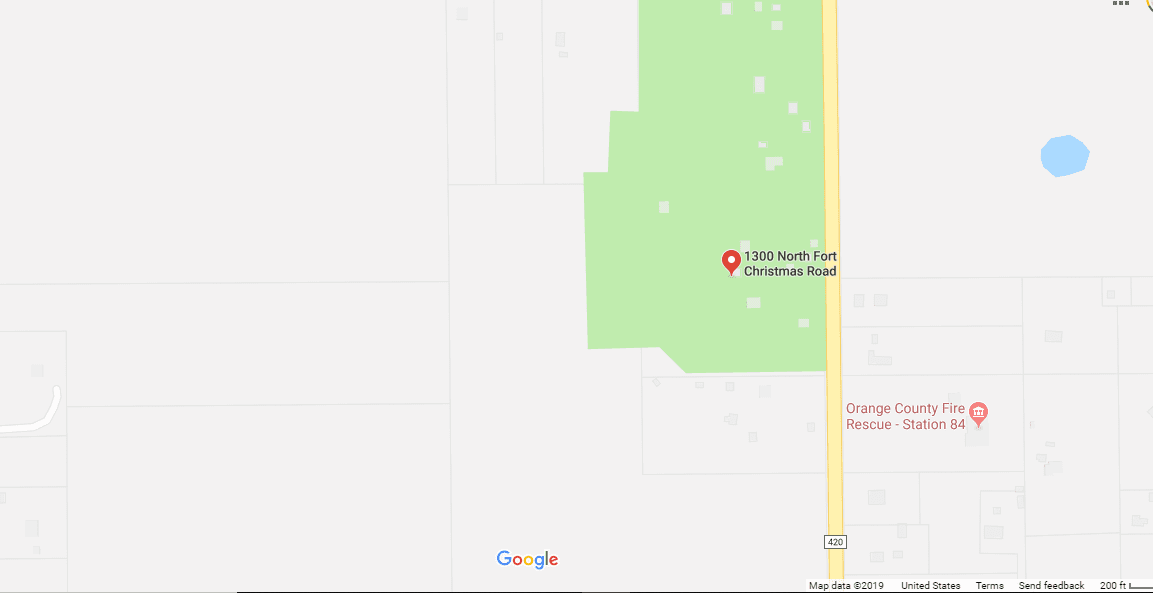 Call Digital Photo Academy at 1 877 372 2231. Lots of people seem to hang up if our welcome recording comes on instead of a live voice, but we promise to return your message within a day or two if you leave one with your name and number.  It would be even better if you included your e mail address as well as the date and city of the class you are considering.  If leaving a voice mail message is not your thing, please email us at DPAbooking@digitalphotoacademy.com.