Lower Hudson Valley Wknd Photo Wrkshp-$1350
Join us for a 2 and a half day photo workshop in the historic lower Hudson Valley, including lodging and meals in a beautiful mansion that was built in 1828, originally as  headquarters for a gun powder mill which was a thriving business during the Civil War. All park entry fees are included in this rate as well. (You can take the 90 minute drive to the destination, 15 Powder Mill Road, Newburgh, NY 12550, or take Metro North, from Grand Central Station in NYC, to the Beacon Station to be picked up by DPA staff…a beautiful 90 minute ride along th scenic Hudson River.)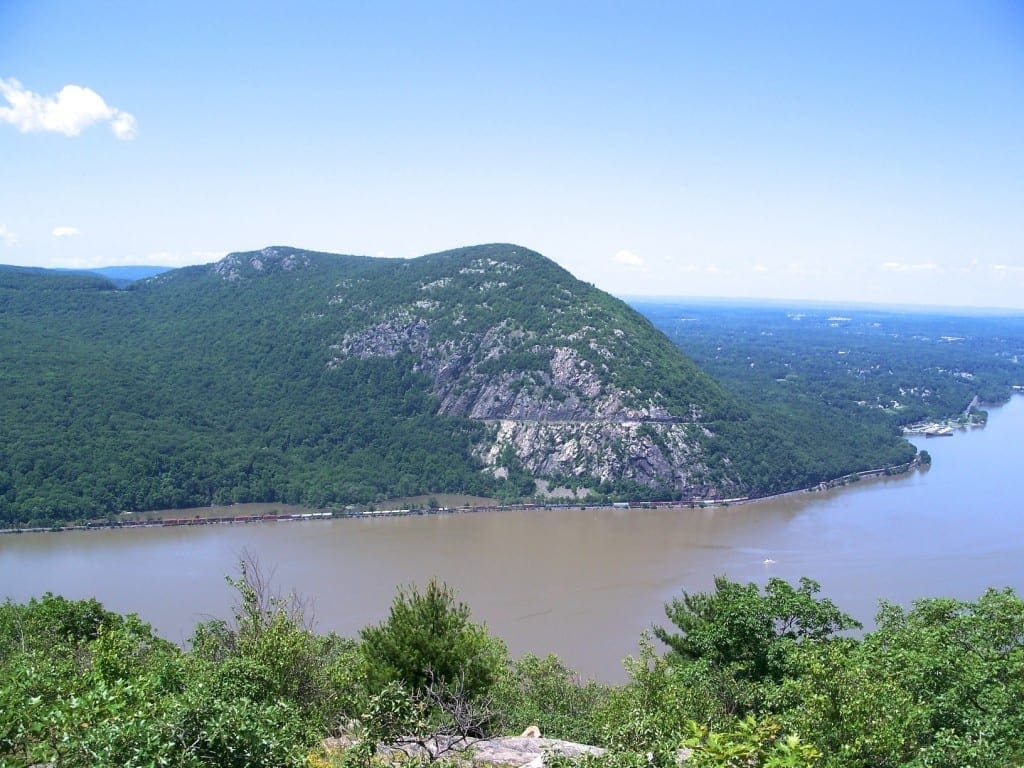 Friday Evening the group will dine together at DPA headquarters but also squeeze in some evening images of still life interiors with studio lighting as well as portraiture in several of the old world rooms on site, each with its own style dramatic style.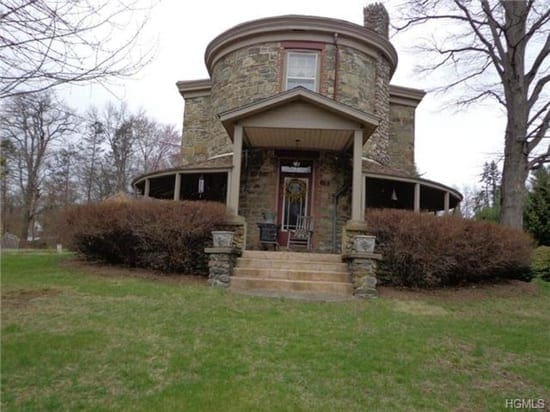 Saturday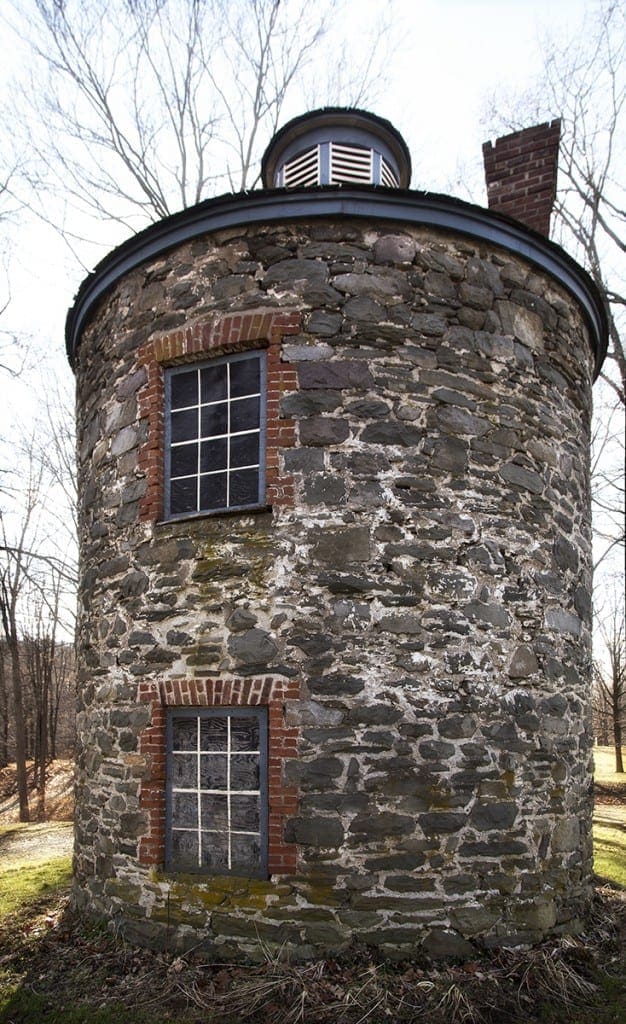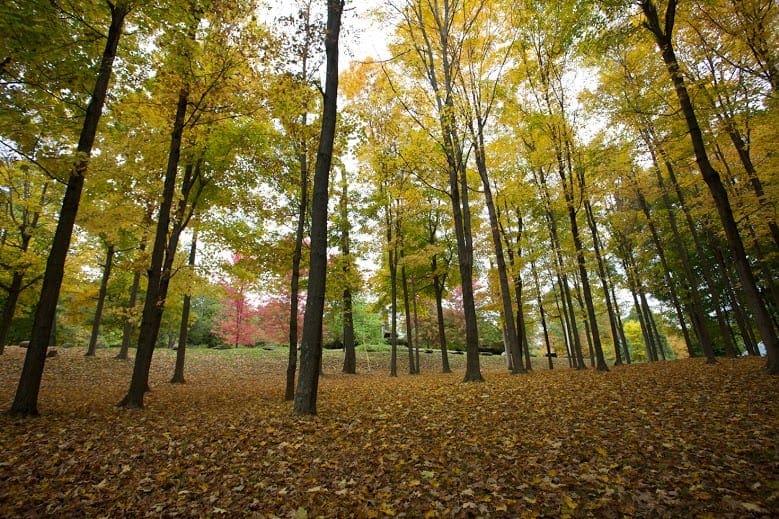 After an 8AM breakfast on Saturday, there will be indoor and outdoor photography sessions, an hour of photographing still lives as well as landscapes across the way in the 41 acre park where there are remnants of the machinery and gears of the aqueduct that drove the gun powder production.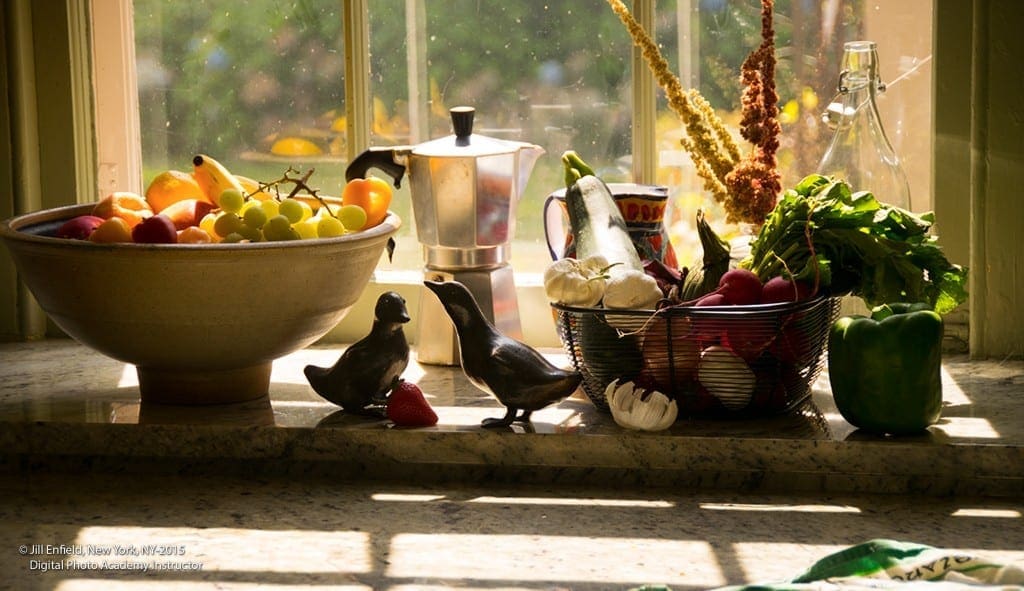 Then we head to the George Washington National Park, 5 minutes away from DPA headquarters, to capture a majestic view of the Hudson River, just as the first president saw it 150 years ago when he, his wife and high ranking military officers lived in the still standing fort. Your DPA Instructor will also provide lessons on interior still life photos in natural lighting, making use of the furnishings, tools and household items in the fort, the first National Park in the United States.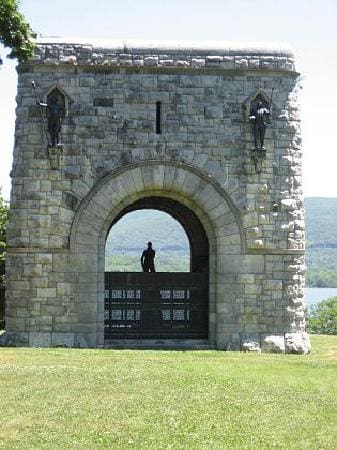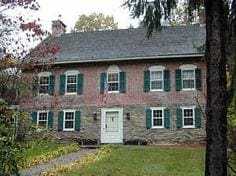 Next will be lessons in shutter speed control on East Main in Beacon, with photo ops at the waterfall. This will be followed by street photography, including environmental portraiture and architectural image-making in this picture perfect community. Afterwards there will be indoor and outdoor studies of combining colors to make compelling photographs at the Hudson Beach Glass Gallery, housed in a building that was a fire station 100 years ago.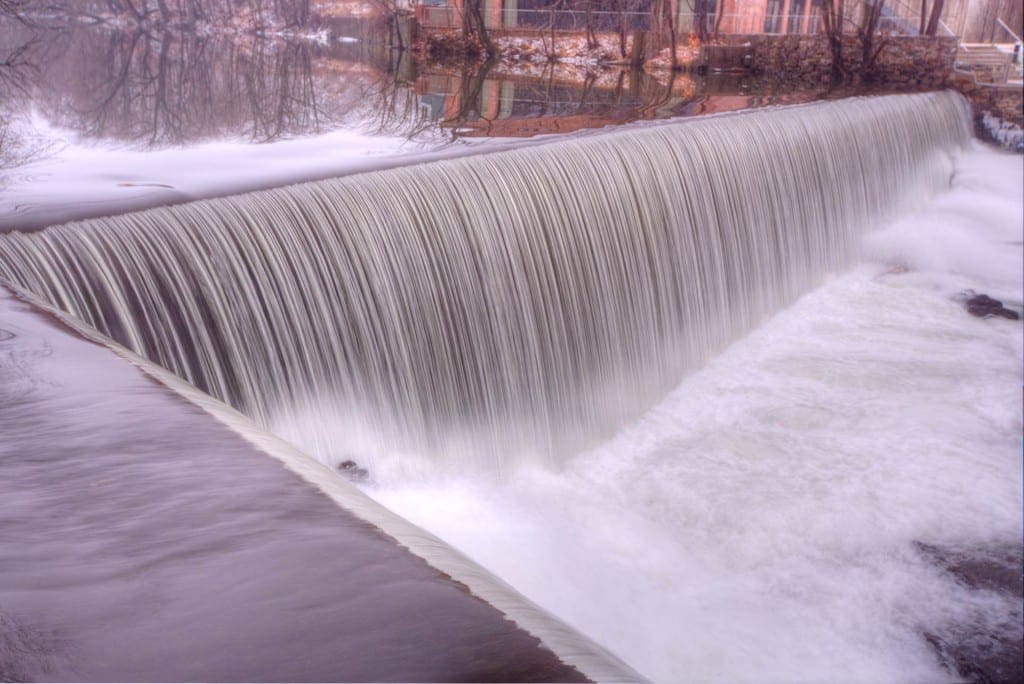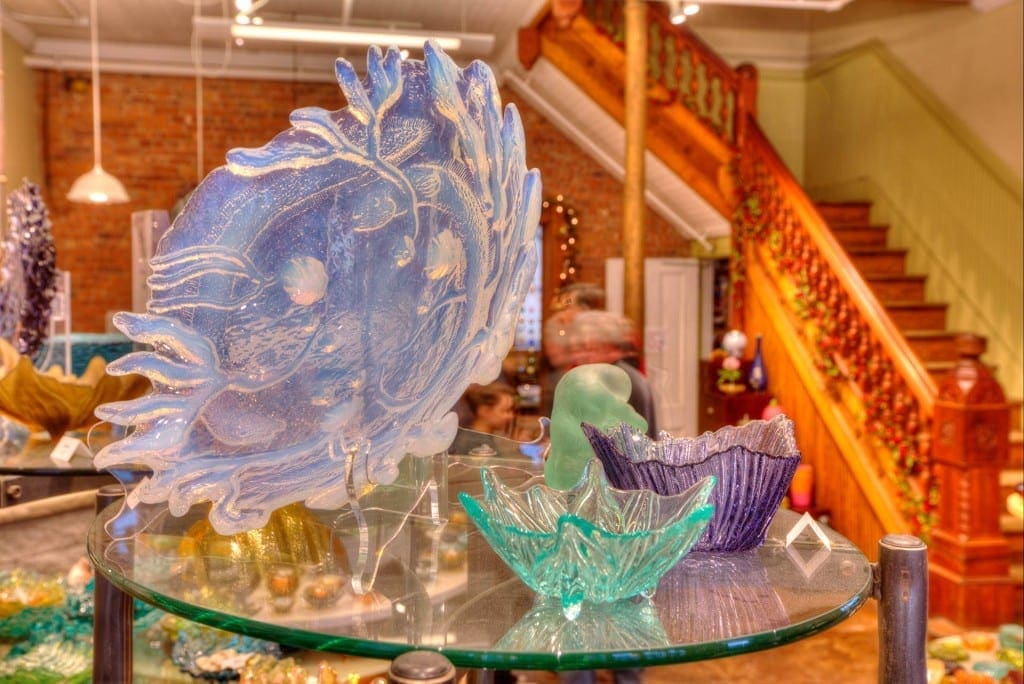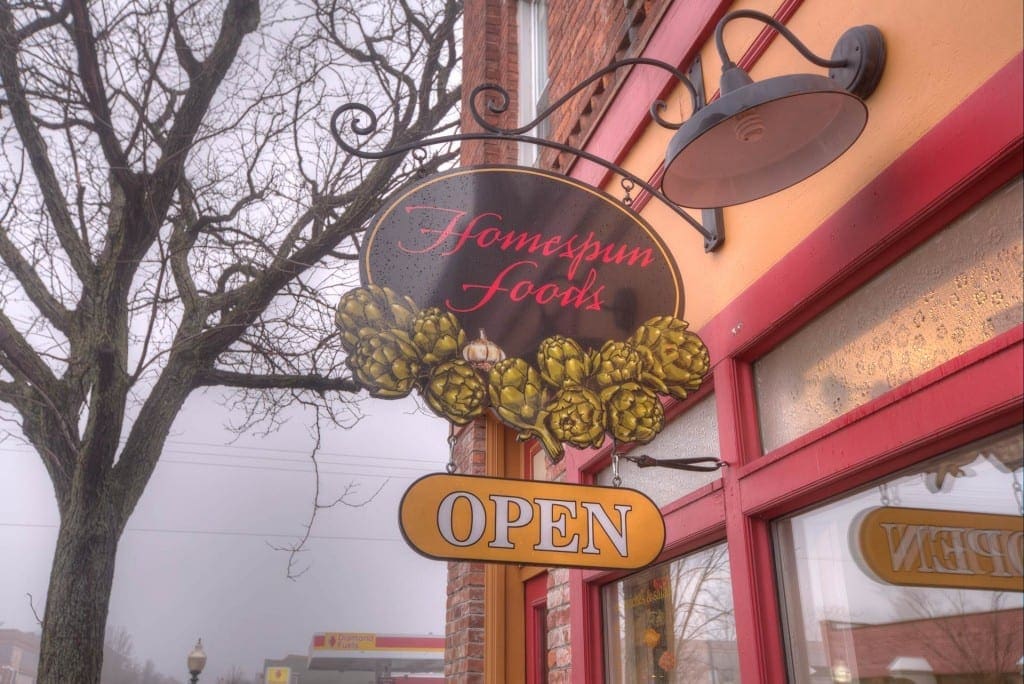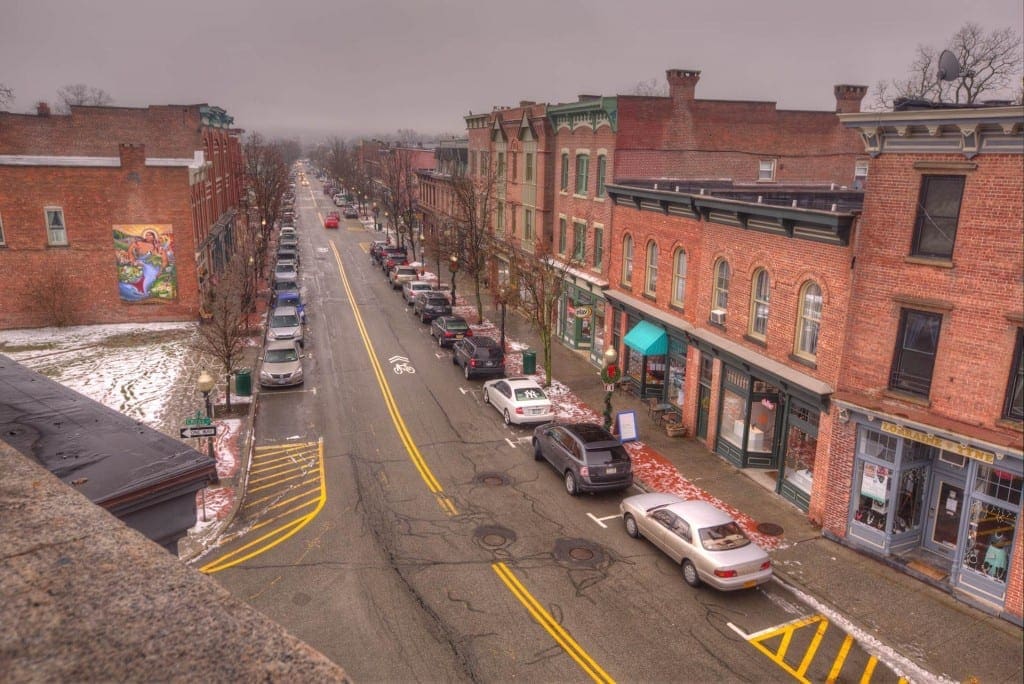 Saturday afternoon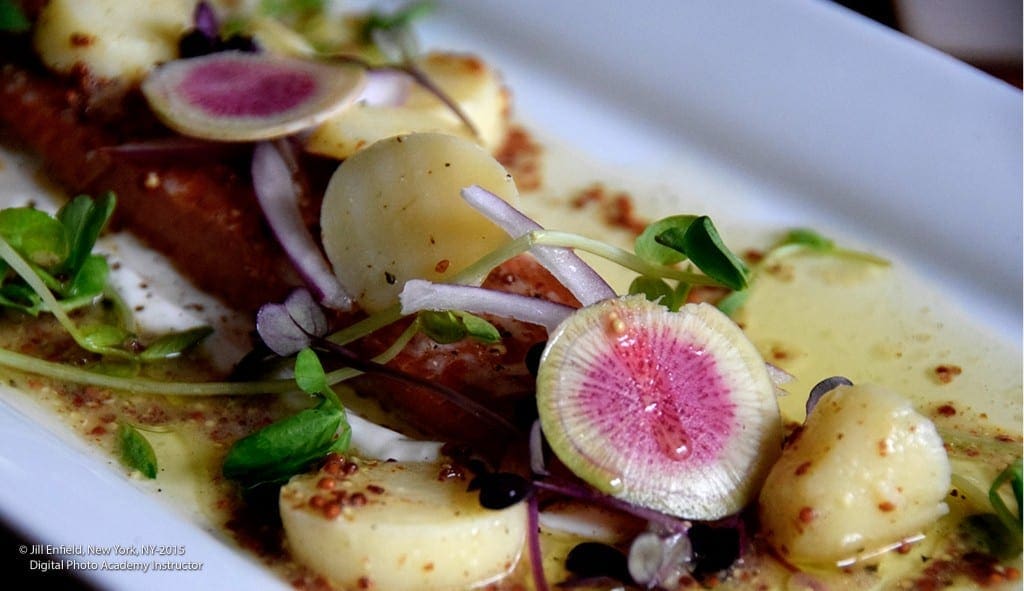 At 2:00 PM , we head over to the North Plank Road Tavern, for table top photography demonstrations using the delicious menu items as subject matter. You will have proof of the quality of food because the workshop includes a meal at the restaurant, cuisine that you will not soon forget. And the ambiance mirrors the evolution of the antebellum space, which started in the 1800's as a toll booth where travelers paid the exorbitant rate of 2 cents per trip. Then around the beginning of the 20th century, Mrs. Sauer turned the building into a boarding house, until prohibition, when Mr. Nixon purchased the establishment from Mrs. Sauer. Nixon had other plans for the place, to provide services to the local gentry, including gambling, prostitution and booze. While the current proprietor, Tom Costa, serves sumptuous meals today, he has painstakingly kept the ambience as a tribute to a former era which will make your portraiture class that much more dramatic.
At 5:00 PM, we will have 2 hours to photograph grand architecture, beautiful old-world mansions that peppered the streets when Newburgh was one of the wealthiest communities in the country during the booming Industrial Revolution. Back at DPA headquarters there will be a discussion of Composing Powerful images while we all have dinner.
Sunday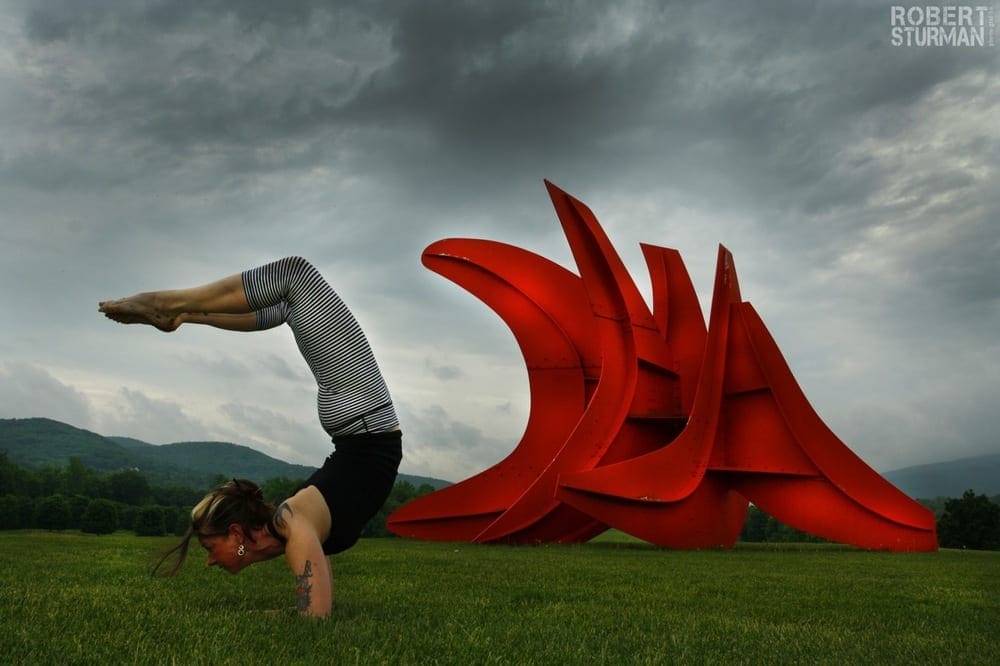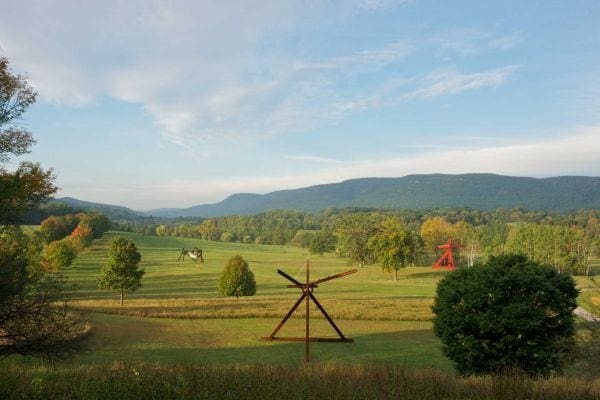 Breakfast at 8AM and then off to Storm King, 500 acres of luxurious landscapes and spectacular views of the Hudson Valley mountains, surreally accented by gigantic colorful neo-expressionistic sculptures. The sculptures will provide scale and enable a lesson on environmental portraits with the subject dwarfed by the earth.
Sunday afternoon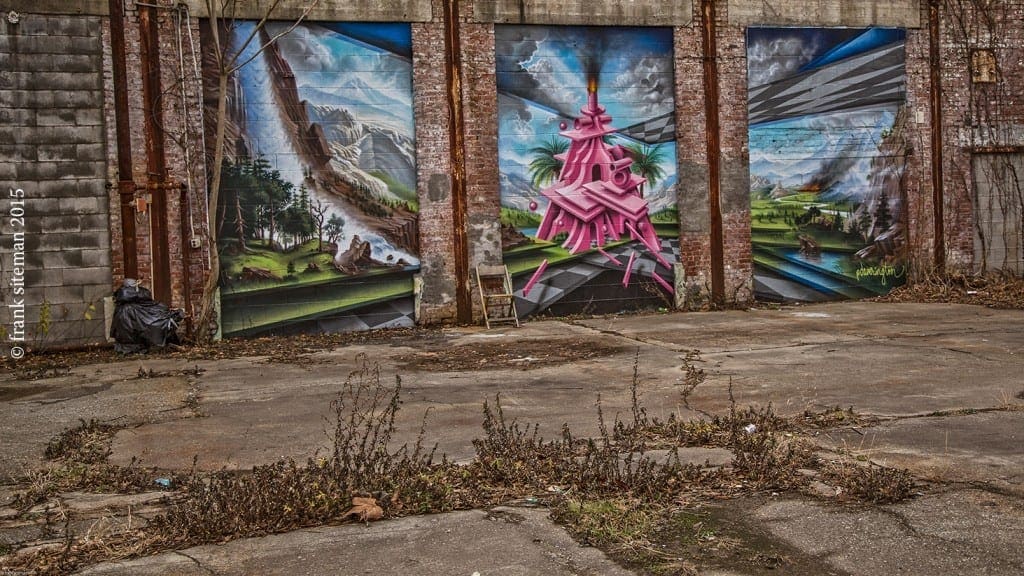 The group heads over to the LOFTS AT BEACON, a post apocalyptic setting of old factory worker housing that is now luxury artist condos. Within a 3 minute walk from the luxury lofts that sit by a waterfall are stark walls with colorful graffiti and abandoned construction machinery that pose a dramatic photo set to be enhanced by models who will be provided by the DPA staff.
The workshop will end back at DPA headquarters with pizza and a recap lecture providing feedback on images made by the 4 members of the group.
Call Digital Photo Academy at 1 877 372 2231. Lots of people seem to hang up if our welcome recording comes on instead of a live voice, but we promise to return your message within a day or two if you leave one with your name and number.  It would be even better if you included your e mail address as well as the date and city of the class you are considering.  If leaving a voice mail message is not your thing, please email us at DPAbooking@digitalphotoacademy.com or Richard@digitalphotoacademy.com.
Locations & Dates
[EVENT_CUSTOM_VIEW]