FALL COLORS IN TOWN AND THE COUNTRYSIDE
Everyone knows the Hudson Valley is famous for vibrant fall colors but lets not forget the colorful locals as well as the galleries and stores that offer a saturated palette of their own. The day will start with a lecture at the Digital Photo Academy headquarters, a photo op in and of itself. Your instructor, Jill Enfield, will discuss the art of mixing and matching color images as well as perspectives of landscapes. There will be natural window light images to make in the house and then after a pizza lunch, the group will cross the street to the aqueduct that was built in 1710, with small creeks and waterfalls as well as old stone remnants of the structures that housed gears to grind the minerals into gun powder.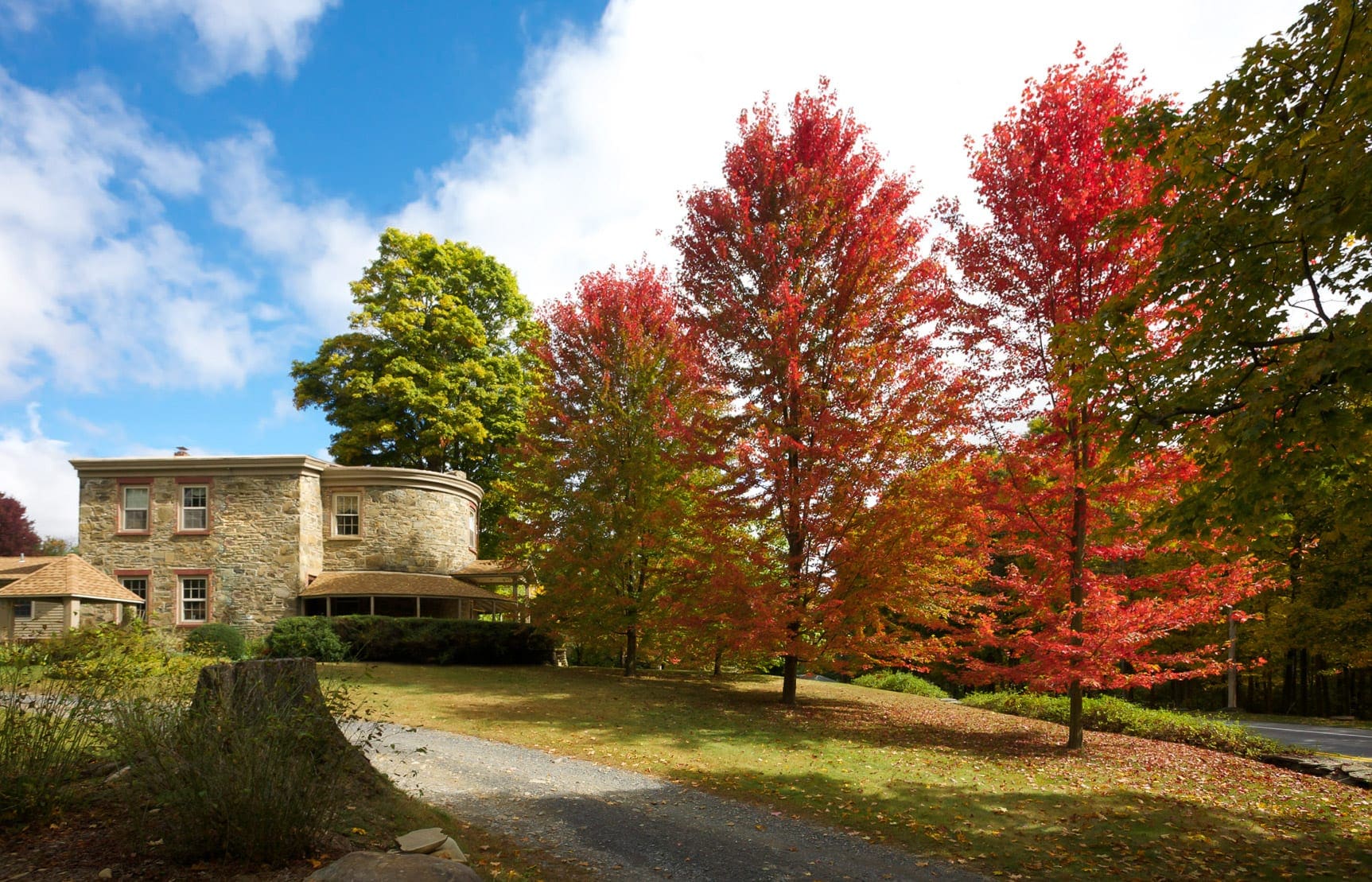 The leaves, flowers and fauna every autumn are worth the trip along but the DPA fixers have also arranged photo ops 10 minutes away at the Marian Royale Gallery, inside and out, as well as the Hudson Beach Glass Shop, filled with saturated colors of vessels made by artisans up and down the east coast.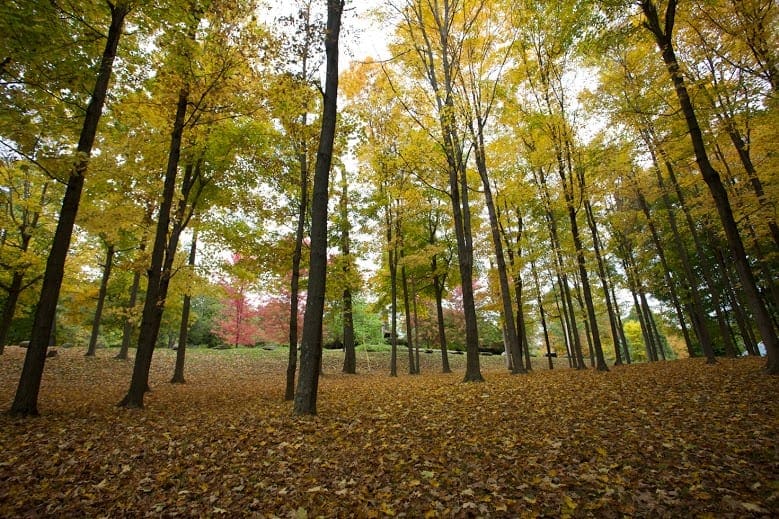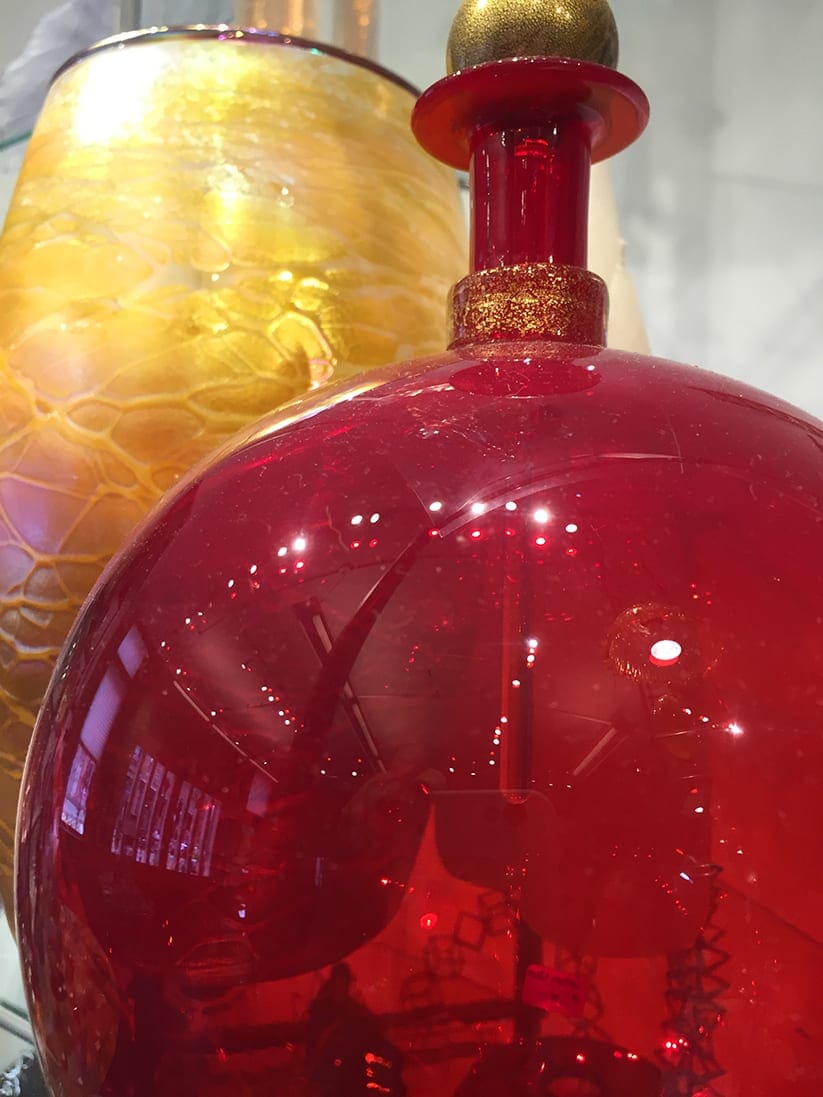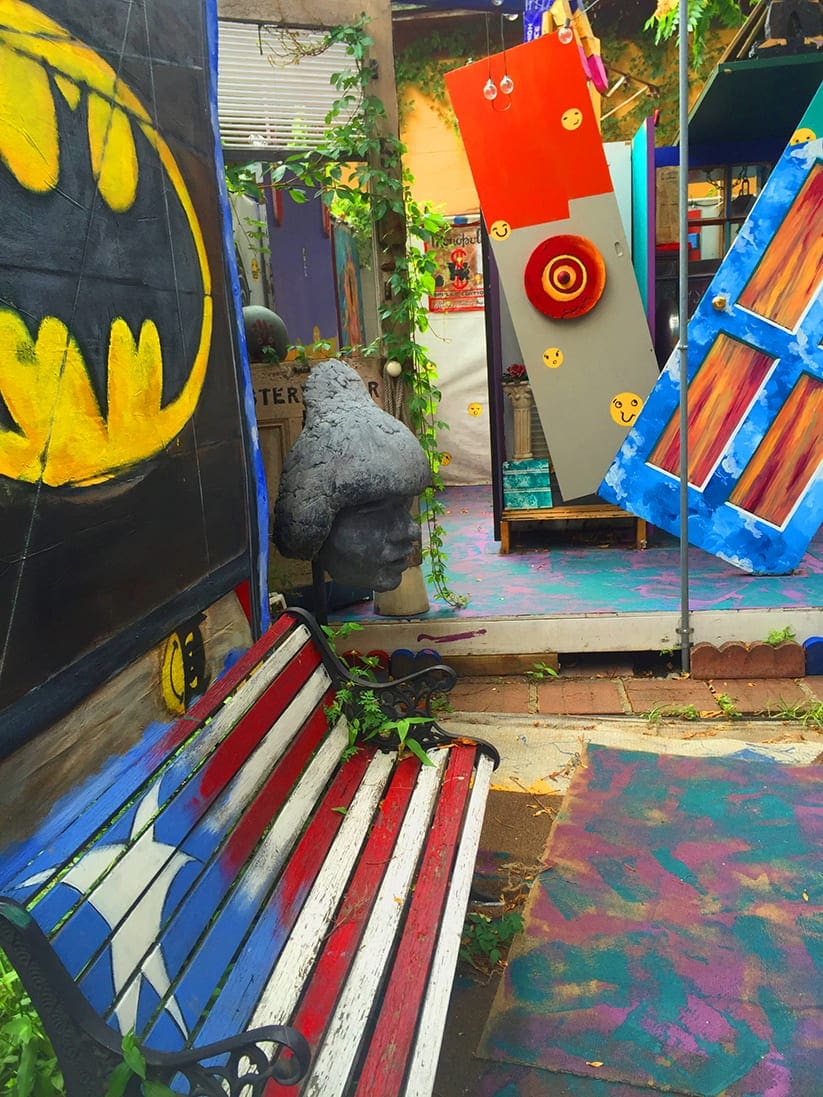 After these photo ops in studies in shapes and colors, we will walk down Main Street practicing architectural image making of the vintage shops as well as the art of people photography and no worries, the citizens are willing.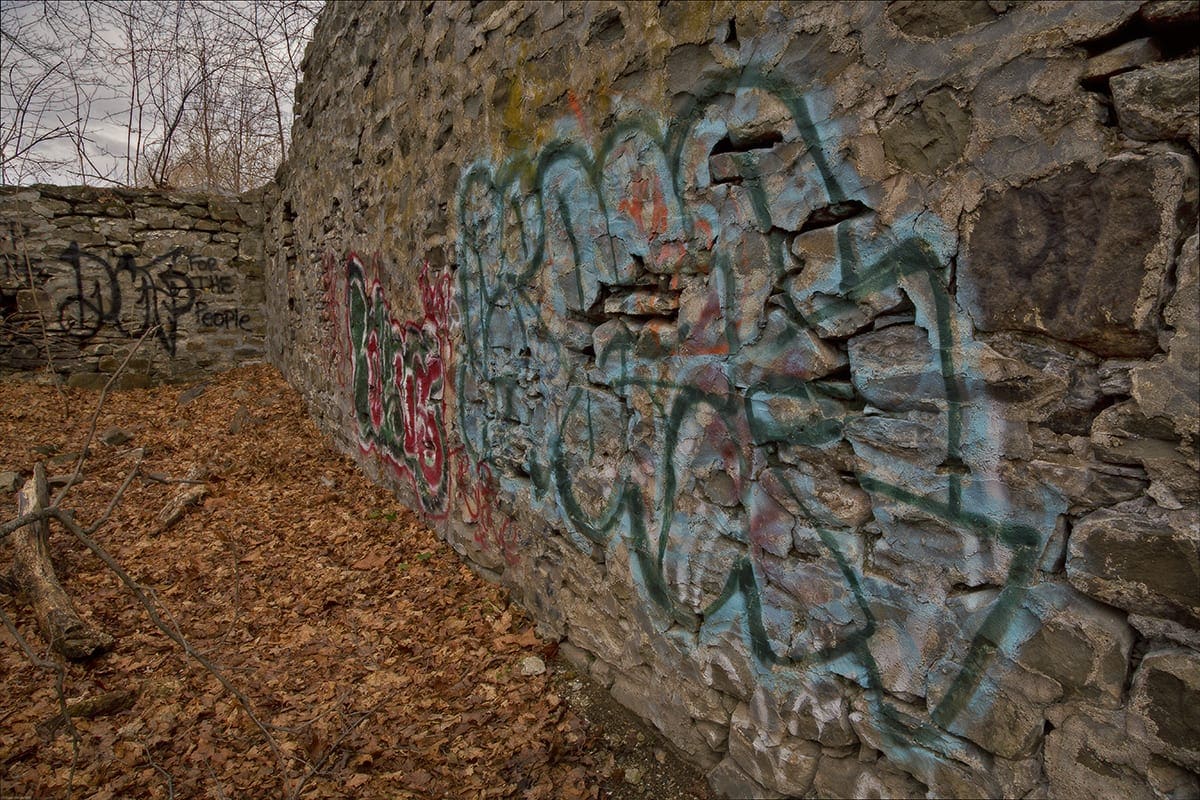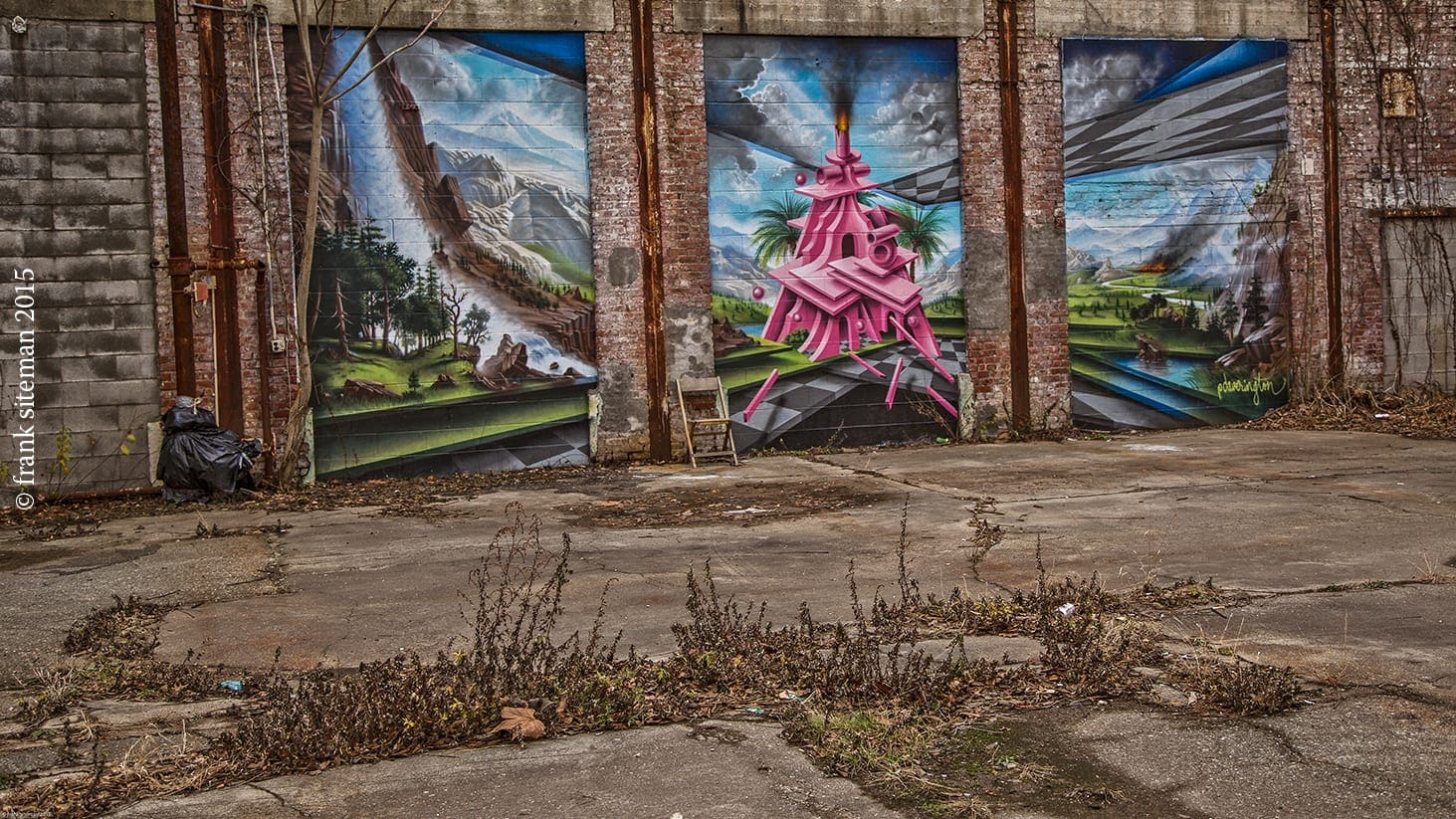 Over on East Main is the old industrial waterfall, built back in the 1700's where we will practice shutter speed control.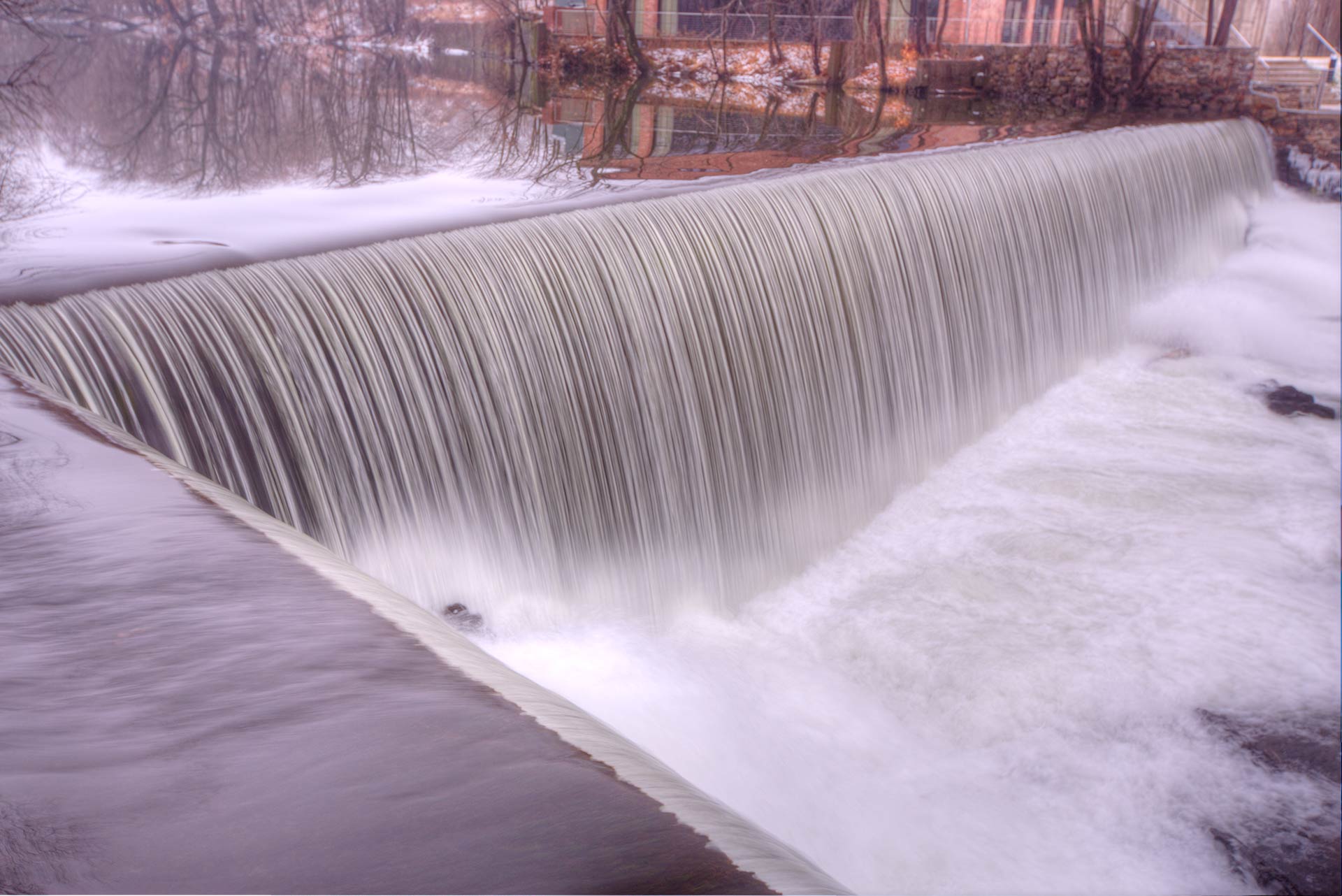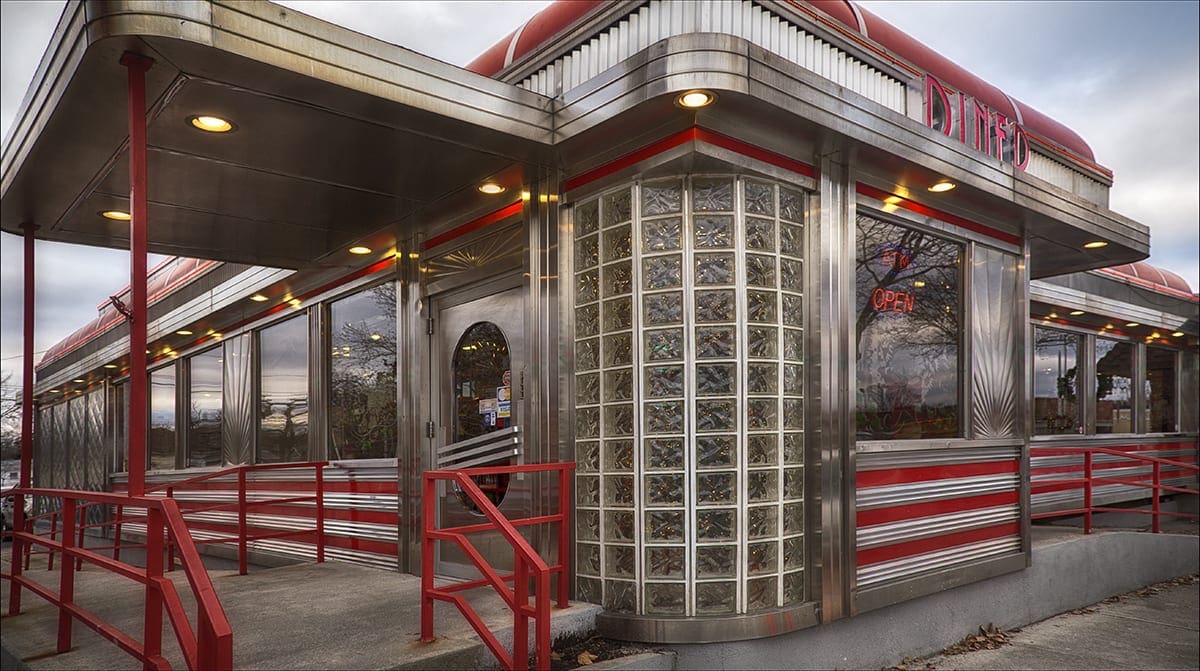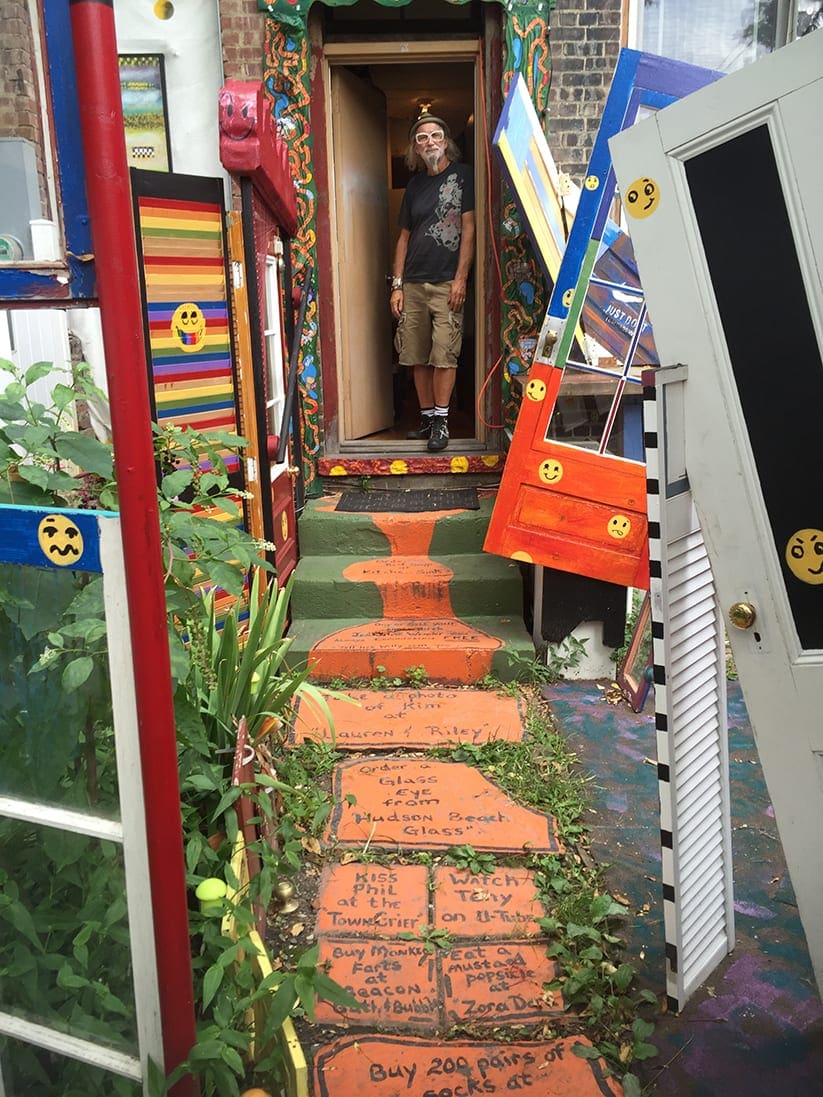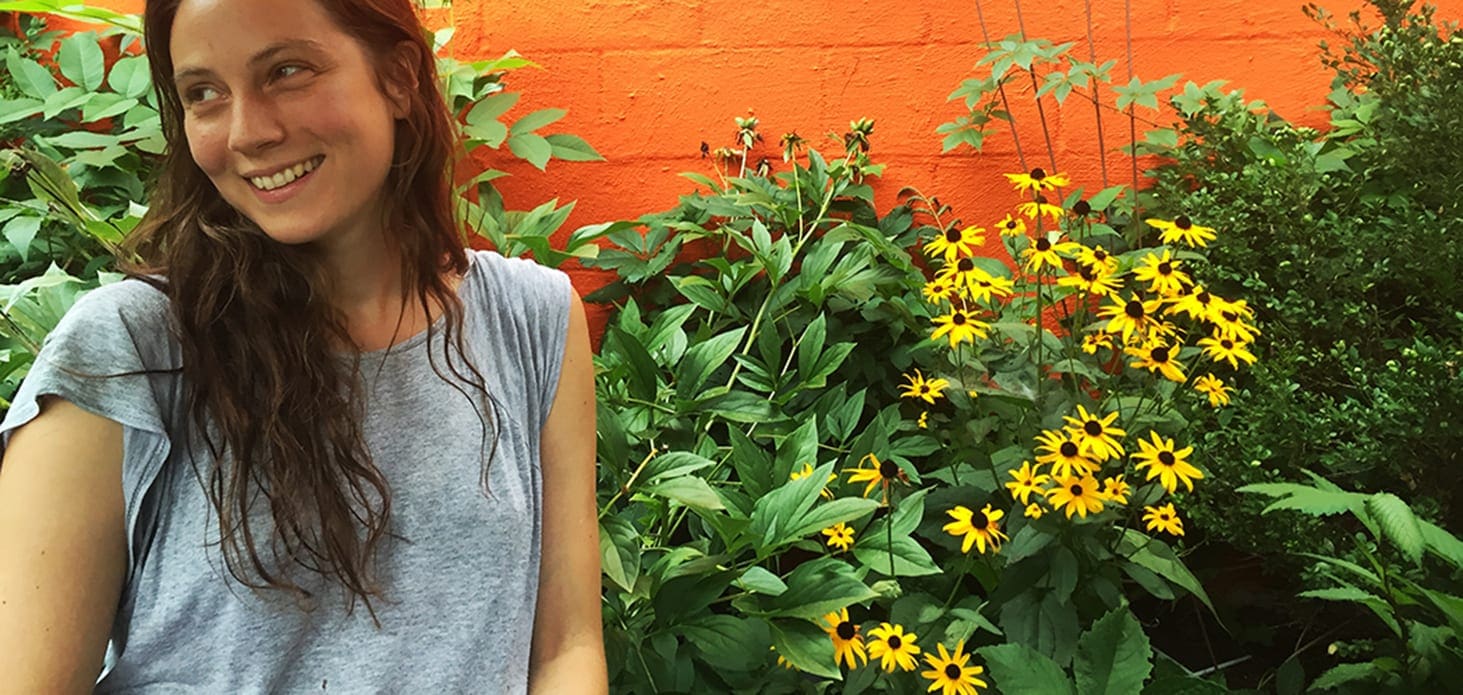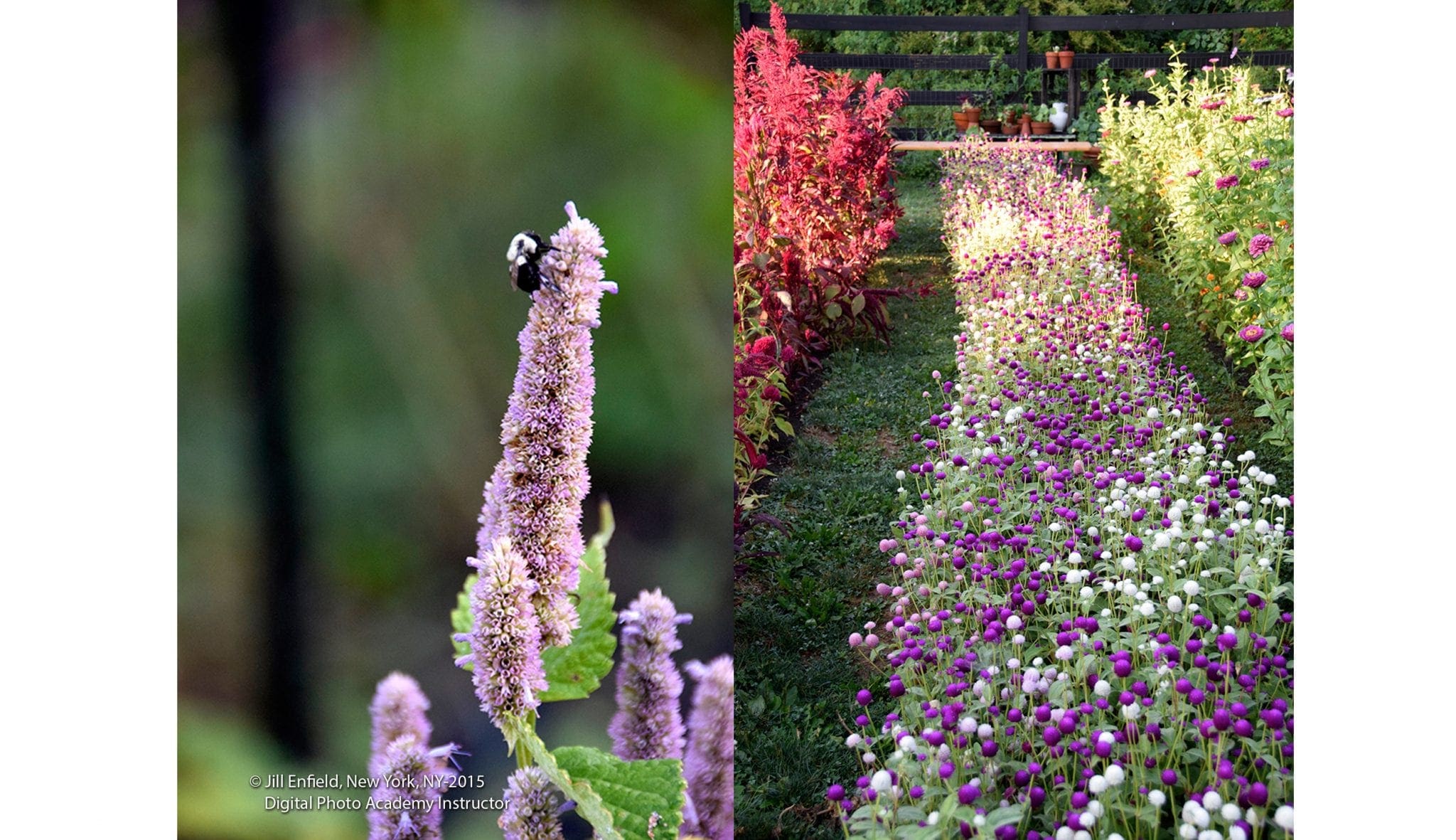 Call Digital Photo Academy at 1 877 372 2231. Lots of people seem to hang up if our welcome recording comes on instead of a live voice, but we promise to return your message within a day or two if you leave one with your name and number.  It would be even better if you included your e mail address as well as the date and city of the class you are considering.  If leaving a voice mail message is not your thing, please email us at DPAbooking@digitalphotoacademy.com or Richard@digitalphotoacademy.com.