Digital Photo Academy Joins Forces with Traveling Mom
Capture Quebec City's bustling streets & charming architecture & the golden interiors of Le Monastere des Augustine-Spa Treatments Included!
September 30th through October 2nd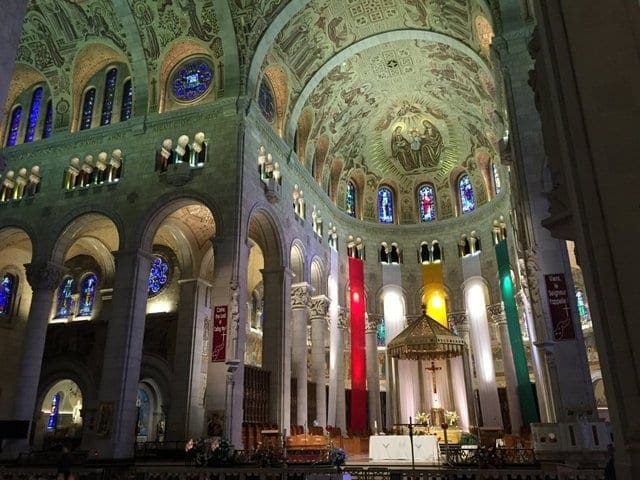 The Majestic Monastery, Le Monastere des Augustine, and surrounding locale is Home Base For Rick Gerrity's 3-Day Photo Workshop!
The bustling energy of Quebec City streets offer a dynamic and colorful photo op as does the charming architecture, modern and vintage. Now add the golden interiors of the world class spa, Le Monastere des Augustine. You can capture the beauty of the interior spaces as well as the outer structure. But for the first time ever, Digital Photo Academy is joining forces with Traveling Mom who has arranged for a special SPA Treatment package as part of the workshop to allow you to rejuvenate between photo lectures and shoots.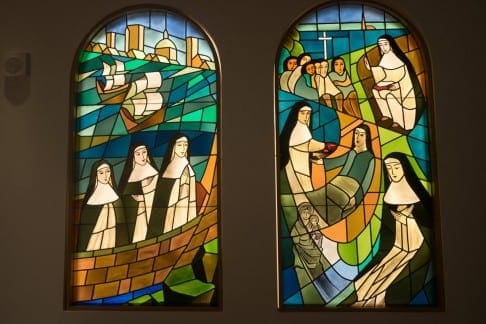 Digital Photo Academy instructor & Panasonic Lumix Luminary, Rick Gerrity, will share valuable lessons on Aperture Priority that allows perfect illumination of any interior setting, no matter what challenges are facing you and your camera.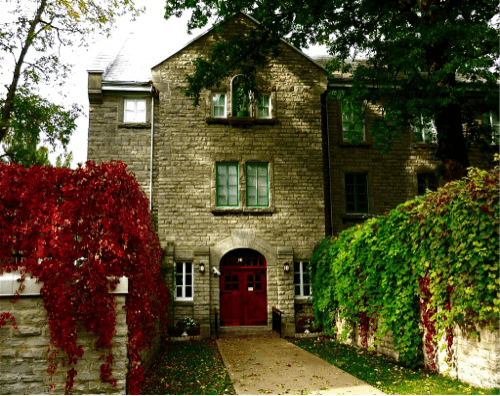 Whether the city landscape, the colors of the fall season or the myriad of hues in rooftops, doors and painted buildings, anywhere you point your lens is a portfolio worthy photograph. Rick will share strategies in composition that will enable you to build on your own signature style.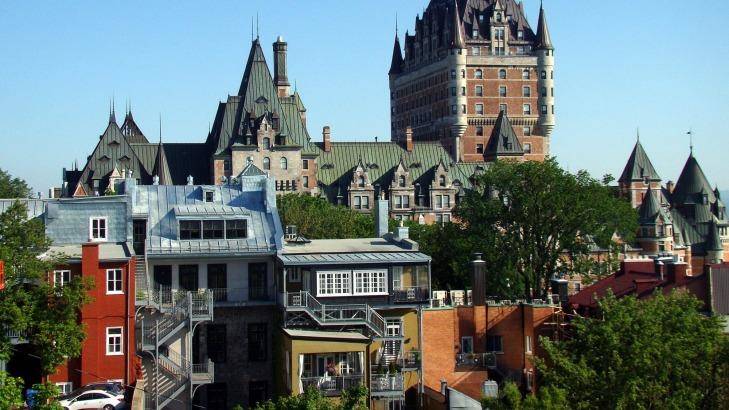 The photo ops will be presented during various points of the day so your experience in making photos work whether morning, evening or night.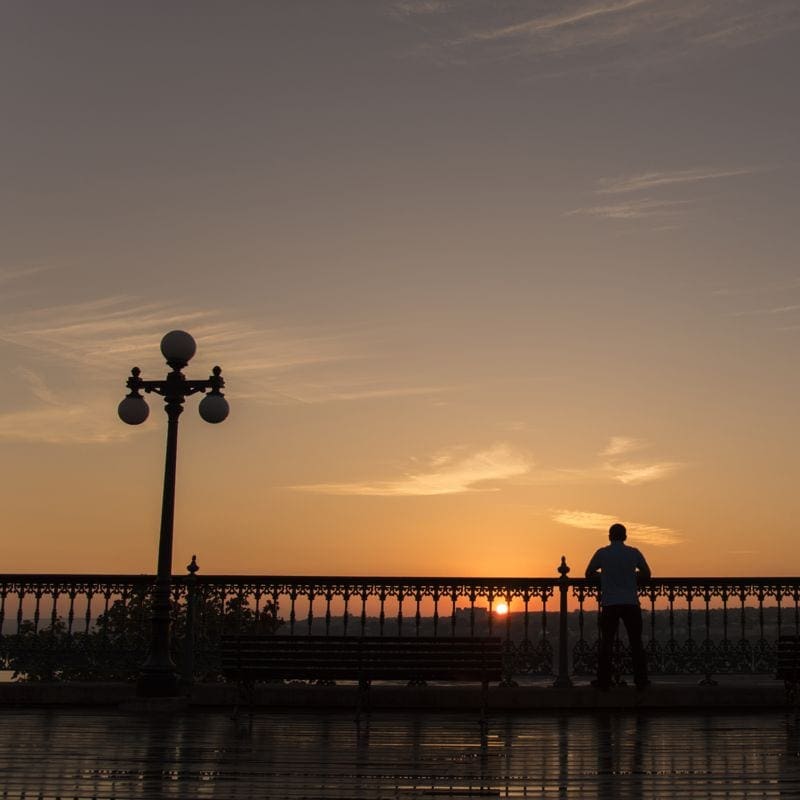 And over the 3 day getaway, the photo sessions will be enhanced with a variety of spa treatments at this luxurious destination.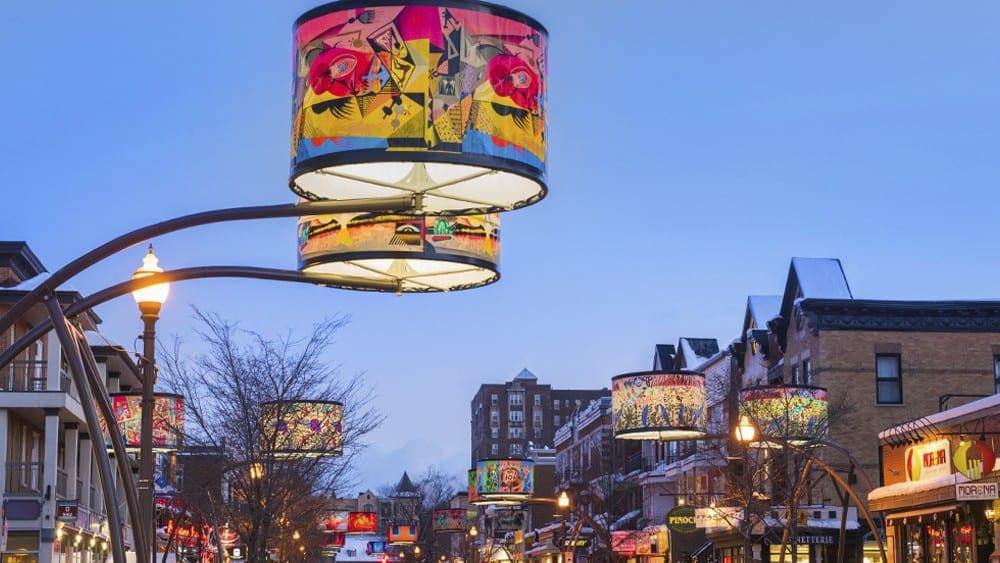 Call Digital Photo Academy at 1 877 372 2231. Lots of people seem to hang up if our welcome recording comes on instead of a live voice, but we promise to return your message within a day or two if you leave one with your name and number.  It would be even better if you included your e mail address as well as the date and city of the class you are considering.  If leaving a voice mail message is not your thing, please email us at DPAbooking@digitalphotoacademy.com or Richard@digitalphotoacademy.com.