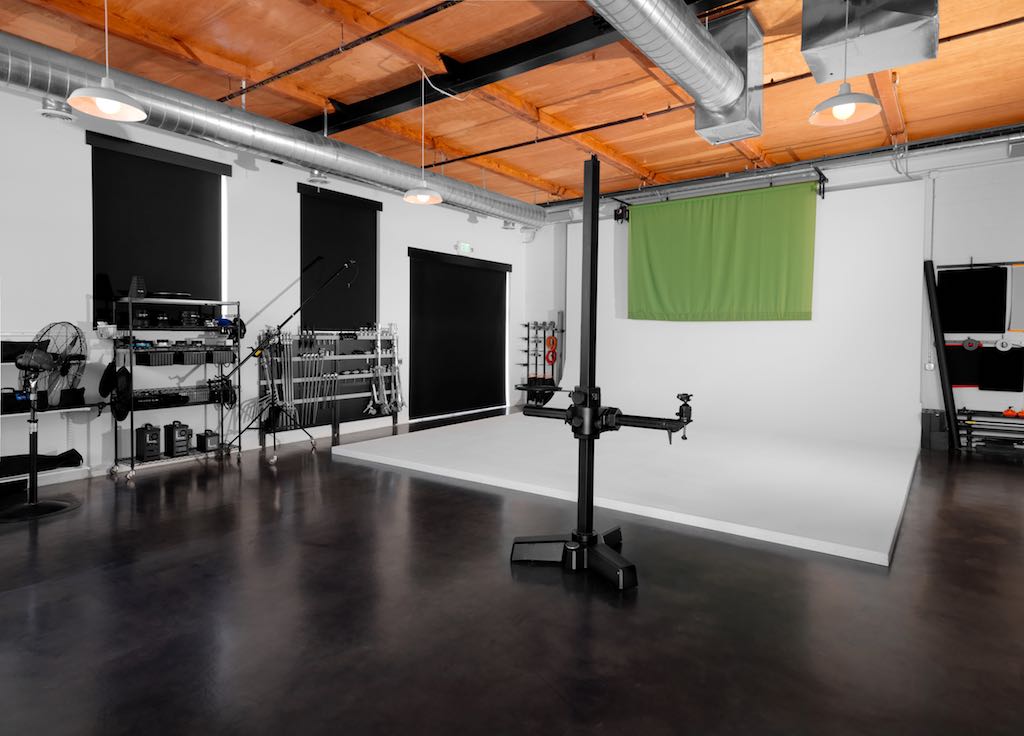 Welcome to the DPA workshops in Denver, taught by photographers Allen Birnbach, Russ Burden, Ellen Yeiser,  Lincoln Phillips, Mark Osler and Dan Jahn. Classes are held at Photospace. Photospace is a premier rental studio, workshop, and gallery space centrally located in downtown Denver's Art District, equipped with a huge assortment of professional lighting, cameras and grip gear for photography and video shooters, with 1600 feet of dedicated shooting space plus client lounges, a full bathroom and changing room, large screens for workshops and much more.
Denver MeetUp Group – Front Range Photography
The Digital Photo Academy instructors often lecture and demonstrate for the Denver MeetUp Group, Front Range Photography. We suggest you become acquainted with this highly active group of over 1500 photo enthusiasts, ranging from vastly experienced to just beginning. Learn about a variety of lectures, shoots, demonstrations, contests and other photo related opportunities, many of them free of charge. To get to know more click on the link, 
http://www.meetup.com/FrontRangePhotography/
.