Rain or shine, the Denver Botanic Gardens is an excellent venue for a day of creative shooting, indoors and outdoors, for portraiture, flora, architecture, even action. What began in 1951, the Denver Botanical Gardens is now 100 acres including outdoor gardens of vibrant colors of roses, annuals, irises, daylilies, peonies, tulips, crocus, and narcissus. And should it rain, the group can focus on the Boettcher Memorial Tropical Conservatory with a stone garden in the tradition of bonsai philosophy and an array of tropical and subtropical plants. Whether a shooter or a hopeful beginner, your Digital Photo Academy instructor will begin with a short lecture on the art of capturing light and then explain the classic theory of composing powerful images that apply techniques not dissimilar to theories trusted as far back to renaissance painters from centuries ago. You will meander throughout the grounds under the tutelage of your instructor and focus on macro photography as well as learning how to bring a crispness to your subject while blurring the background to accentuate the beauty of the main portion of the image. The setting is also ideal to practice portraiture, learning to work with natural light, indoors and outdoors. And with the Chihuly Sculptures and water displays, there will be added photo ops that are hard to find elsewhere.
Admission to the Gardens; 15.00 General. 11.50 for Seniors & Vets
1007 York St, Denver, CO 80206
Meet at the Shop in the Garden located inside the Bonfils-Stanton Visitor Center.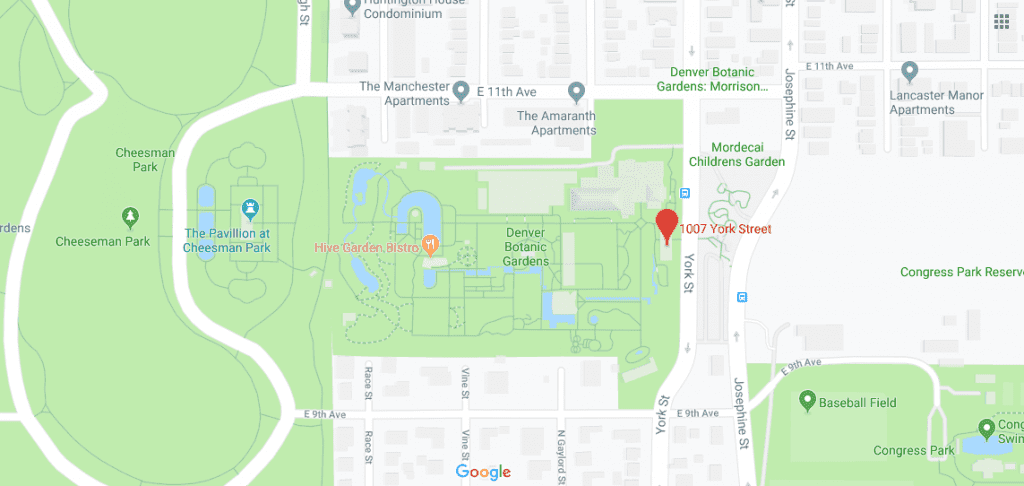 Call Digital Photo Academy at 1 877 372 2231. Lots of people seem to hang up if our welcome recording comes on instead of a live voice, but we promise to return your message within a day or two if you leave one with your name and number.  It would be even better if you included your e mail address as well as the date and city of the class you are considering.  If leaving a voice mail message is not your thing, please email us at DPAbooking@digitalphotoacademy.com.