The Dallas Farmers Market
[smartslider3 slider=91]
ASK ABOUT OUR BACK-TO-BACK SAME DAY WORKSHOP OFFER STARTING WITH A SIT-DOWN SESSION FOLLOWED BY A 3-HOUR DEMONSTRATION PHOTO SHOOT, LED BY A PROFESSIONAL PHOTOGRAPHER 
And in case you're interested, click here to check out some FREE SAMPLES of our ONLINE CLASSES.
For over a century the Dallas Farmers Market has been providing fresh locally grown produce to its customers. It started in the late 1800's as farmers came to town seasonally to sell from their wagons in various locations. In the 1900's, the intersection of Pearl and Cadiz streets became the hub of a brisk wholesale business. There, large quantities of produce were sold, along with chickens, pigs, goats, and eggs. As the city of Dallas grew so did demand for farm-fresh produce and meat, and the market matured into the year-round attraction that it is today.
This class is perfect for a budding food photographer, or anyone who wants to improve their documentary photography skills in a vibrant, bustling, and colorful environment.
 Become versed in macro photography as you shoot close-ups of the produce – explore the different colors and textures through your camera lens and create beautiful images.
Learn how to selectively focus on your intended subject while blurring the background – a great way to make your photographs really pop. This is also a great location for environmental street portrait photography – take photos of the vendors as well as the visitors.
Please bring a fully charged digital camera, and any other photographic equipment you wish to use during the class. Please dress for the weather and wear your most comfortable shoes.
920 S Harwood St, Dallas, TX 75201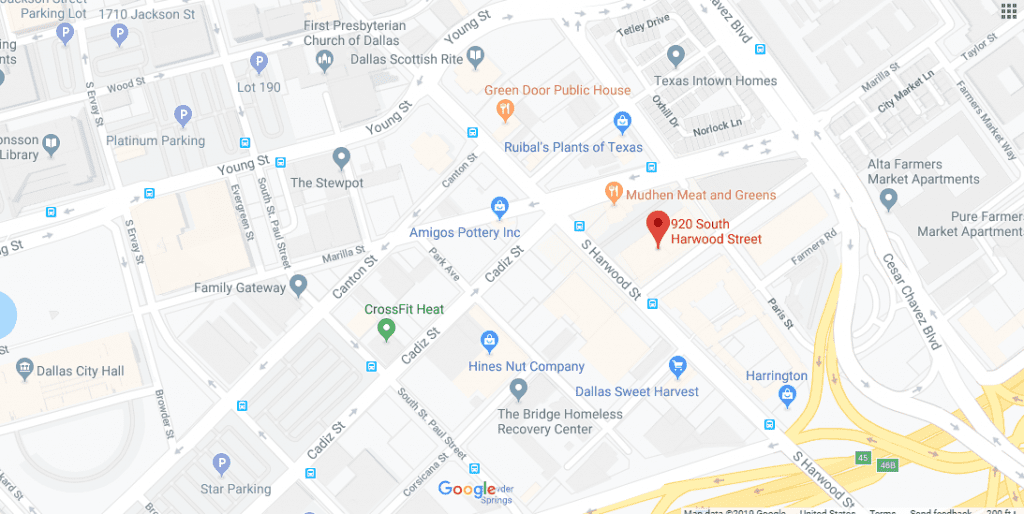 Call Digital Photo Academy at 1 877 372 2231. Lots of people seem to hang up if our welcome recording comes on instead of a live voice, but we promise to return your message within a day or two if you leave one with your name and number.  It would be even better if you included your e mail address as well as the date and city of the class you are considering.  If leaving a voice mail message is not your thing, please email us at DPAbooking@digitalphotoacademy.com or Richard@digitalphotoacademy.com.