Church Street and Lake Eola
[pix_slideshow data_slideshow='church-street-and-lake-eola']
ASK ABOUT OUR BACK-TO-BACK SAME DAY WORKSHOP OFFER STARTING WITH A SIT-DOWN SESSION FOLLOWED BY A 3-HOUR DEMONSTRATION PHOTO SHOOT, LED BY A PROFESSIONAL PHOTOGRAPHER 
And in case you're interested, click here to check out some FREE SAMPLES of our ONLINE CLASSES
Whether making abstractions and leading lines of the modern office buildings and public park seating or capturing the kitch of the ticky-tock homes and waterside accessories of Lake Eola, this day's shoot offers an impressive variety of photogenic content, all led by your DPA instructor.
There is a lovely fountain that can be the setting to learn how varying shutter speeds render different visual effects of moving water and a myriad of old and new cityscapes to capture.
The neighborhood has old architecture coupled with that of the contemporary. Take advantage of the area's coexisting styles through your photographs. And in the center of the area you may be familiar with the locomotive that dates back to the 1890's. Additionally, there will be lessons on indoor photography at the historic St. James Church.
You will meet in the red pagoda, located on the Lake Eola shoreline. The red pagoda is closest to the North Eola Drive side of the park.
 512 E. Washington St. Orlando, 32801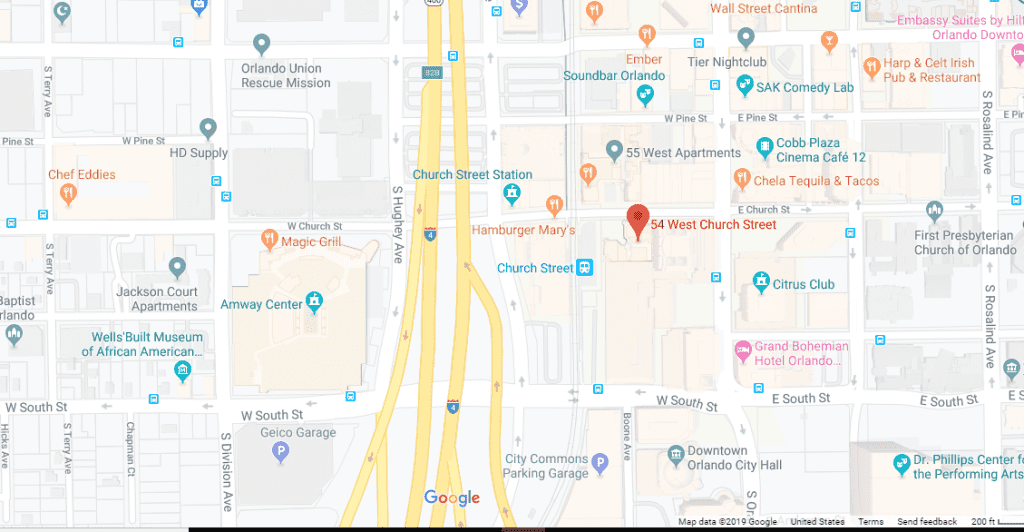 Call Digital Photo Academy at 1 877 372 2231. Lots of people seem to hang up if our welcome recording comes on instead of a live voice, but we promise to return your message within a day or two if you leave one with your name and number.  It would be even better if you included your e mail address as well as the date and city of the class you are considering.  If leaving a voice mail message is not your thing, please email us at DPAbooking@digitalphotoacademy.com or Richard@digitalphotoacademy.com.