Belle Isle Marsh Reservation
[pix_slideshow data_slideshow='belle-isle-marsh-reservation']
The Belle Isle Marsh Reserve offers rich landscape photo ops year round, with winding waterways, lone benches in the midst of meadows with occasional environmental portraits of relaxing visitors, often accompanied by their dogs, along with birds, flowers and swaying reeds. There are also architectural details like old wooden bridges, gazebos, stairs and worn fences. The extra special photo op here though is the chance to pan a passing plane as it comes in for a landing at the nearby Logan Airport.
1399 Bennington St, Boston, MA 02128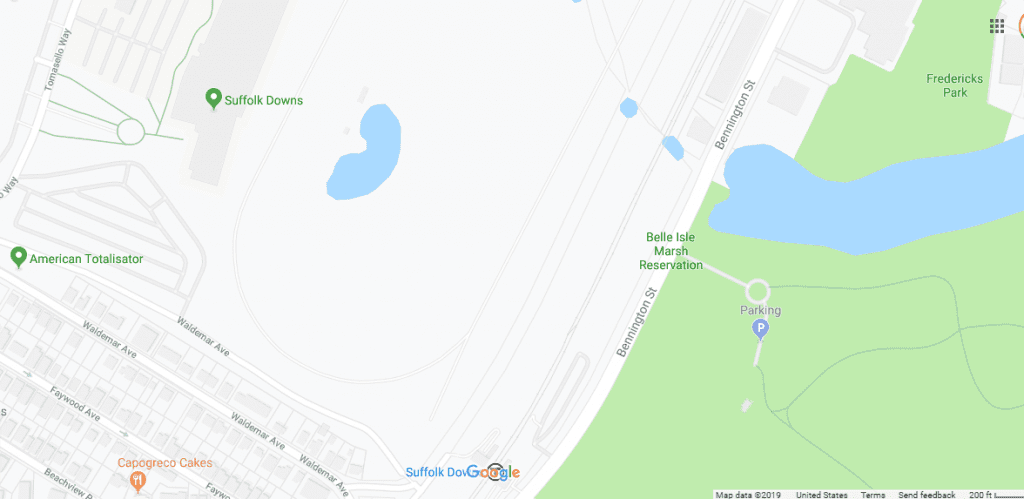 Call Digital Photo Academy at 1 877 372 2231. Lots of people seem to hang up if our welcome recording comes on instead of a live voice, but we promise to return your message within a day or two if you leave one with your name and number.  It would be even better if you included your e mail address as well as the date and city of the class you are considering.  If leaving a voice mail message is not your thing, please email us at DPAbooking@digitalphotoacademy.com or Richard@digitalphotoacademy.com.