Beacon Hill
[smartslider3 slider=42]
ASK ABOUT OUR BACK-TO-BACK SAME DAY WORKSHOP OFFER STARTING WITH A SIT-DOWN SESSION FOLLOWED BY A 3-HOUR DEMONSTRATION PHOTO SHOOT, LED BY A PROFESSIONAL PHOTOGRAPHER
And in case you're interested, click here to check out some FREE SAMPLES of our ONLINE CLASSES.
After a short discussion of composition ideas and techniques, class will put those themes into practice with a photo walk across the Public Garden, past the ducklings, then to Beacon Hill.
Historic Acorn Street, elegant Louisburg Square, then up Mt. Vernon to the Shaw Memorial (54th regiment), the finest public sculpture in America.  Class will also visit the Esplanade if time allows.
Meet at in front of the Charles Street Meeting House, at the corner of Mt. Vernon & 70 Charles Street Boston, MA 02133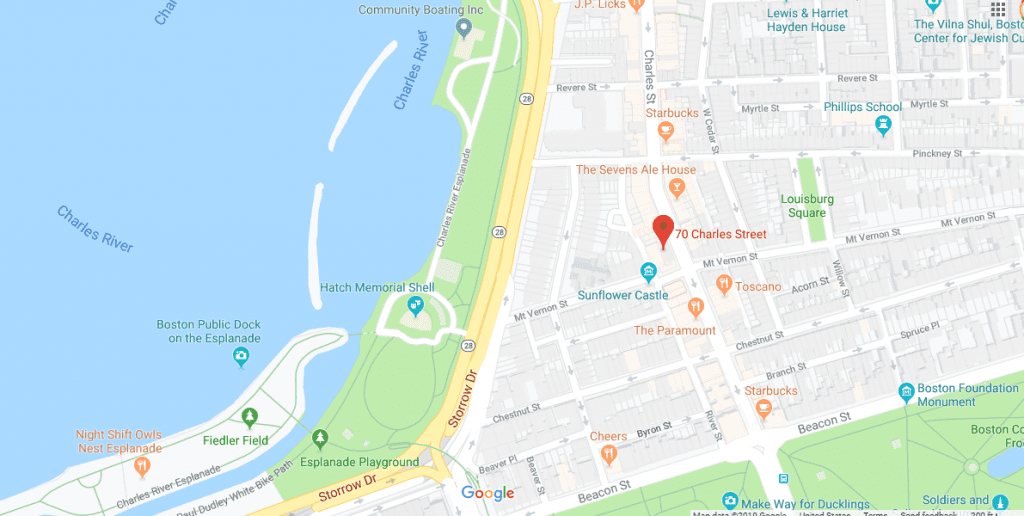 Call Digital Photo Academy at 1 877 372 2231. Lots of people seem to hang up if our welcome recording comes on instead of a live voice, but we promise to return your message within a day or two if you leave one with your name and number.  It would be even better if you included your e mail address as well as the date and city of the class you are considering.  If leaving a voice mail message is not your thing, please email us at DPAbooking@digitalphotoacademy.com.