Awbury Arboretum
[smartslider3 slider=105]
ASK ABOUT OUR BACK-TO-BACK SAME DAY WORKSHOP OFFER STARTING WITH A SIT-DOWN SESSION FOLLOWED BY A 3-HOUR DEMONSTRATION PHOTO SHOOT, LED BY A PROFESSIONAL PHOTOGRAPHER 
And in case you're interested, click here to check out some FREE SAMPLES of our ONLINE CLASSES.
Nestled within the rich history of Germantown, the Awbury Arboretum provides a rewarding photo op of wintertime woods, architectural, wildlife, waterscape and landscape images. Over 150 years ago, there were visionaries who committed to preserving a variety of trees and shrubs for educational and scientific relevance.
A major result of the founder's eye on the future is the current joy for today's bird watchers and bird photographers, including winter season. Whether long lens photography or panoramic shooting, you will find year-round and migratory birds who seek food and cover throughout the 55-acre property. Your array of options can be found in the Awbury meadows, wetlands, secret garden and woods and your teacher has been to the Awbury enough times to know where the most interesting photo ops can be found on the property and will have suggestions of a variety of composition options of birds perched and in flight.
Your DPA instructor will also offer composition strategies to capture historic architecture with the Francis Cope House as the vehicle, including demonstration and supervision of a number of angles, ranging from worm's eye with the edges of the structure pasted against a gothic winter sky to a straight-on broader perspective with adjacent branches and trees as framing tools.
Meet at the Awbury Recreation Park at 6101 Ardleigh St Philadelphia, PA 19138.
 1 Awbury Rd, Philadelphia, PA 19138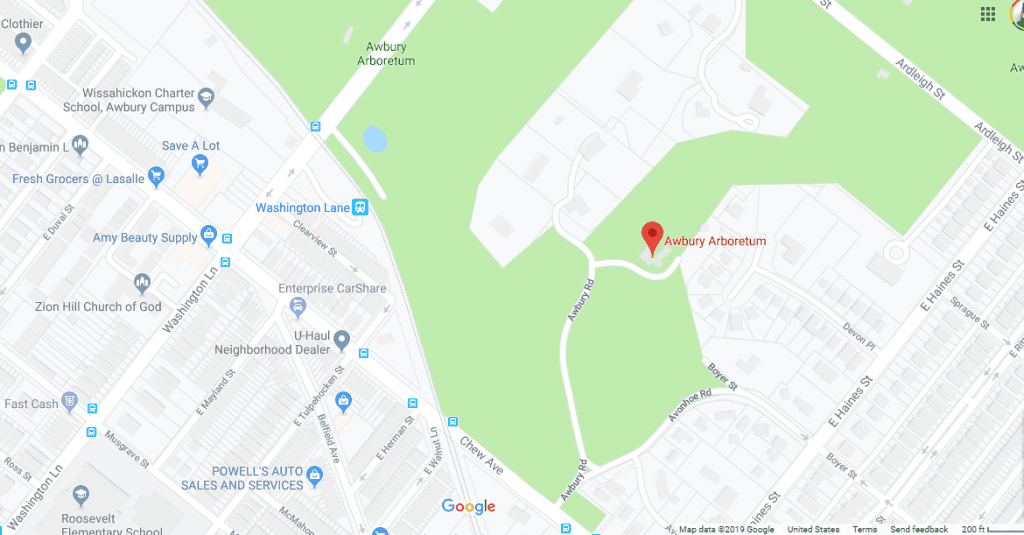 Call Digital Photo Academy at 1 877 372 2231. Lots of people seem to hang up if our welcome recording comes on instead of a live voice, but we promise to return your message within a day or two if you leave one with your name and number.  It would be even better if you included your e mail address as well as the date and city of the class you are considering.  If leaving a voice mail message is not your thing, please email us at DPAbooking@digitalphotoacademy.com.