AN UNFORGETTABLE MATCH PHOTO WORKSHOP, SUNDAY, OCT. 16th, from 1PM to 7PM–$100 for 6 hours including an early dinner
Have you considered that the Hudson Valley, conveniently located by car or train, is one of the most spectacular destinations in the entire country, rich with scenery and history dating back to the American Revolution? Drive yourself or take the Metro North, (Poughkeepsie line), for a scenic 90 minute ride along the Hudson River, from Grand Central Station, in NYC. Or travel from other nearby cities, a gorgeous ride and we can collect you at the Beacon Train Station, 5 minutes from the Digital Photo Academy Headquarters, 15 Powder Mill Road, Newburgh, NY 12550, as shown below. The Digital Photo Academy headquarters, built in 1828, once served as the offices for the Dupont Dynasty, to sell gunpowder during the Civil War, where the military purchased gun powder and other munitions. The gathering starts with a lecture and mixer at DPA headquarters and then moves Immediately across the street to an aqueduct, built in 1810, where the gun powder mill was powered by waterfalls and gears that were housed in stone structures still standing.
If you are driving, meet at 1PM at 15 Powder Mill Road, Newburgh, NY 12550, the Digital Photo Academy Headquarters. If you are taking a train, DPA staff will collect you at the Beacon Train Station, on the Metro North, that leaves Grand Central Station, Poughkeepsie Line, at 10:43AM and arrives in Beacon at 12:16PM. You can enjoy the scenery for 45 minutes while the rest of the group arrives, plenty to see and photograph!!
After some photo lessons at the aqueduct you will be escorted to a private property, provided by Digital Photo Academy, for some lessons and opportunities to catch unforgettable sunsets. DPA will then escort you back to the Beacon Train Station or back to your car at DPA headquarters.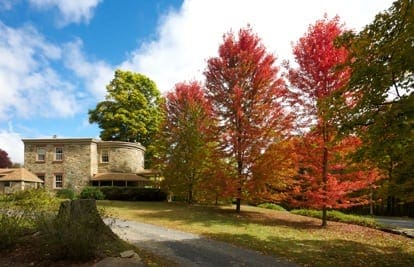 Digital Photo Academy Headquarters, built in 1828, 15 Powder Mill Road, Newburgh, NY 12550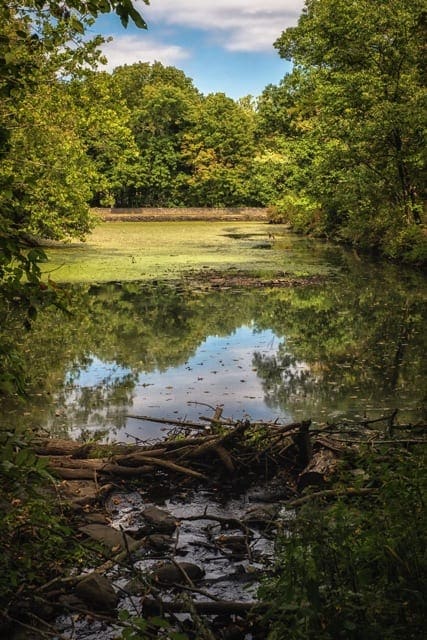 Across from Digital Photo Academy Headquarters where gun powder was manufactured at an Aqueduct still standing
Built in 1810 and once stored gun powder sold during the Civil War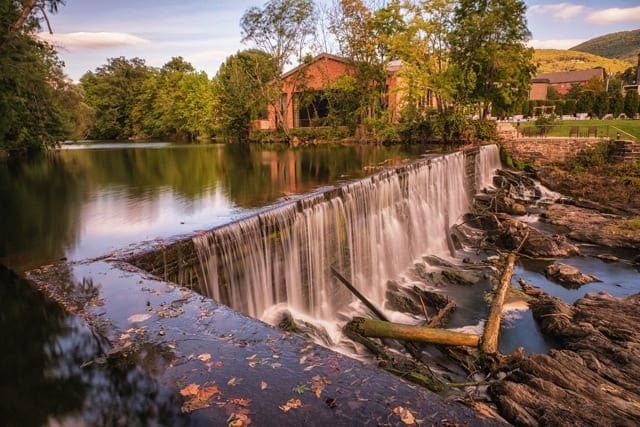 Nearby waterfall that powered a mill where military uniforms for Civil War were manufactured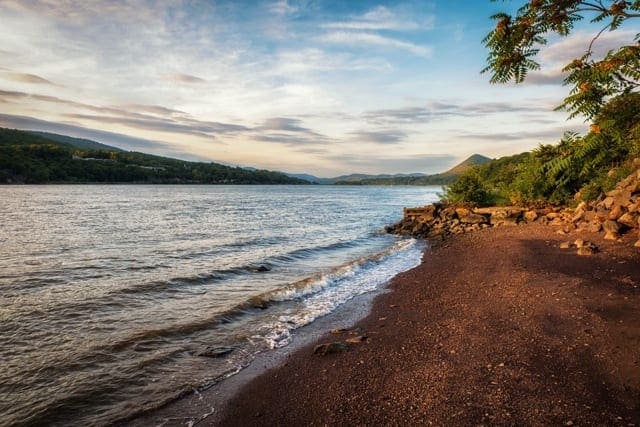 Private Access to the Hudson River, once frequented by painters of the Hudson River School of Painters in the 1890's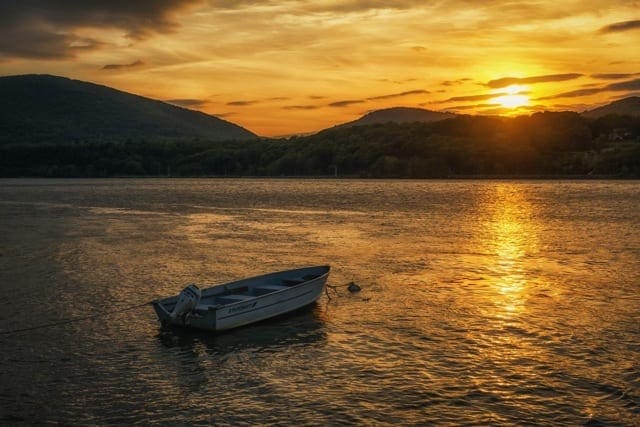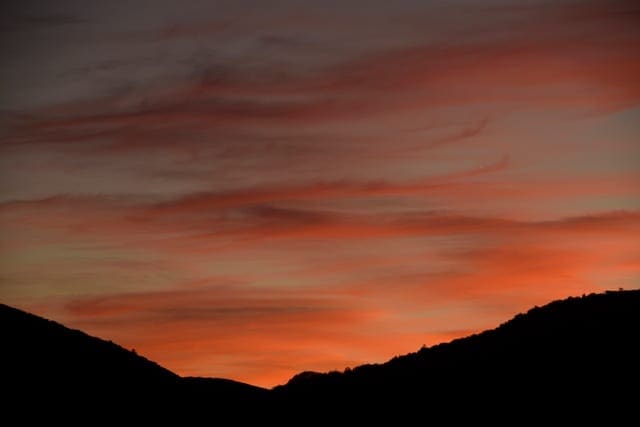 There are unforgettable sunsets along the Hudson with DPA private access to the best vantage points.
Call Digital Photo Academy at 1 877 372 2231. Lots of people seem to hang up if our welcome recording comes on instead of a live voice, but we promise to return your message within a day or two if you leave one with your name and number.  It would be even better if you included your e mail address as well as the date and city of the class you are considering.  If leaving a voice mail message is not your thing, please email us at DPAbooking@digitalphotoacademy.com or Richard@digitalphotoacademy.com.