TravelingMom-Only Deal! Join a live photo workshop and turn your snapshots into compelling images with photo tips from a pro who will be at your side! For you, your friends and your family.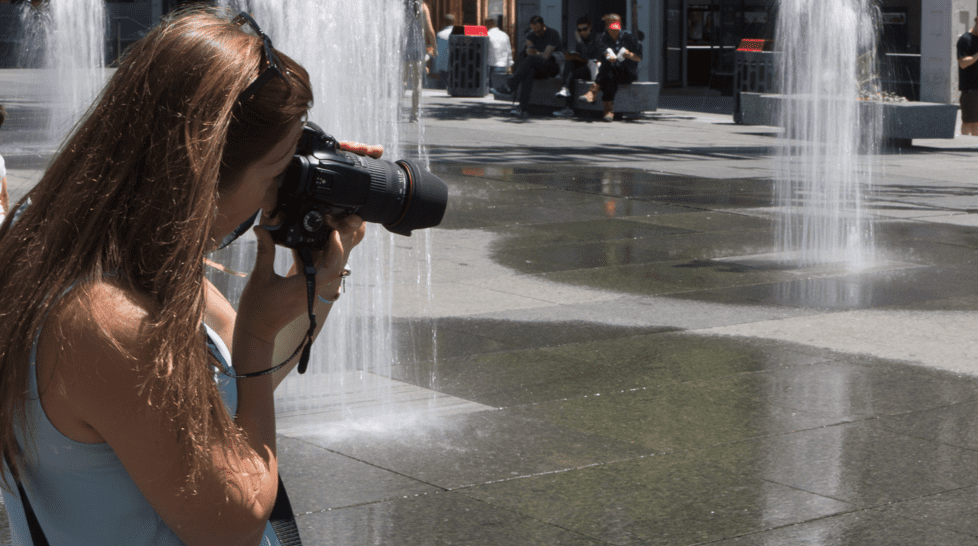 Go beyond the tourist spots to photograph Atlanta's hidden secrets and most picturesque spots. Small groups (no more than 12) mean individual attention in these 3-hour classes.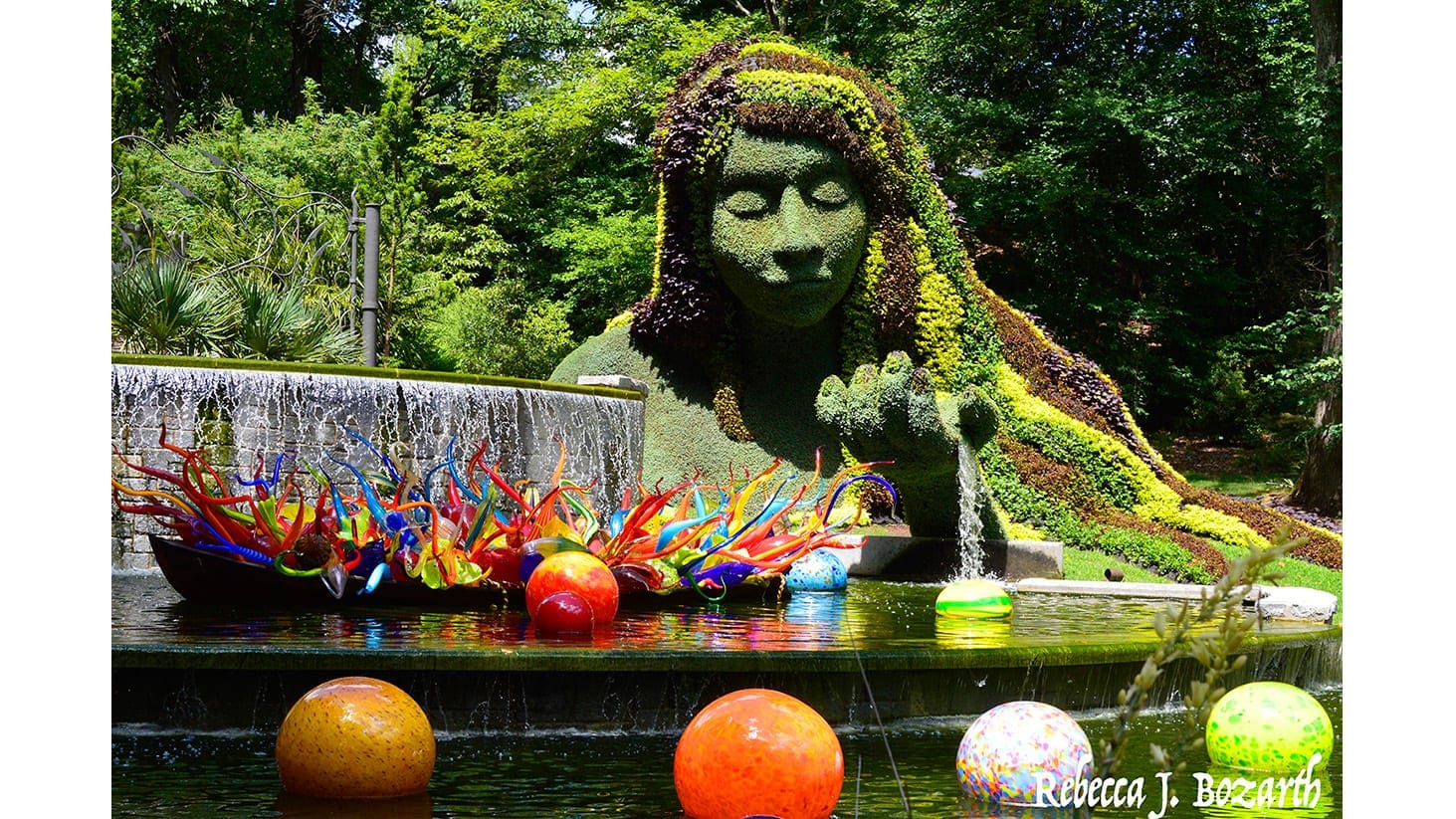 Perhaps you, a friend or family member, ages 9 and above, enjoys photography, or maybe somebody just wants to develop their photographic skills or learn how to use their camera. The editors of TravelingMom are excited to announce the official arrangement with Digital Photo Academy, a photo workshop series in 23 major U.S. cities plus Toronto. Digital Photo Academy offers 124 professional photographers with teaching experiences, who provide live weekend photo workshops in their respective communities. So rather than be tourist and not get beyond the high traffic same ole, same ole, you can discover the hidden spots in the city. Every month your Digital Photo Academy instructors offer a photogenic locale meeting spot and lead small groups, no more than 12, to transform snapshots into compelling images. The monthly weekend workshops vary from a scenic urban park, private access to the interior of a majestic church, a local arboretum or produce market, a bustling street scene and everything in between. There are also smaller classes, maximum of 3, to take you through all the features of your camera, how to access those features and when to use them.